My Husband Is "Very Possessive" Says The Veteran Actress 'Bhagyashee'- Read To Know More!
In the year 1989, houses full of the movie 'Maine Pyar Kia' people are still waiting in the line to get the tickets. Starring Salman Khan and 'Bhagyashee' became the talk of the town with their latest release. The movie became a blockbuster and the performance of Actress Bhagyashree was praised by the millions.
She became a star in the night and ruled the cinema with only one movie. When the Bhagyashree started to climb the ladder of success, she make a big decision by marrying Himalaya Dasani.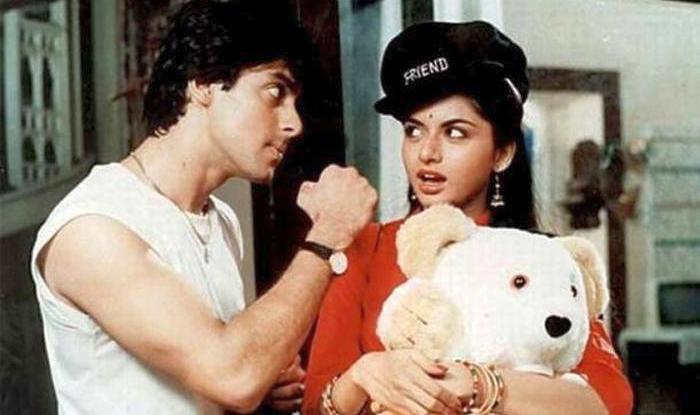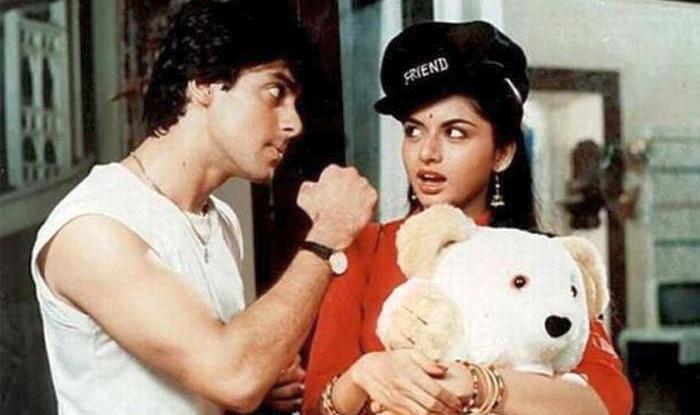 After her marriage to Himalaya, Bhagyashree was seen in a few projects like Qaid Mein Hai Bulbul (1989), and Tyagi and Paayal (1992) with her husband Himalaya. She revealed that Himalaya Dasani is a very possessive husband. She also opened up about Himalaya's family who couldn't understand 'anything of the way life was outside'. She also said that when she would 'step foot into the house' her life would change as she would no longer be 'Bhagyashree the actress'.
In an interview, she said "I got married into a household which had nothing to do with films. So they could not understand anything of the way life was outside and literally, when I was working the moment I would step foot into the house my life would change. I would no longer be Bhagyashree the actress and there would be so many things that you would have to do hands-on as any other housewife does and I would be doing all of that."
Opening about her compatibility with her work and husband, Suman of Maine Pyar Kia said, "I would have liked to work with him at that point of time though I didn't put my foot down. But also the kinds of films that were being made and having a very possessive husband. Let me tell you he was possessive. It gave me a lesser spectrum of films that I could have worked on without him, which I did. I did a couple of films without him but the spectrum became so much lesser because there would be romance in the film and there would be scenes in the film and he wasn't very comfortable with me doing those films. So yes that made it an impossible task for me to say yes to those films because I prioritized us first."
The couple participated in the reality show, Best Jodi. They both tied the knot in 1990 and had two kids.