"My Surname Is Khan So I Am Told To Go To Pakistan": Director Kabir Khan Replied To The Trollers!
From Bajrangi Bhaijaan 'to' Eighty Three '(83), Kabir Khan is one of the most successful directors of Bollywood. Kabir expressed his anger in a recent interview regarding the making of Bollywood films. Kabir Khan said that every director has a different style of storytelling for which he is appreciated and loved. Everyone loves the country and makes pictures.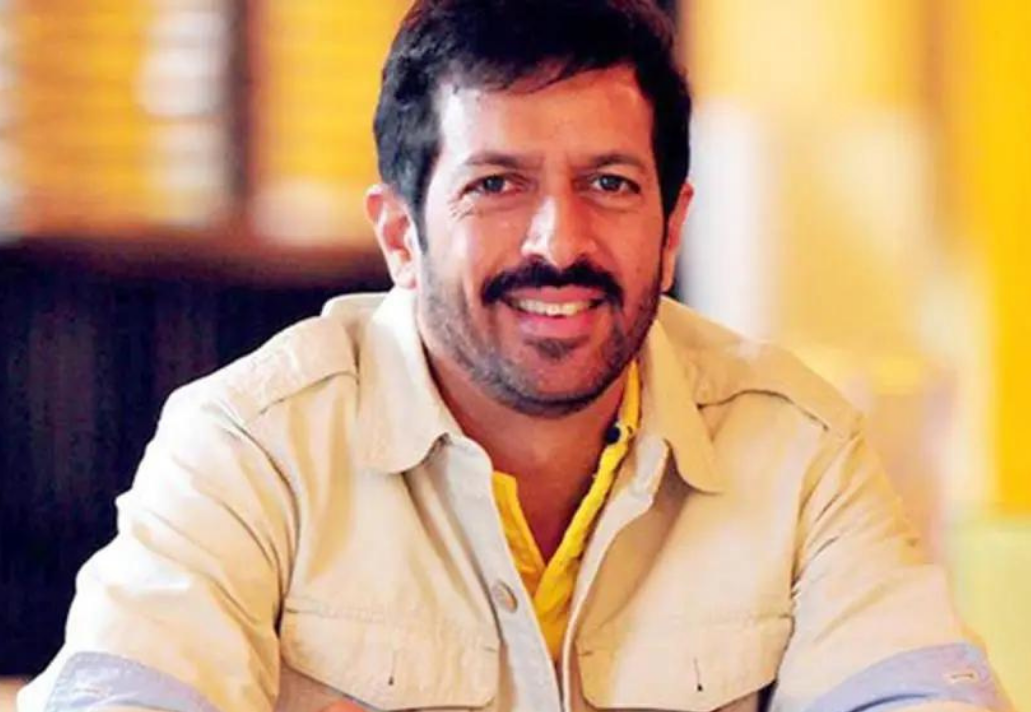 He has discussed his films and said that there lies a difference between patriotism and nationalism in films. After making Bajrangi Vaijaan, he was even asked to leave for Pakistan. He could not tell anything that time but now he opened up. Kabir Khan also did not hesitate about the negative impacts of social media.
Kabir Khan said, "Ten years ago no one could tell you personally what he had in mind but today no one else has that responsibility. It sounds bad but it is real, we are living in it. I realized that the toxicity or negative effects of social media outweigh the positive effects. My name is Khan and so I am told to go to Pakistan. And I went to Pakistan once and the terrorist group called Lashkar told me to go back to India, so I am neither here nor there."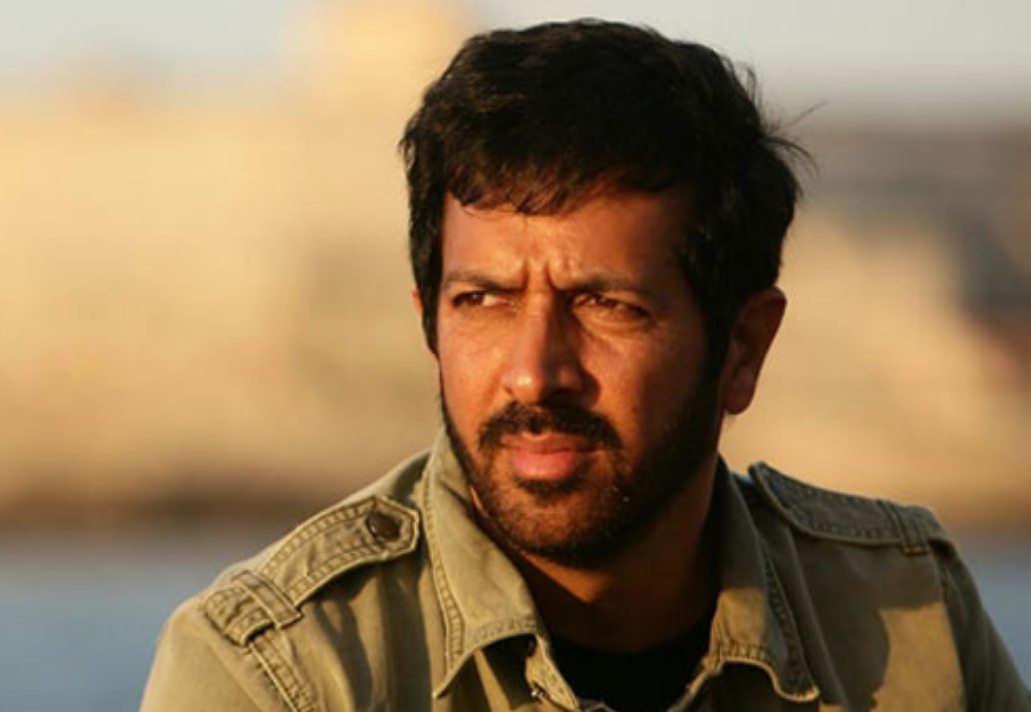 To explain the meanings of Patriotism and nationalism in films, he added, "Every filmmaker should have his own reflection in his film. We sometimes show Teranga in movies, but today there is a difference between patriotism and nationalism. For nationalism, sometimes we need a counterpoint or villain. But there is no need for patriotism. Patriotism is pure love for your country and you don't need any counter points."