Naagin 6: Shehnaaz Gill, Surabhi Chandna & Many Others Rejected The Role Of Naagin; Here's Why!
'Naagin' has appeared on the television screen again from 12th February. This is the sixth season. It is not the triangle love or revenge story. Rather, it is as if on the battlefield to save the country against the deadly disease with the background of COVID. Before the release of Naginrupi Tejasswi, Ekta Kapoor offered the role to five more actors but they rejected, but why?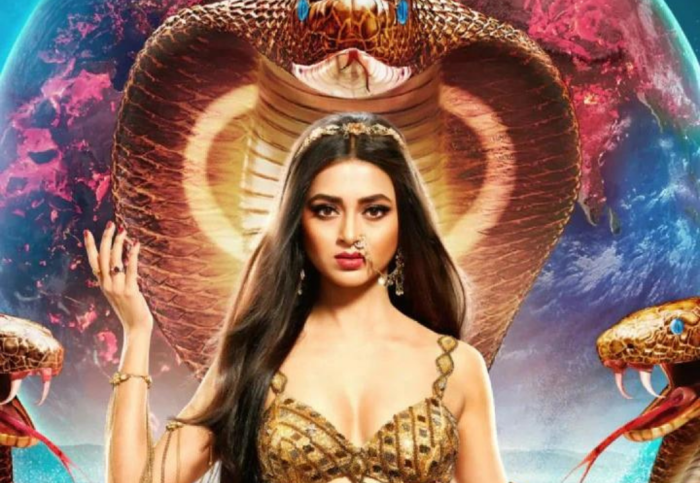 Simba Nagpal is with Tejasswi in the role of 'The Greatest Snake'. Like Tejasswi, who won 'Bigg Boss-15', he is also a contestant in that reality show. However, Simba was in the sixth season. Besides Tejasswi, there are also stars like Mohak Chahal, Urvashi Dholakia, and Sudha Chandran.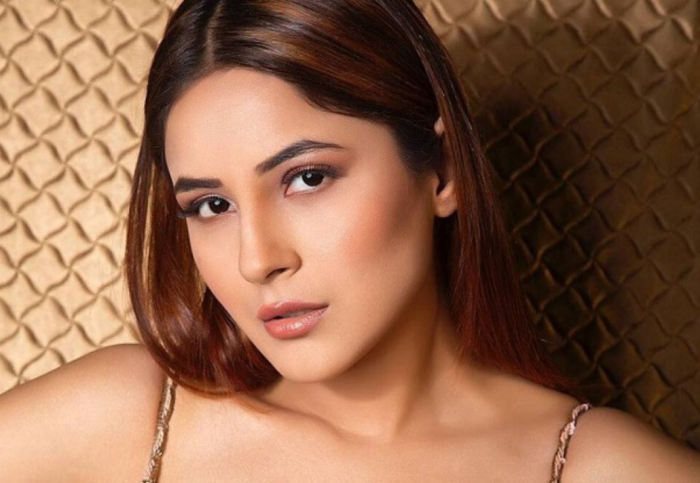 Ekta, the creator of the series, thought of Shehnaz Kaur Gill for the lead role of Naagin. However, Shehnaz did not want to show her face in this supernatural series. What is the reason behind this? Shehnaz herself said that she wanted to take a break. She returned the offer to spend time with her family. Many feel that spending time with family is important to Shehnaz. Her boyfriend and actor Siddharth Shukla died suddenly last September.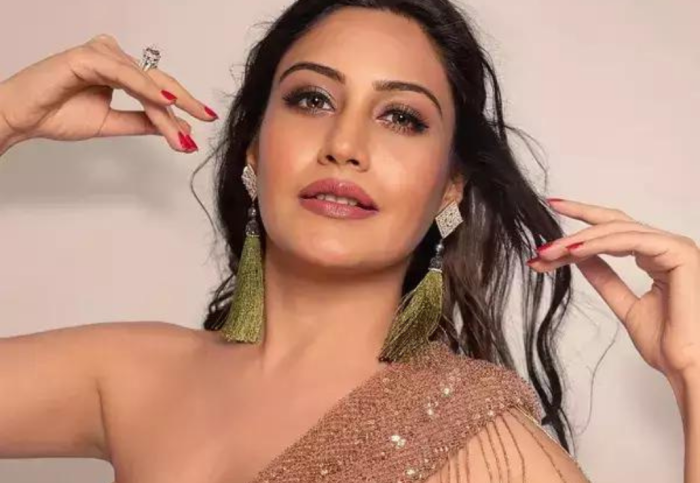 Surabhi Chandana was in the lead role of 'Nagin' in the fifth season. The audience also liked her a lot in the role of Bani Sharma. Fans even expected her in the sixth series. However, Surabhi did not agree. It is heard in whispers that Surabhi had demanded a large sum of money from Ekta. Many are speculating that after superhit serials like 'Taraq Mehta Ki Ulta Chashma' or 'Kabul Hai' or 'Ishqbaaz', she can ask for a little more. However, Ekta did not agree. That is why Tejasswi has got the role.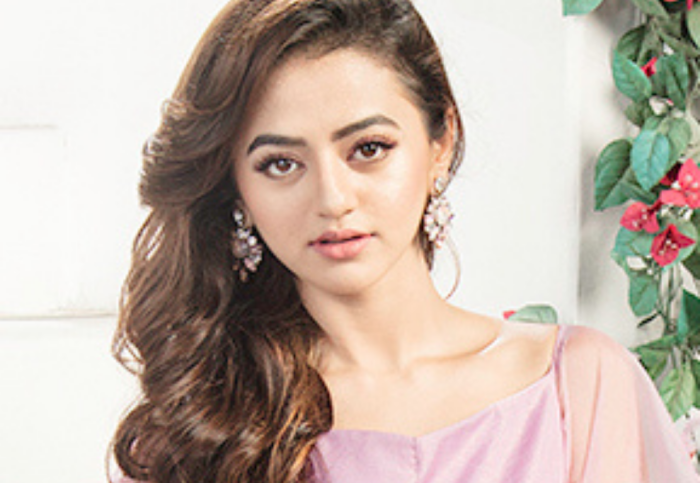 An entertainment website claims that Helly Shah returned the role of Naagin to make a Punjabi music video called 'Ik Kahani'. Is that so? however, Helly did not open her mouth publicly about this.
On the other hand, actress Alisha Panwar starred in the first season of Ishq Mein Mor Jawan. Serials like 'Jamai Raja' or 'Teri Meri Ek Jindri' also got a lot of attention. Before Tejasswi, Ekta had sent her a proposal to do 'Nagin'. But the producers said that she has later rejected it. Why? With that, both sides have locked their mouths.