NCB Got Angry Over Granting Bail To Bharti Singh And Harsh Limbachiyaa In A Drug Case
NCB is not happy with the decision to grant bail to TV host and comedian Bharti Singh and her husband Harsh Limbachiyaa in the drug case. The Narcotics Control Bureau (NCB) on Thursday (September 23) told a sessions court in Mumbai that the drugs case A magisterial court's order granting bail to Bharti and her husband may prove to be a 'dangerous signal in society'. With this decision, a message is being sent in the society that high profile criminals roam freely after being easily acquitted from the courts.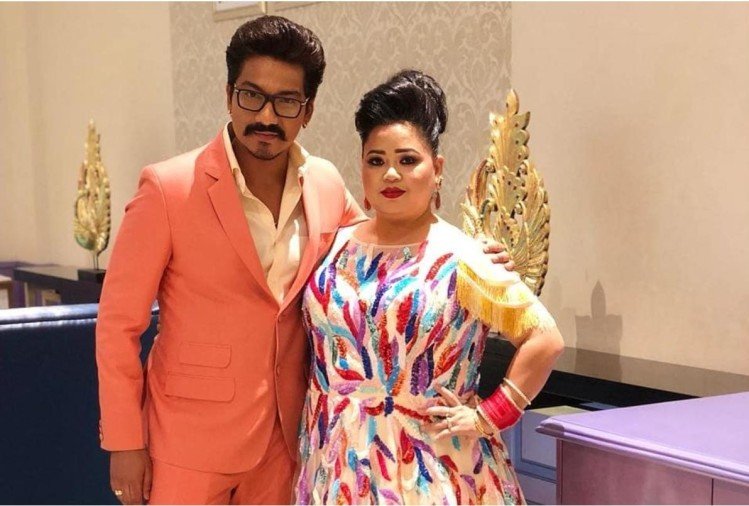 If reports are to be believed, the NCB says that the court "has sent an alarming signal to the society that high profile criminals can be easily released without hearing the prosecution. The house was raided and after which the couple was arrested from the house. The couple was arrested for possession of marijuana in small quantities and drug use. In the raid, 86.50 grams of ganja has also been recovered and at the same time, this couple has also admitted that they are coming while consuming cannabis.
Umar Riaz Confirmed His Arrival in Bigg Boss 15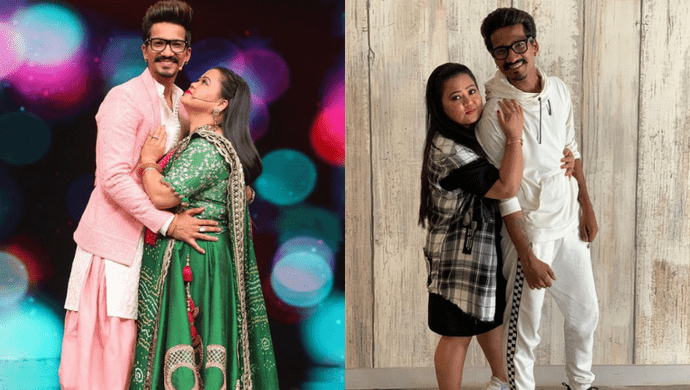 Soon after the couple was arrested, they went to court for bail on 22 November. In this case, the NCB and the Public Prosecutor did not appear before the court, keeping in mind that they got bail on a personal bond of 15000. At the same time, there is news for Bharti and Harsh that they have been removed from the SAB TV show 'Fanhit Mein Jari 2' and if the news is to be believed, Bharti and Harsh were called from SAB TV in the past and the makers have He refused to work on the show. If ETimes reports are to be believed, SAB TV does not want the pair to be seen producing the second season of Jari in Funhit under their production house H3. Bharti and Harsh's H3 productions started in the year 2017. The first season of the film released in Funhit was made under this.