NDPS Court Allows Actress Rhea Chakroborty To Travel Abroad With Tough Conditions; Deets Inside!
Shah Rukh's son Aryan Khan has just got NCB's clean chit in the drug case. This time, late actor Sushant Singh Rajput's ex-girlfriend Rhea Chakroborty got permission to go abroad. She was cleared by the NDPS court. Though she got the permission, there are some tough conditions that she has to obey.
Rhea has been invited to an international event. The model actress applied for her to go to Abu Dhabi. The NDPS court finally agreed. However, on June 2-5, she was allowed to go to Abu Dhabi for only three days.
However, after getting the approval of NDPS, Rhea has to accept some conditions even if she gets her passport. The court will have to provide all the information related to this, including the itinerary. Apart from this, the actress has to visit the Indian embassy in Abu Dhabi every day. In addition, a cash deposit of Rs. 1 lakh is required as a security deposit.
Rhea was arrested after the untimely death of her boyfriend Sushant. She was released on bail after a month in jail. On the one hand, as the whole society pointed fingers at her, so too her career in Bollywood was severely damaged.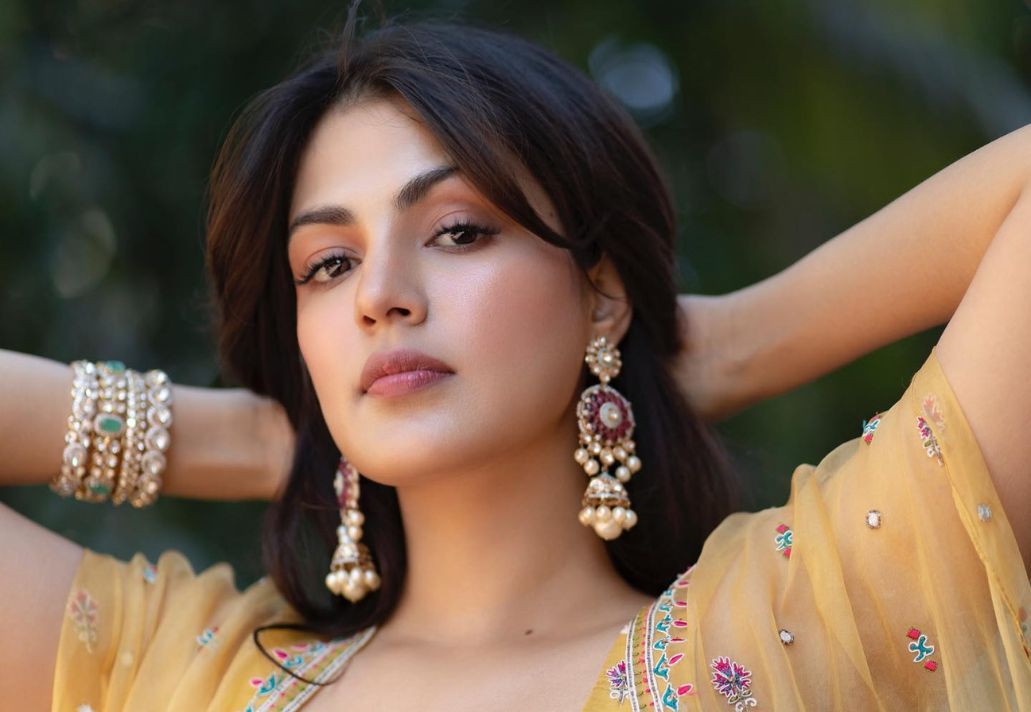 Rhea also mentioned that in her application for permission to travel abroad. It is said that the arrest and the situation created due to that have already caused a lot of damage to the acting career. There have also been huge financial losses. It is important to note that this type of tour is important for the future of the industry.