Neetu Kapoor Became Emotional After Remembering Her Husband, Said- 'I Have Learned a Lot From Rishi Ji'
Today is a very special day for all the fans of Bollywood veteran actor Rishi Kapoor. But everyone is missing Rishi Kapoor on this day. In such a situation, everyone is remembering him to this day. In this episode, Rishi Kapoor's wife and actress Neetu Kapoor has also remembered her husband on the occasion of his birthday. Neetu Kapoor shared a picture with Rishi Kapoor and wrote an emotional post for him. Neetu Kapoor is very active on social media. The actress also often remembers her husband and late actor Rishi Kapoor through social media.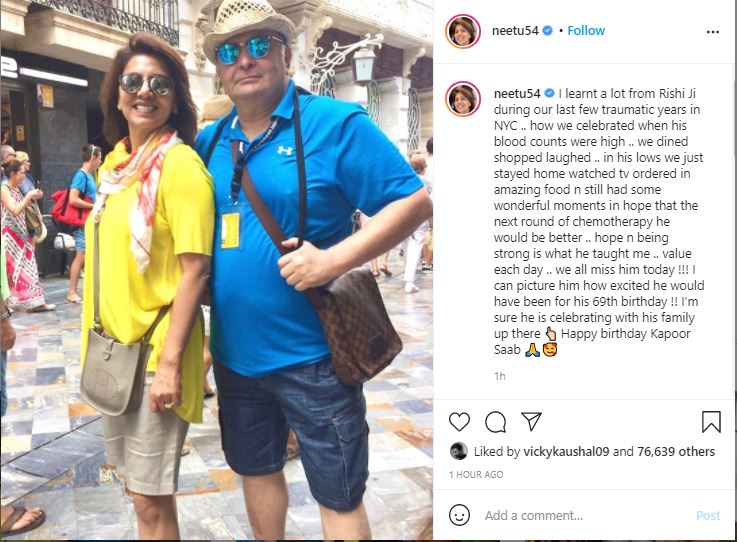 Now recently Neetu Kapoor has shared a picture with Rishi Kapoor through her official Instagram account. In this picture, both Rishi and Neetu are seen together. In the picture, Neetu Kapoor is wearing a yellow T-shirt and Rishi Kapoor is seen wearing a blue T-shirt. Both are looking very beautiful together. Sharing this picture, Neetu Kapoor wrote in the caption, 'I learned a lot from Rishi Ji in the last few years when we were in New York. How to celebrate when his blood count was high. We refused for the happiness we bought. When he was not feeling well, we would sit at home watching TV, order amazing food and still have a great time hoping that he would be fine in the next chemotherapy.'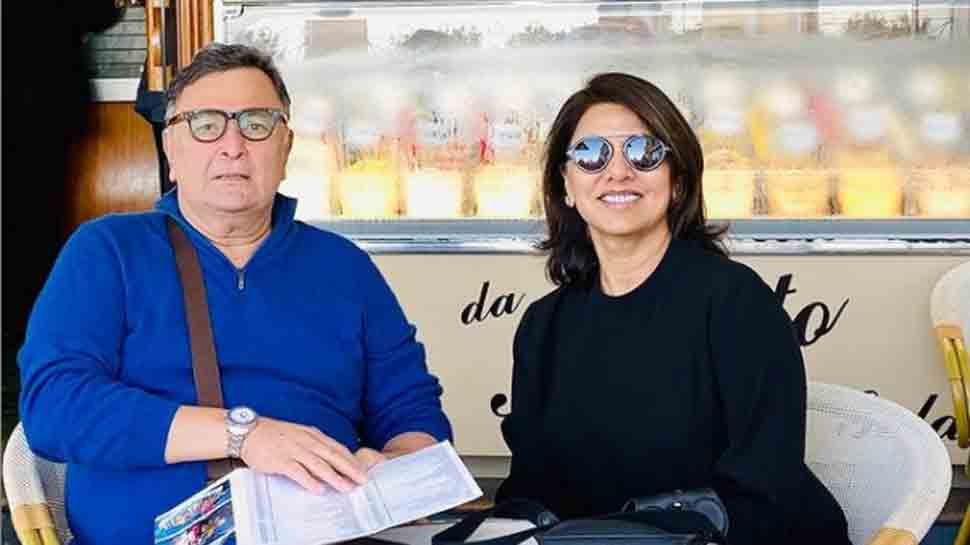 Neetu further writes, 'He has taught me to be optimistic and have courage. To appreciate every day. Today we all are missing him a lot. I can see how excited he would have been for his 69th birthday. I am sure he must be celebrating with his family above. Happy Birthday Kapoor Sahab'. Let us inform that along with Neetu Kapoor, her daughter Riddhima Kapoor Sahni has also remembered her father on the occasion of his birthday. She has also remembered him, sharing a picture with his father.