Neetu Kapoor Says, "Alia Can Work In Bollywood, Hollywood Wherever She Wants"
Mahesh-daughter has just entered the list of new members of the Kapoor family. Now she is the darling wife of the Kapoor family. Alia's relationship with her mother-in-law Neetu Kapoor is very interesting. How is Alia as a wife? Neetu is tired of answering this question. Meanwhile, Neetu Kapoor is facing a new question.
At a press conference in Mumbai, a journalist asked Neetu Kapoor if Alia had consulted her mother-in-law before working in Hollywood. Neetu's answer explains the chemistry of the mother-in-law and daughter-in-law relationship. Answering the question of the journalist, Neetu said, "Nowadays children do not ask anything before doing something. And Alia has just come to our family. Hollywood or Bollywood, she can work wherever she wants."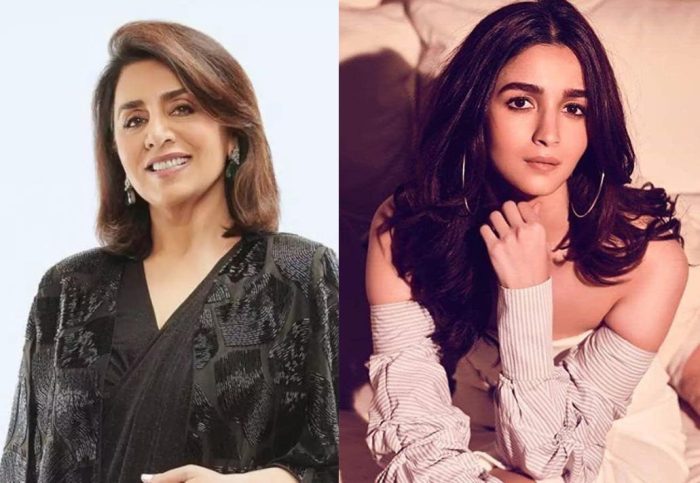 Everyone is fascinated by this new chemistry between the mother-in-law and daughter-in-law. Neetu Kapoor had to leave acting after she became the wife of Rishi Kapoor. Such was the custom in the conservative Kapoor family. At that time, women could not go out of the house without the permission of their mother-in-law or the elders of the family. Acting is not allowed after marriage, this rule was in force.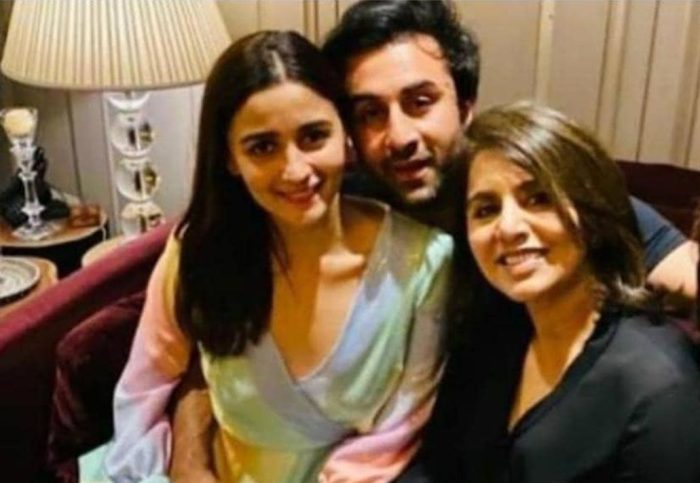 But the new mother-in-law Neetu Kapoor is different. She does not restrict her daughter-in-law from anything. Alia tied the knot with Ranbir Kapoor in April, leaving behind the old rules, and returned to work in a few days. Alia is currently in London shooting for the Hollywood movie Hearts of Stones.' On the other hand, Neetu was away from the world of photography for so long. She is returning to the big screen again with Anil Kapoor, Varun Dhawan, and Kiara Advani in 'Yug Yug Jio'. Neetu is currently touring Mumbai and Delhi to promote the film. 'Yug Yug Jio' will be released in theaters on June 24.