'Nisha Stayed With Another Man For 11 Years In My House': Karan Mehra Accuses Ex-Wife For Extra Marital Affair!
Husband and wife have been having problems for several months. The protagonist of 'Yeh Rishta Keya Kahlata Hai' is Karan Mehra and his wife, actress Nisha Rawal. Their separation is getting worse and worse. They were trying to break the 9-year-old marriage by looking at their only son. The situation is such that the problem goes to the court. Disagreements arise between the two when discussions begin about sharing money. The police rushed to the spot and filed a case.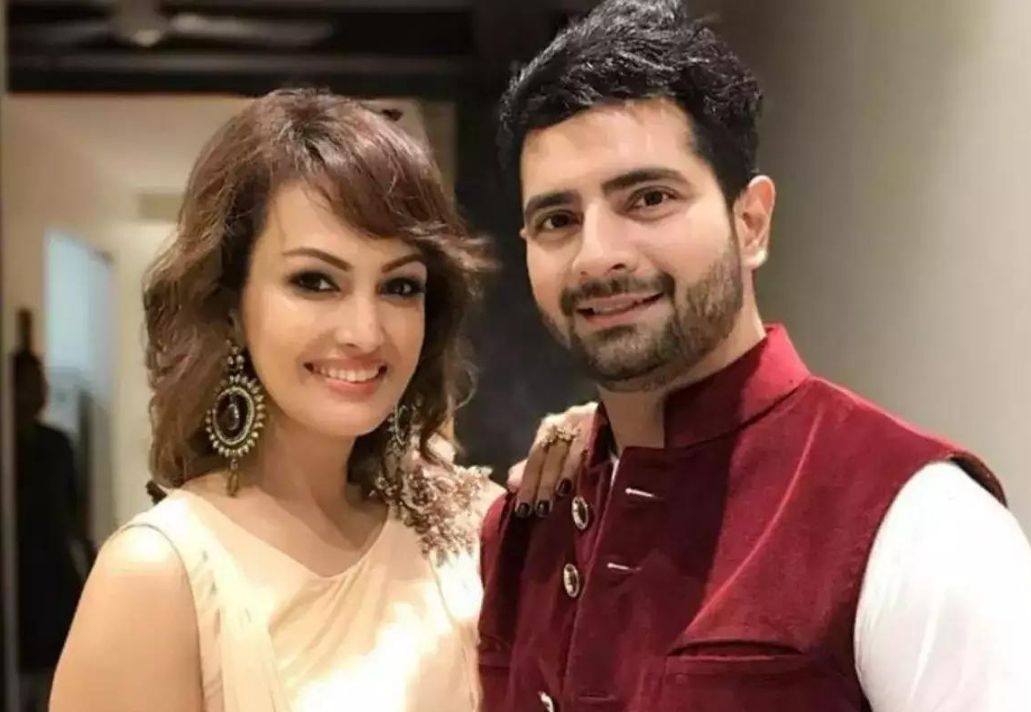 Karan said, "The amount of money Nisha was demanding was impossible for me to give. I did not agree. My wife leaves the house with her brother in the middle of the night. Quite a bit of time passed. I fell asleep. But suddenly she entered my room and started shouting. Swearing and even spit in my face."
Karan claims that the actor got upset and left his room and went to another room. After that Nisha started banging her head on the wall. At the same time, Nisha said to him, "Wait and watch to see what happens next."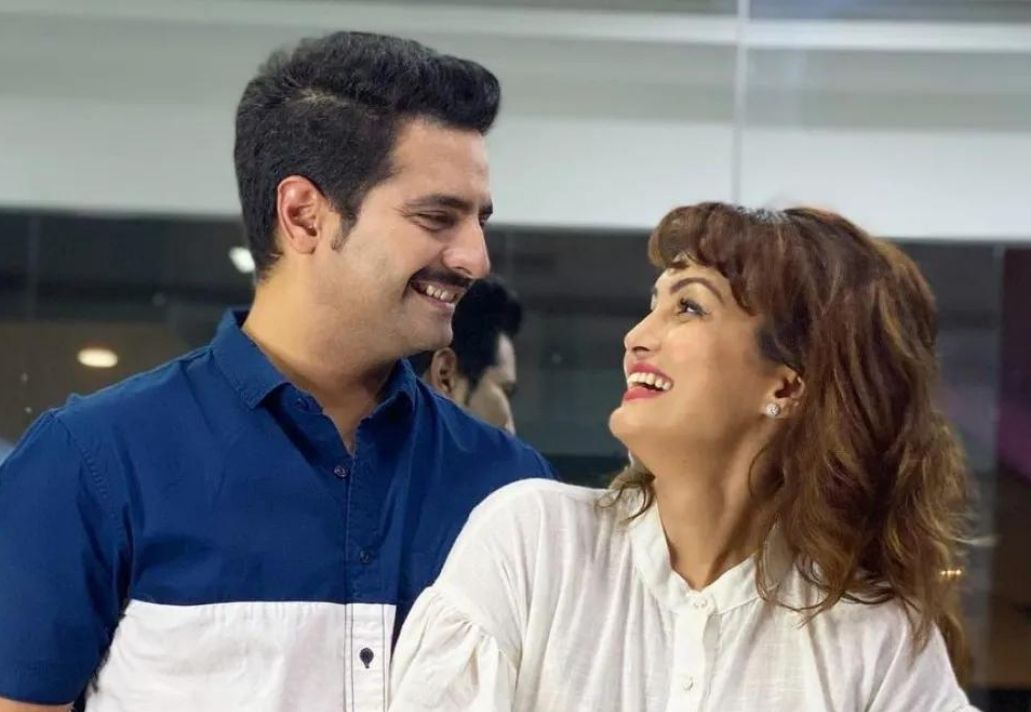 Although Karan went to jail for domestic violence, the jailed actor later opened his mouth to the Mumbai media about Nisha. He said, "Nisha has been living in my house together with another man for eleven months. That man also left his wife and child and came to my house. Isn't that wrong? " Karan said his house was not just occupied. Nisha and her boyfriend also took some parts of his property and car. Karan has filed a defamation suit. He said that he would soon submit all the documents related to Nisha's activities to the court.