Nora Fatehi Called Ranbir Kapoor An Adult Film Actor, Read To Know What Is The Matter!!
Ranbir Kapoor is busy these days in the promotion of his upcoming film Shamshera. Sometimes he shares a video of himself and sometimes reaches for promotion in a reality show. Let us tell you that the trailer of his upcoming film Shamshera has been well-liked. His dacoit style has been liked by the audience. The audience is eagerly waiting for this film. At the same time, recently, Bollywood's glamorous girl Nora Fatehi has compared Ranbir's iconic Saawariya dance step to an adult film.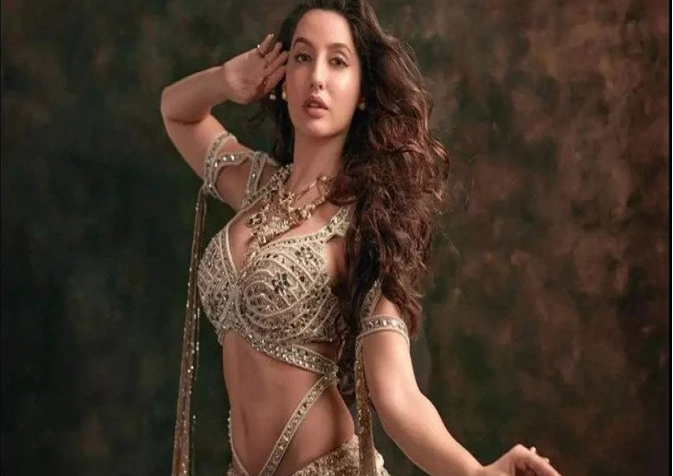 Nora Fatehi
Everyone must have heard the song "Jab Se Tore Naina" from Ranbir Kapoor's debut film Saawariya. Everyone will also remember Ranbir's towel dance step in this song, but do you know Nora Fatehi is unaware of this iconic dance step of Ranbir. That's why he made such a comment about it, hearing of which Ranbir will also turn red with shame. Actually, Nora played a fun session. In which she had to identify the dance moves of famous actors and tell their names.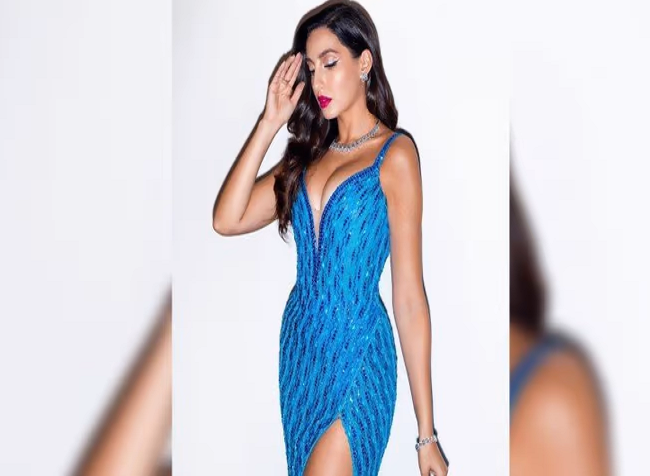 Nora Fatehi
In such a situation, Nora had to recognize the dance moves of Ranbir Kapoor. She was given a step hint of the towel dance of Ranbir's film Saawariya, but she could not recognize the song and the actor. Not only this, Nora was shocked at the towel scene. She said- "Well he is the man…he removed his towel…which blue film is this?" After this, when she was shown step by step the song Balam Pichkari, she was able to recognize Ranbir. After this she also asked that which blue film did Ranbir do?
Ranbir Kapoor
After watching this video of Nora Fatehi, Ranbir can really blush. On the work front, Nora Fatehi is judging a dance reality show these days and Ranbir Kapoor is busy promoting his upcoming film Shamshera. Sanjay Dutt and Vaani Kapoor are also going to be seen with him in this film.