Nora Fatehi Denies Connection With Jacqueline Fernandez; Find Out Why!
Nora Fatehi was questioned by the Economic Offenses Wing of the Delhi Police on Friday in the Sukesh Chandrashekhar money laundering case. Answering about 50 questions, Nora said that she was not aware of Sukesh's criminal background and that she had no relationship with an industry colleague and accused in the case, Jacqueline Fernandez.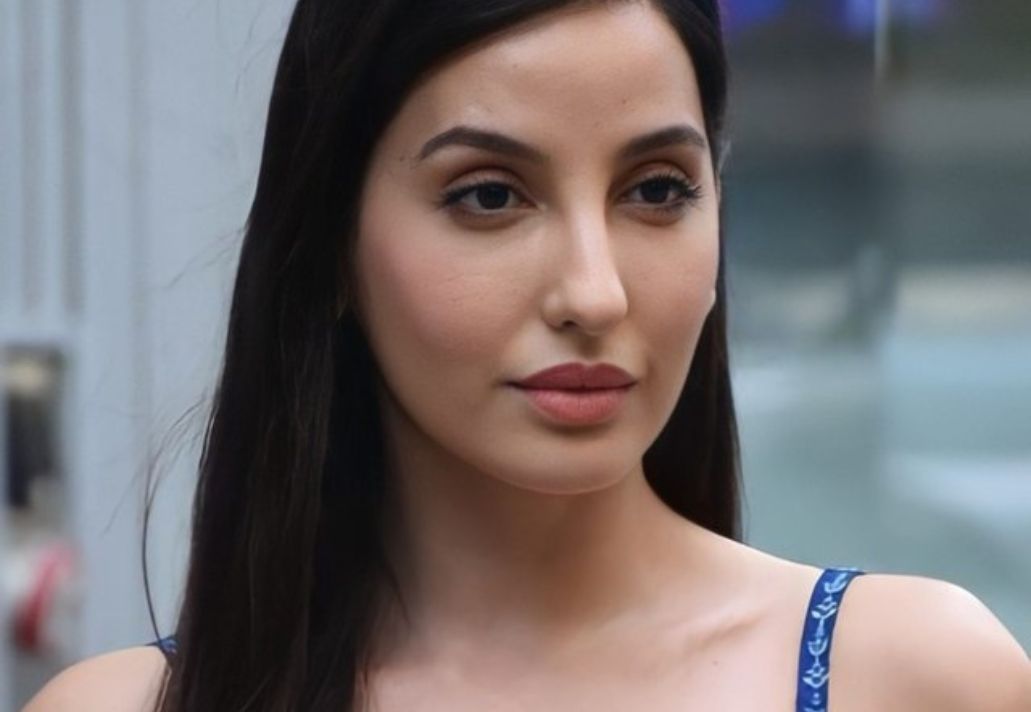 According to ANI, she is reportedly cooperating with the investigators. Nora was asked more than 50 questions such as what gifts did she get, who did she talk to, where did she meet them, etc. She said that both Jacqueline and she were talking to him (Sukesh Chandrasekhar) separately.
The agency also reported that Nora said that his (Sukesh) wife approached her for a nail art function and then called her frequently. They gifted her a BMW. She also said that she did not know about Sukesh's criminal background and that he had only had conversations with her manager and cousin and little with her.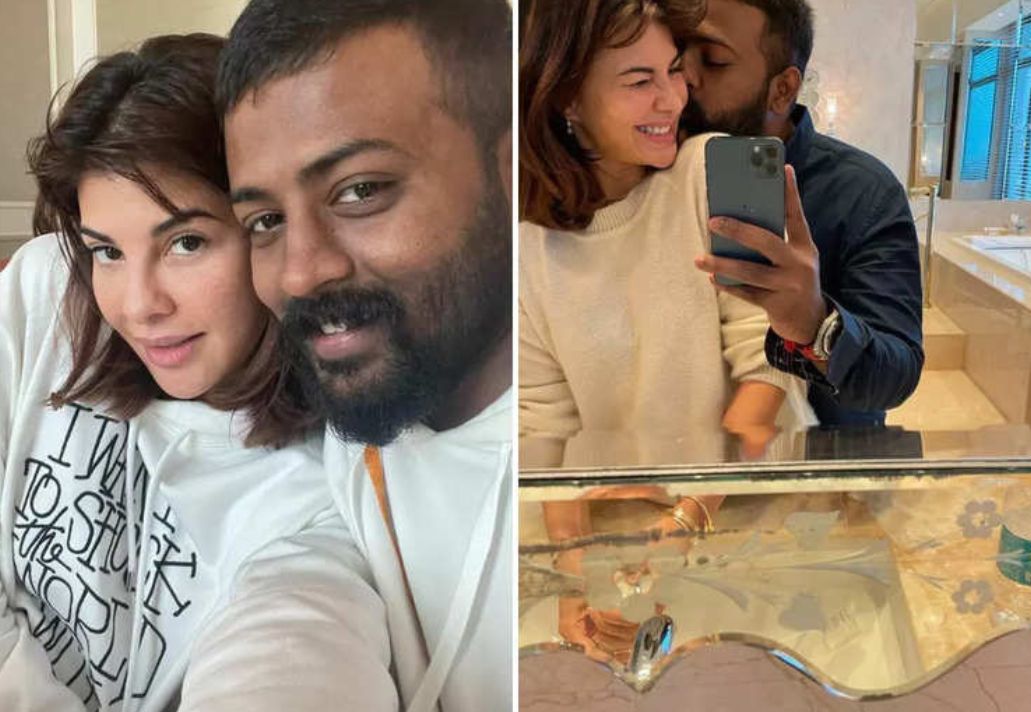 On October 14, Nora reached the Enforcement Directorate (ED) office to join the investigation in the same criminal case. Earlier, Jacqueline, in a plea to the PMLA's appellate authority, said it was surprising that other celebrities like her, notably, Nora, were found guilty by Sukesh, the main accused in the Rs 200 crore extortion case.
A Delhi court sent Sukesh Chandrasekhar and actor Leena Maria Paul to three-day ED remand in a Rs 200 crore extortion case. They were arrested under the Prevention of Money Laundering Act (PMLA) for an extortion racket run from a Delhi jail.