Nora Fatehi To Work On A New Project With Anil Kapoor; Deets Inside
Nora Fatehi seems to be currently enjoying quite a purple passage in her career. Along with having her latest music video Dance Meri Rani, with Guru Randhawa going viral, Nora has become quite a famous name with casting directors and producers looking for actresses, who seem to be fitting the role of an exotic character.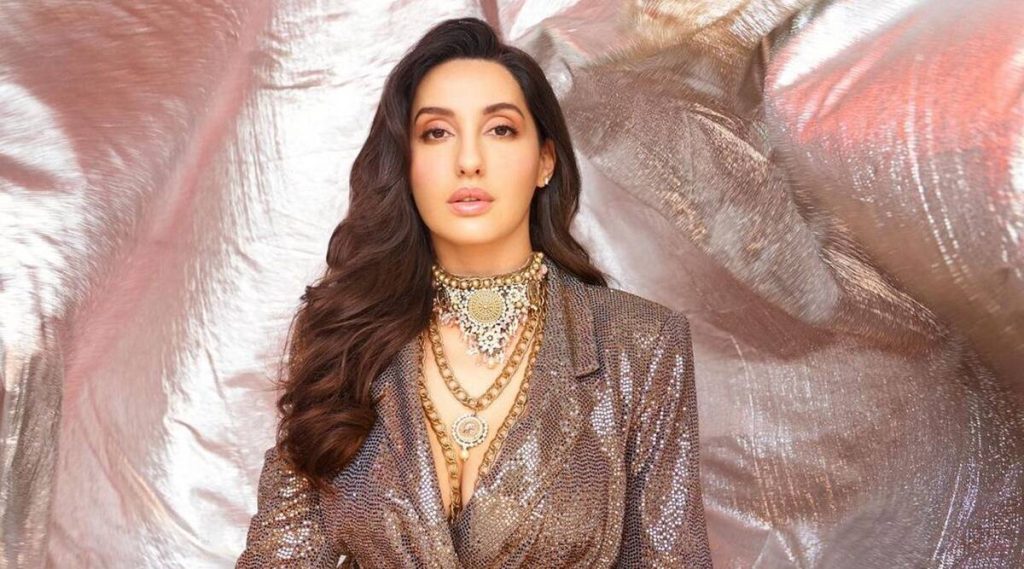 Nora is no longer a featured face asked for the dance numbers and special appearances in Bollywood movies, she is actually seen giving auditions and signed on for significant roles. And, as per some news, Nora is currently working on a special project with Anil Kapoor.
According to a source, Nora is seen getting numerous offers for acting in Bollywood films. The latest seems to be a project with evergreen actor Anil Kapoor, and Nora already had had reading sessions of two scripts at the office of Anil Kapoor. The source has also confirmed that Nora was spotted at the office of Anil Kapoor on various occasions in the last couple of days.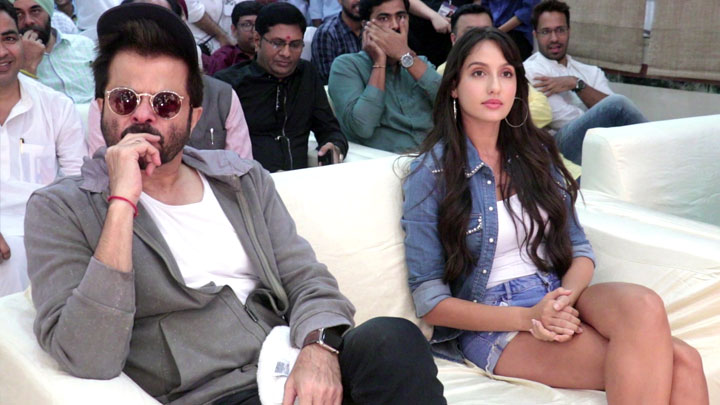 The source also continued by saying, "Nora is looking forward to this natural progression in her career. She works hard on her dance and fitness and she's keen on working even harder on honing her skills as an actor and polishing her accent and diction. She had started off as an actor, but her passion for dance made her turn to special songs for Hindi and South films. But now, she's keen on focusing on her acting, again."
Currently, Nora was also seen in a short but important role in Bhuj: The Pride of India by Ajay Devgan released last year on the OTT platform.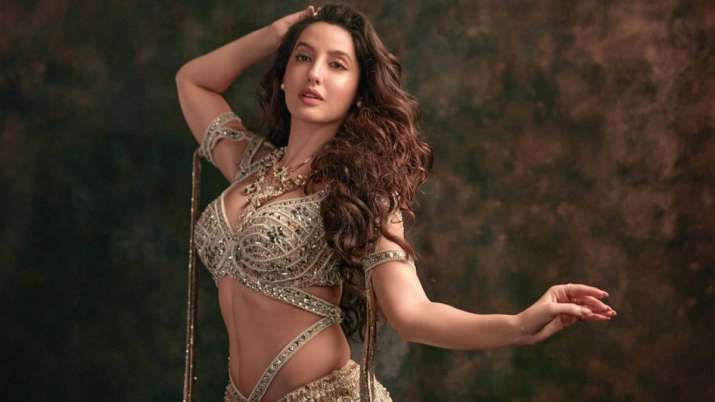 Recently, Nora Fatehi was seen vacationing in Dubai with her friends. However, after a few days her Instagram account disappeared from the internet, along with the vanish of every picture and video from that account. However, the reasons behind the closure of the account have not been known yet.