'Not Just A Chat Show': Actress Anushka Sen's New Talk Show Will Be Completely Candid And Not Scripted
Anushka Sen is one of the most famous names in the entertainment world. The actress started her career at a very young age and rose to fame by playing the role of Meher in the popular fantasy series, Balveer. After this, she acted in several other popular shows and was appreciated by the public for her acting chops. The teen star has a huge fan following on social media due to her stylish pictures and entertaining reels. She keeps her fans updated about her whereabouts through her Instagram handle.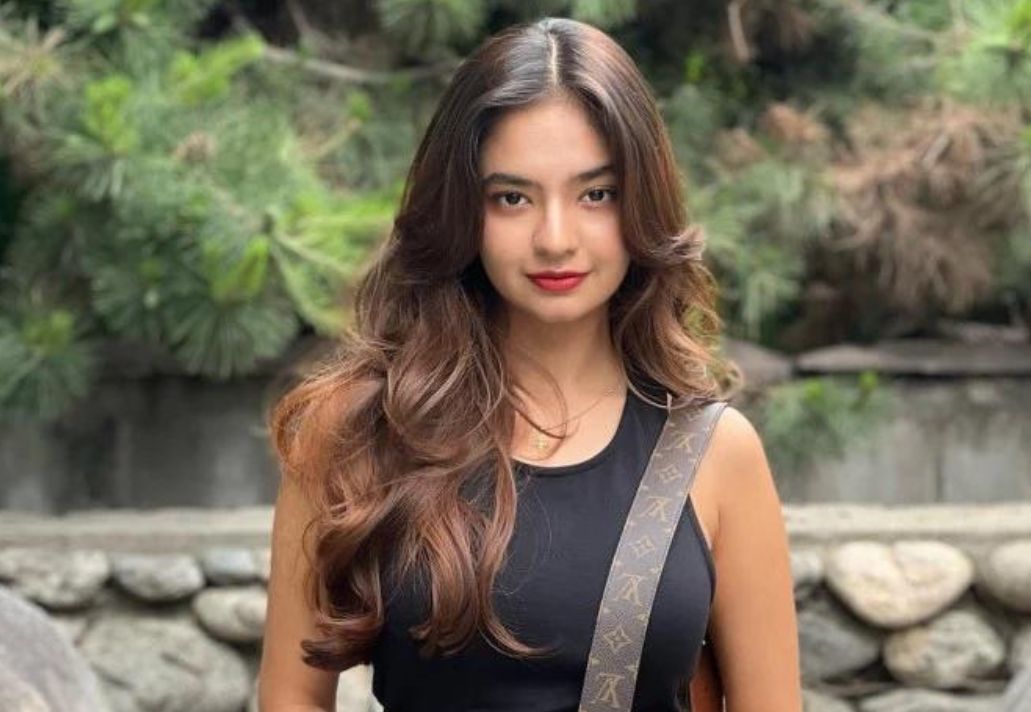 Recently it has been reported that Anushka will host a chat show titled 'Not Just a Chat Show' for the first time. Now, the actress has sparked excitement by dropping the poster of her upcoming chat show. She wrote, "Super excited to announce that for the FIRST TIME EVER, I will be hosting a brand new show #NotJustAChatShow presented by @cetaphil_india, only on @ZeeCafeIndia. So get ready to unveil some quick skin tips, secrets, and sassy stories with me every Sunday at 7:30 pm starting 24th July 2022. P.S. Don't forget to follow @ZeeCafeindia for some BTS fun and updates!" Her fans, who passionately root for her, are quite excited about Anushka's new venture and have amazing comments for the actress.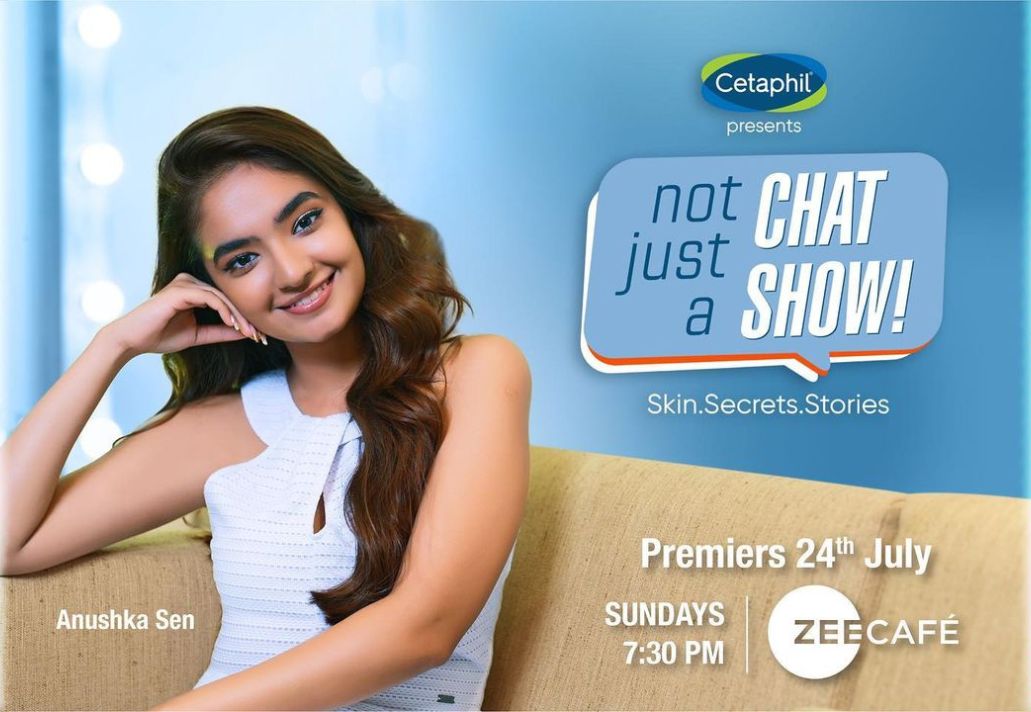 In a chat with India Forum, Anushka opened up about her experience of hosting a chat show and revealed how her show is going to be different from all the others. Anushka shared with the portal that the best part of her chat show is that it will be completely candid and not scripted at all.