Kangana Ranaut never fears speaking out her mind aloud! And with her latest interviews, she has proven it all over again. The actress who is busy promoting her upcoming film, Simran, took a bold stance on her infamous feud with Hrithik Roshan and revealed every detail of their alleged affair. While many are lauding Kanagana's bravery, others want Hrithik and his father to come up with their stance and explain the allegedly fake claims that they made.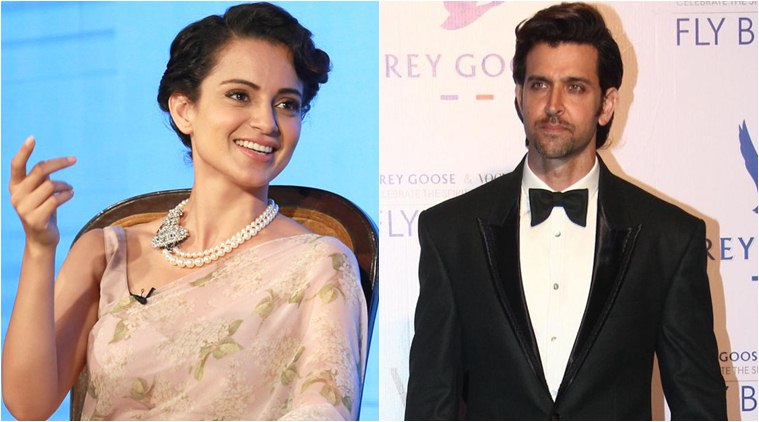 However, Kangana not only spoke about her affair with Hrithik but also about 5 other people. She named three of them and chose to not reveal the identity of the other two.
1. Aditya Pancholi: Kangana narrated her harrowing story of the time when she was a struggling teenager in Bollywood. She had made Aditya Pancholi her mentor, who even got her a flat to stay.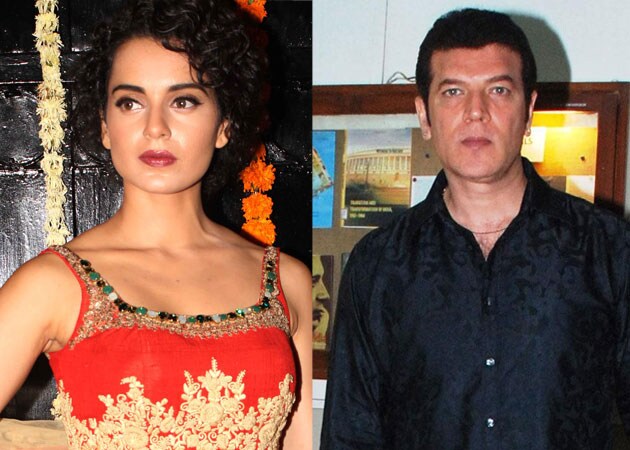 She said, "He got an apartment for me but didn't allow my friends to come there. It was a kind of house arrest. Then I went to meet his wife. His daughter is a year older than me. My film Gangster was about to release then. I was a minor. I remember going to his wife (Zareena Wahab) and meeting her, and I was like 'Please save me! I'm younger than your daughter. I'm a minor and I can't tell my parents.' She said to me that they were relieved that he was not at home otherwise he raised his hand on domestic helps and others. She said it's actually good for us if he is not around, so I can't help you."
She even narrated that he would threaten her, assault her so much that she had to hide at Anurag Basu's office for 15 days.
However, in response, Aditya Pancholi has called her a 'mad' woman and has ensured to take legal action against her.
2. Adhyayan Suman: Adhyayan Suman and Kangana starred in "Raaz: The mystery continues" and dated for around 5 months. Last year, when the Kangana-Hrithik controversy was gaining fumes, Adhyayan accused Kangana of practicing black magic and beating him up. But in her interview with Rajat Sharma, Kangana said, "He was 95 kgs and I was of 49 kgs. How could I ever hit him? I wouldn't be able to? However, now that I look at it I should have hit him?" However, she agreed to the fact that she visited an astrologer friend with him once, but that is it, she was just an astrologer and Adhyayan had baselessly narrated the over-exaggerated version of the entire episode.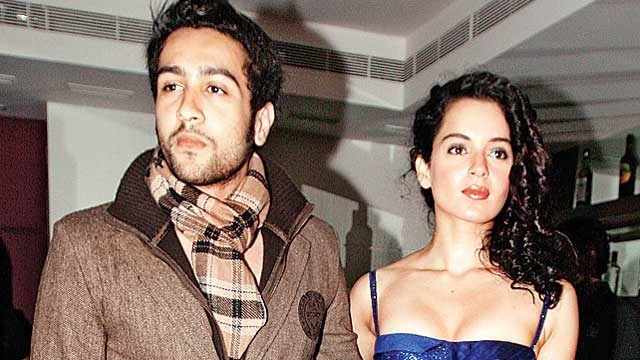 3. Rakesh Roshan: Last year when Kangana-Hrithik controversy erupted, Rakesh Roshan too made a fuming public statement that 'he will expose Kangana'. "It's been a year and I am still waiting for him to expose me," she said taking a dig on him.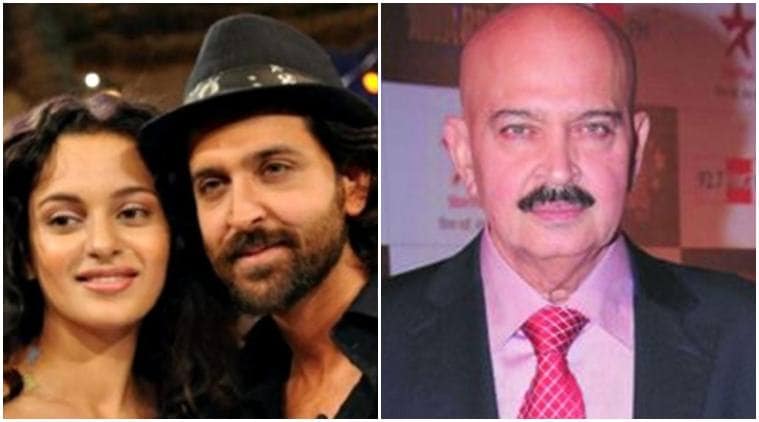 4. A senior journalist: A journalist's name also popped up who allegedly called Kangana's sister, Rangoli and expressed her concern over her safety which sounded more like an unveiled threat.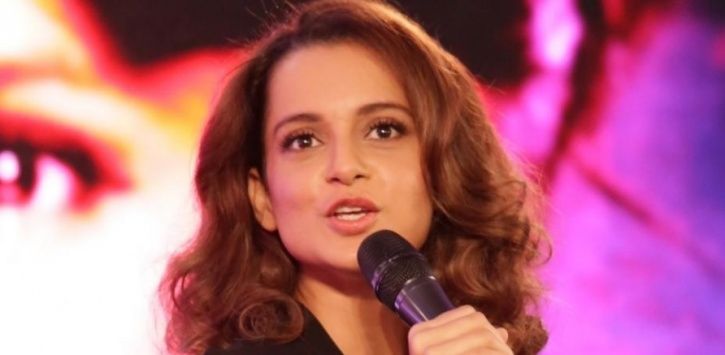 5. Kangana also took in line a film maker. The Queen actress said the writer 'whose wife is an actor' threatened her and advised her to shut up. She didn't name the writer though.