Not Shahrukh Khan But Tom Cruise Was First Choice For 'DDLJ', Read To Know The Entire Story!!
There will be hardly any person among the lovers of Hindi cinema, who has not seen the film 'Dilwale Dulhania Le Jayenge'. The film was released across the country on 20 October 1995 and as soon as it came, the film was a blockbuster at the box office. The film featured the heart-touching love story of Raj and Simran. It starred Shah Rukh Khan and Kajol in the lead roles and was directed by Aditya Chopra. 'Dilwale Dulhania Le Jayenge' was the longest running film in Indian cinema. The film was shown at the Maratha Mandir Theater in Mumbai for 25 years. The film got such a success. But do you know that Shahrukh Khan never wanted to do this film.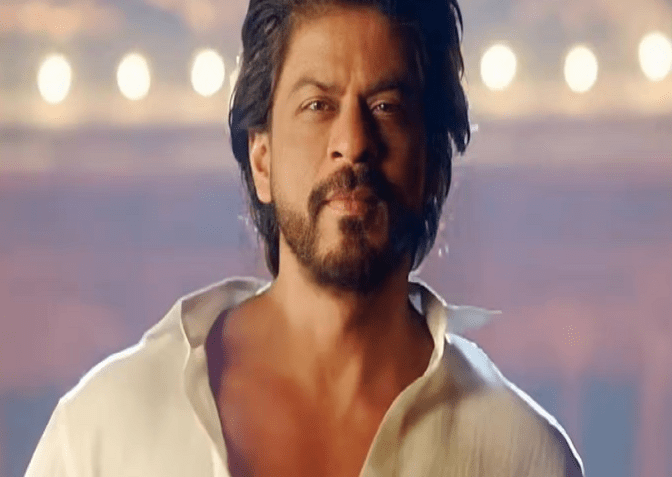 Shahrukh Khan
When Aditya Chopra wrote 'Dilwale Dulhiya Le Jayenge', he wanted the story of the film to be about the relationship between an Indian girl and an American boy. Aditya wanted Hollywood actor Tom Cruise for the role of Raj, but Yash Chopra turned him down. He advised Aditya to convert the foreign boy into an NRI and Aditya Chopra accepted the advice. Aditya then approached Shah Rukh Khan to play the role of Raj.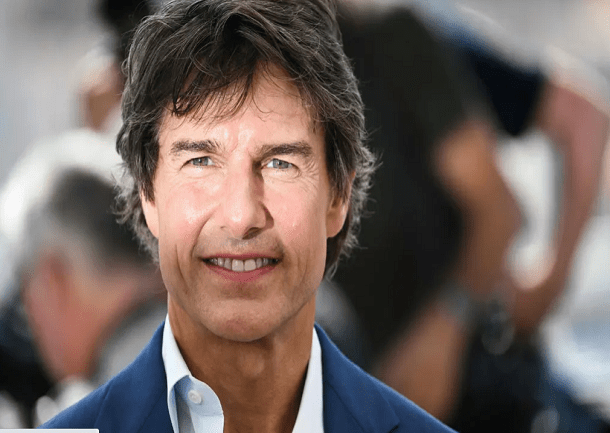 Tom Cruise
Shahrukh Khan was seen in the role of villain in films like 'Baazigar', 'Dar', 'Ramjane' in those days. The special thing is that Shahrukh Khan was getting a lot of love for these characters. For this reason, he did not show interest in doing so many romantic films and refused to do the film. Aditya then asked Saif Ali Khan to play the lead role. But Saif also refused to do the film due to some reasons. After this Aditya Chopra did not leave the chase of Shahrukh Khan. The two met several times regarding the film.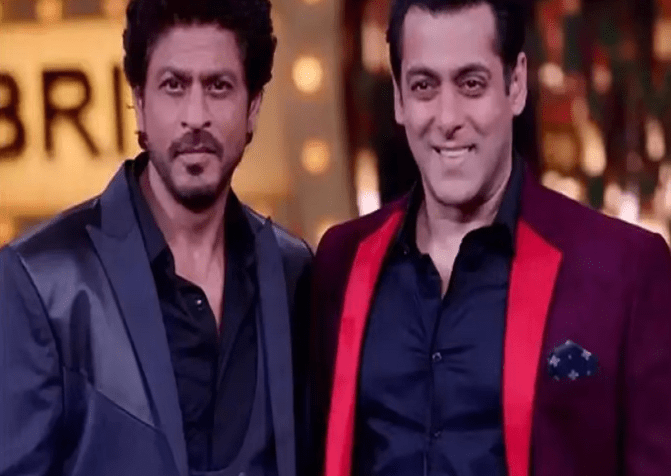 Shahrukh Khan and Salman Khan
Shahrukh Khan did not agree to this film even after meeting Aditya Chopra several times. However, during the shooting of the film Karan Arjun, Shah Rukh gave a nod to 'Dilwale Dulhania Le Jayenge' and the reason was Salman Khan. Shahrukh Khan agreed to do this film only at the behest of Salman Khan. The special thing is that everyone gave a negative review to this film at the premiere of 'Dilwale Dulhania Le Jayenge'. But it was Salman Khan alone who told Shah Rukh Khan that the film would be a superhit and it happened. This film is still maintaining a special place among the fans.