Omicron Case Detected In Delhi, Tanzania-Returnee Tests +ve: Covid-19 Variant!
A 37-year-old man who arrived in Delhi from Tanzania and was admitted to the Lok Nayak Jai Prakash Hospital (LNJP) was today found positive with the new Covid variant, Omicron, taking the total number of such cases in the country to five.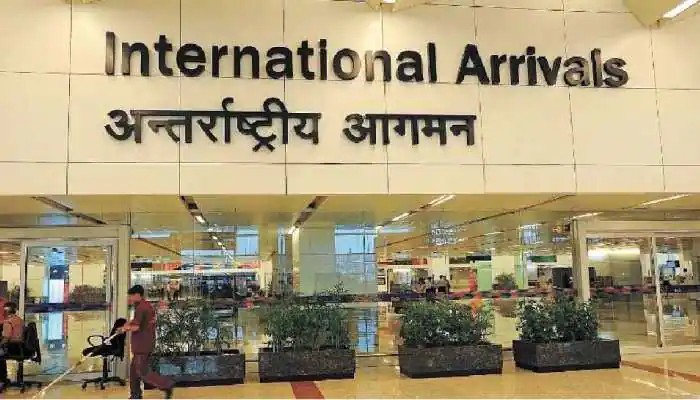 The patient has mild symptoms and he had taken both doses of the vaccine, the news agency quoted Dr. Suresh Kumar, Medical Director of LNJP Hospital, as saying."Twelve samples had been sent to the National Centre for Disease Control. One was found carrying the Omicron variant. The patient is an Indian and had returned from Tanzania a few days ago," news agency PTI said quoting an unnamed official.
Omicron, first detected in South Africa on November 25, has been described as a "variant of concern" by the  World Health Organization (WHO). The first two cases of Omicron in India were reported from Karnataka earlier this week. The other two cases were detected in Gujarat and Maharashtra. The WHO has urged countries to prepare by accelerating vaccinations and putting mitigation plans in place to maintain essential health services. "Omicron has an unprecedented number of spike mutations, some of which are concerned for their potential impact on the trajectory of the pandemic," the WHO said in a statement.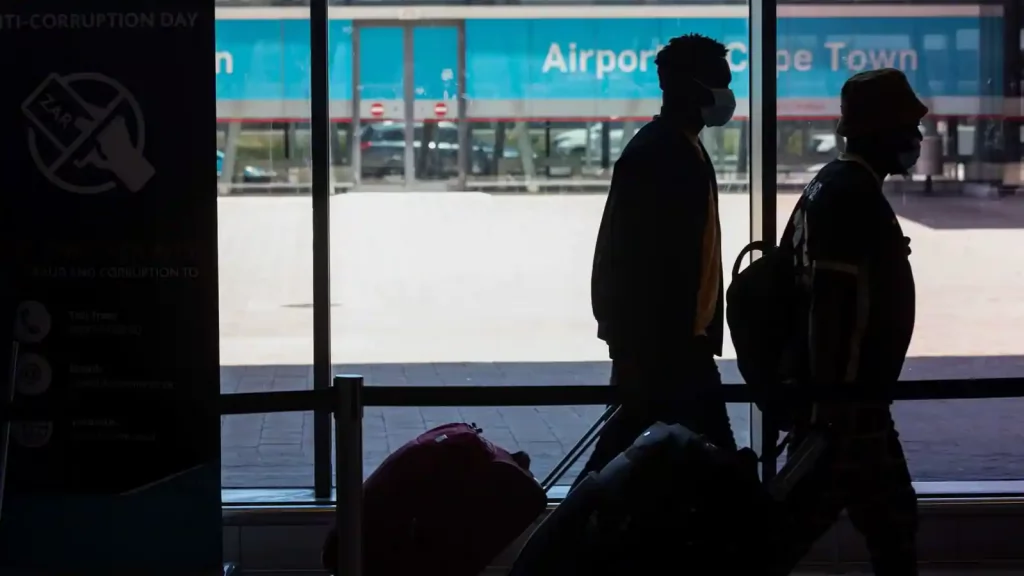 The list of countries deemed "at-risk" for now includes the United Kingdom, all 44 countries in Europe, South Africa, Brazil, Bangladesh, Botswana, China, Mauritius, New Zealand, Zimbabwe, Singapore, Hong Kong, and Israel. India saw a single-day rise of 2,796 fatalities last week with Bihar carrying out a reconciliation exercise of its Covid data, pushing the country's death toll to 4,73,326, while 8,895 new infections were reported, according to the Union health ministry data updated last week. India's total tally of Covid-19 cases has increased to 3,46,33,255, according to the data updated.