Oops! Karan Johar Addressed Shahid Kapoor As Kareena Kapoor's Ex-husband; Read On To Know The Story
Bollywood's most controversial chat show 'Koffee With Karan' is banged with every episode. The show is hosted by non-other than Karan Johar and he is a pro to make anything entertaining and controversial. At the beginning of the show, Karan promised to serve the best secret and controversy related to the stars. Yes! he keeps the promises.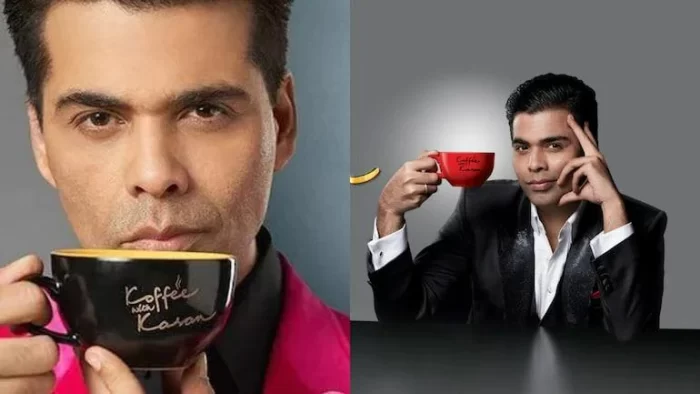 Yesterday, the couch of Karan was embarrassed by Mr Perfectionist Amir Khan and diva Kareena Kapoor. They both come to the show to promote their latest 'Lal Singh Chaddha.' However, apart from the promotion, the Koffee becomes two hot and filled with lots of gossips. Karan Johar addressed Bebo as a Koffee veteran as she sipped Karan's Koffee several times. She attended almost every season of Koffee with Karan with different personalities. Once she shared the couch with Shahid Kapoor.
Shahid and Kareena were in a love relationship at that time. They both are very vocal about their relationship in front of the media. However, the relationship was not last long and they separated ways after their blockbuster Jab We Met. Kareena was on a shoot with Saif Ali Khan for the movie Taashn and they both shared a love bond which leads them to get married and have two kids.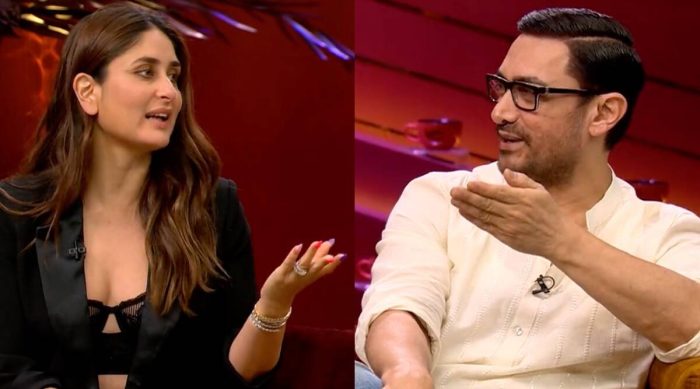 Moving on, at the show, Karan Asked a question to Kareena Kapoor and addressed Shahid as her Ex-husband and Kareena was in shock. Karan said, "Bebo, you have been on this show so many times. You have come in different stages of your life. Bebo has been with her husband, ex-has…," Karan paused before correcting himself, "Not ex-husband, sorry. She's been with her ex-boyfriend. She's then been with her contemporary and I have seen you through all these stages."
Further, in a rapid-fire round, Karan asked Kareena who would not be invited to Shahid Kapoor's party. The Omkara actress said within a few seconds, "Me. I don't know I'm just saying.