Oscar Nominated Film 'West Side Story' To Soon Release On Disney+Hotstar; Deets Inside!
Recently, the nominations for Hollywood's most prestigious Academy Awards were announced. In the nominations held on Tuesday, several films found their place in the final list under different categories. In this sequence, the film 'West Side Story' received nominations in seven categories, including Best Film, Best Director, and Best Supporting Actress.
Meanwhile, this film will soon be streamed on Disney+ Hotstar. According to the recently revealed information. This film will be officially screened on Disney+ Hotstar in America and most international countries on March 2. The film will be released on digital platforms in Taiwan on March 9th and in Japan on March 30. This film is written by Tony Award winner Tony Kushner and directed by Steven Spielberg.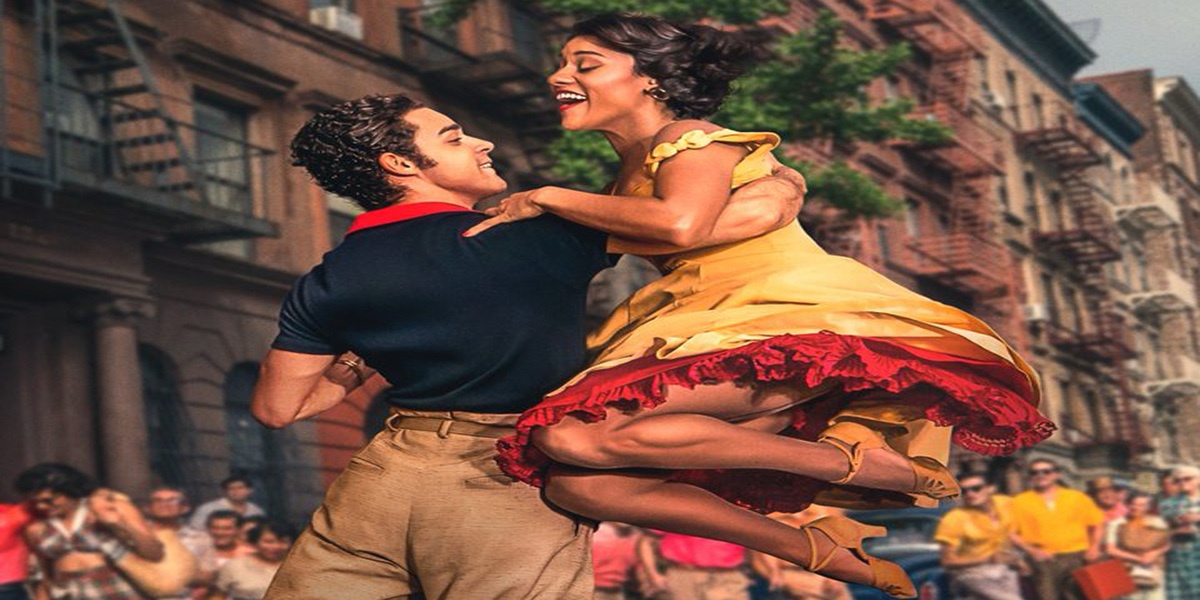 Let you know that, West Side Story is based on the story of a young love in New York City in 1957.The film stars Ansel Elgort and Rachel Ziegler as Tony and Maria, Debos as Anita, Bernardo as David Alvarez, Riff as Mike Faust, etc. According to the film's plot, love at first sight occurs when young Tony sees Maria at a high school dance in New York City in 1957. Their growing romance helps spark a fire between the warring Jets and the Sharks — two rival gangs vying for control of the streets.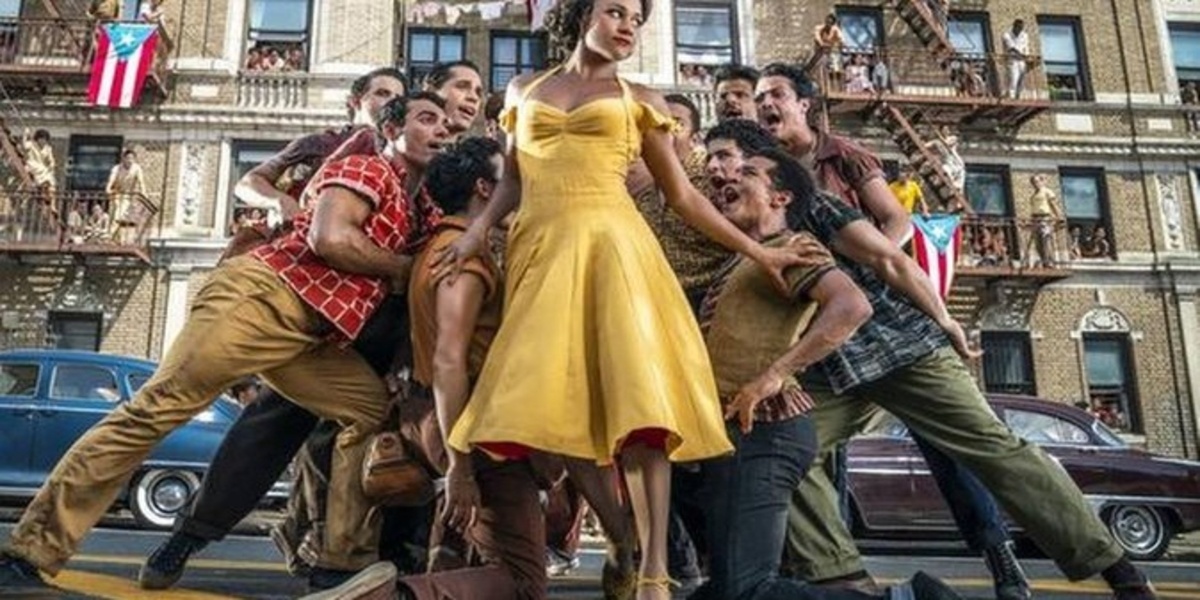 In addition to its Academy Award nominations, Spielberg's West Side Story has also won 11 Critics' Choice Awards and three Golden Globe Awards to date. It has also been named one of the top 10 films of the year by the American Film Institute and the National Board of Review. Talking about the nominations for the Academy Awards, which were announced on Tuesday, the film West Side Story has received nominations in the categories of Best Film, Best Sound, Best Production Design, Best Cinematography, and Best Costume Design at the 94th Annual Academy Awards nominations. Apart from this, actress Ariana Debos, who appeared in the film, was nominated for Best Supporting Actress, and the film's director, Steven Spielberg, was nominated for Best Director.