Pakistan Is Using Moosewala's Popularity In Its By-Elections, Singer's Photo Seen On Election Posters
It has been more than a month since famous Punjabi singer Sidhu Moosewala left this world. However, the fans have not yet recovered from the grief of their favorite singer. Not a day goes by when fans don't remember Sidhu Moosewala. Sidhu Moosewala's fans are not only in the country but all over the world. His death was also mourned in the neighboring country of Pakistan. Now another news has come out about Moosewala from Pakistan, which can surprise anyone. Singer's picture is being printed on election posters in the by-election here.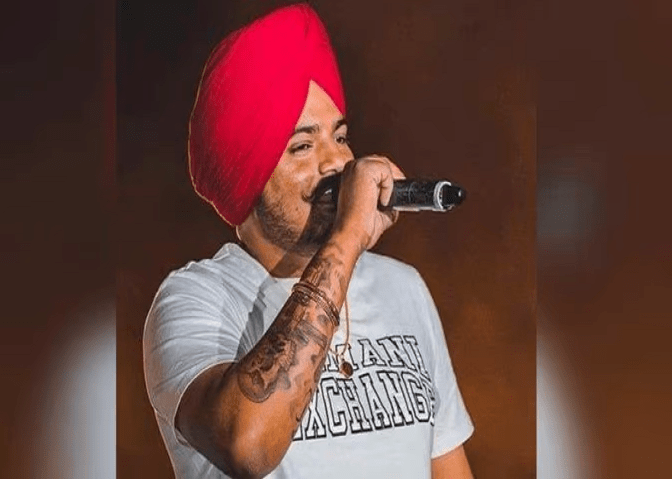 Sidhu Moosewala
Sidhu Moosewala had no shortage of fame. His fame seems to be being resorted to in the by-elections of Pakistan. Let us tell you that a poster of Imran Khan's party Pakistan Tehreek-e-Insaf (PTI) candidate from Multan region, Zain Qureshi in the by-election to be held in Pakistani Punjab, is going viral on social media. In this, a famous song '295' by Sidhu Moosewala has been cited along with his picture. Let us tell you that Zain Qureshi is the son of Shah Mehmood Qureshi, former Foreign Minister of Pakistan and Deputy Chairman of PTI. In the last general election, he reached the National Assembly by winning from Multan. Therefore, after the recent fall of the government, his party had decided to resign from the National Assembly.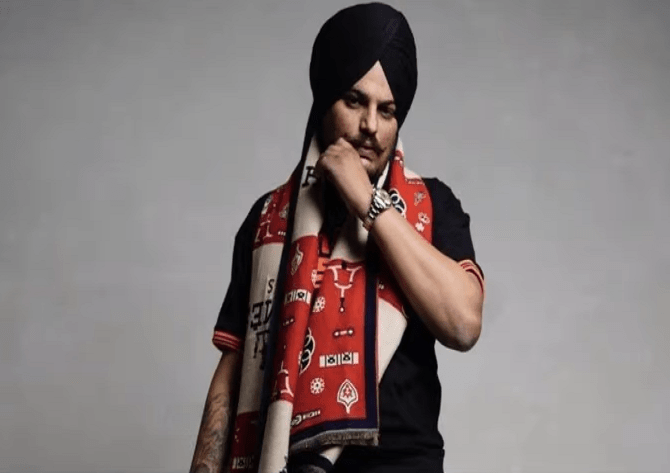 Sidhu Moosewala
When a media organization asked Zain Qureshi about the picture of Moosewala printed on the poster, he said that he was not aware of it. He also said that some friends have sent him pictures of this poster which is going viral on social media. But, they do not know how this picture has come on the poster. Regarding the picture, Zain Qureshi has said that whoever has printed these pictures on the poster, he would like to thank him. Because, because of that the poster has gone viral badly. None of their posters went so viral. At the same time, he also said that he is trying to find out who did this work and what was the motive behind it?
Sidhu Moosewala
Let us inform you that earlier truckers in Pakistan also adopted a unique method to pay tribute to Sidhu Moosewala. People had put up a poster with the picture of Singer on the truck. A video of it became quite viral on social media. In this video, a man is making a poster of Sidhu Moosewala behind his truck. After this he is seen cleaning it. At the same time, some people printed Sidhu's picture on the bike. And now the picture of Moosewala on the election poster is going viral. From this, it can be guessed what is the popularity of Sidhu Moosewala in Pakistan. Let us tell you that on 29 May 2022, Punjabi singer Sidhu Moosewala was shot dead.