Passionate And Self-Driven: Sarika Gawande, Co-founder & Head Researcher, True Frog

True Frog is a homegrown personal care brand from Earthly Blend Pvt Ltd, founded by a team of professionals from diverse backgrounds to create products that are vegan and environment friendly. Based on sharp consumer insights and preferences towards transparent and authentic products, True Frog was incepted in early 2020 by Sarika Gawande, Subrata Nag and Mangesh Gawande.
Sarika is a veteran in the field of cosmetology and has relevant experience in product formulation and design. True Frog's product reflects the health, beauty, and diversity of those who use it. True to its name, the brand refrains from using harmful elements and focuses on efficacy without compromising integrity. For transparency, all the ingredients used is mentioned along every product.
Sarika Gawande, Co-founder & Head Researcher, True Frog, has shared her thoughts with Woman's Era, here are some excerpts from her exclusive interview:
Tell us something about Sarika, who isn't a mother; perhaps how she was as a young woman or a daughter.
I was always a curious child. I remember looking at my mother while she used to cook and trying to figure out which step did what to the final dish. As I grew up, I loved to explore new things and try to find out how everything around me worked, and why it worked. It was at this time I also learnt how much I loved to travel, whether it be a different country or the city I lived in, I loved to explore new places I had never been. I always loved personal care and was always curious about what it contained to make it work on me. This eventually led to me pursuing Cosmetology and eventually starting my own brand!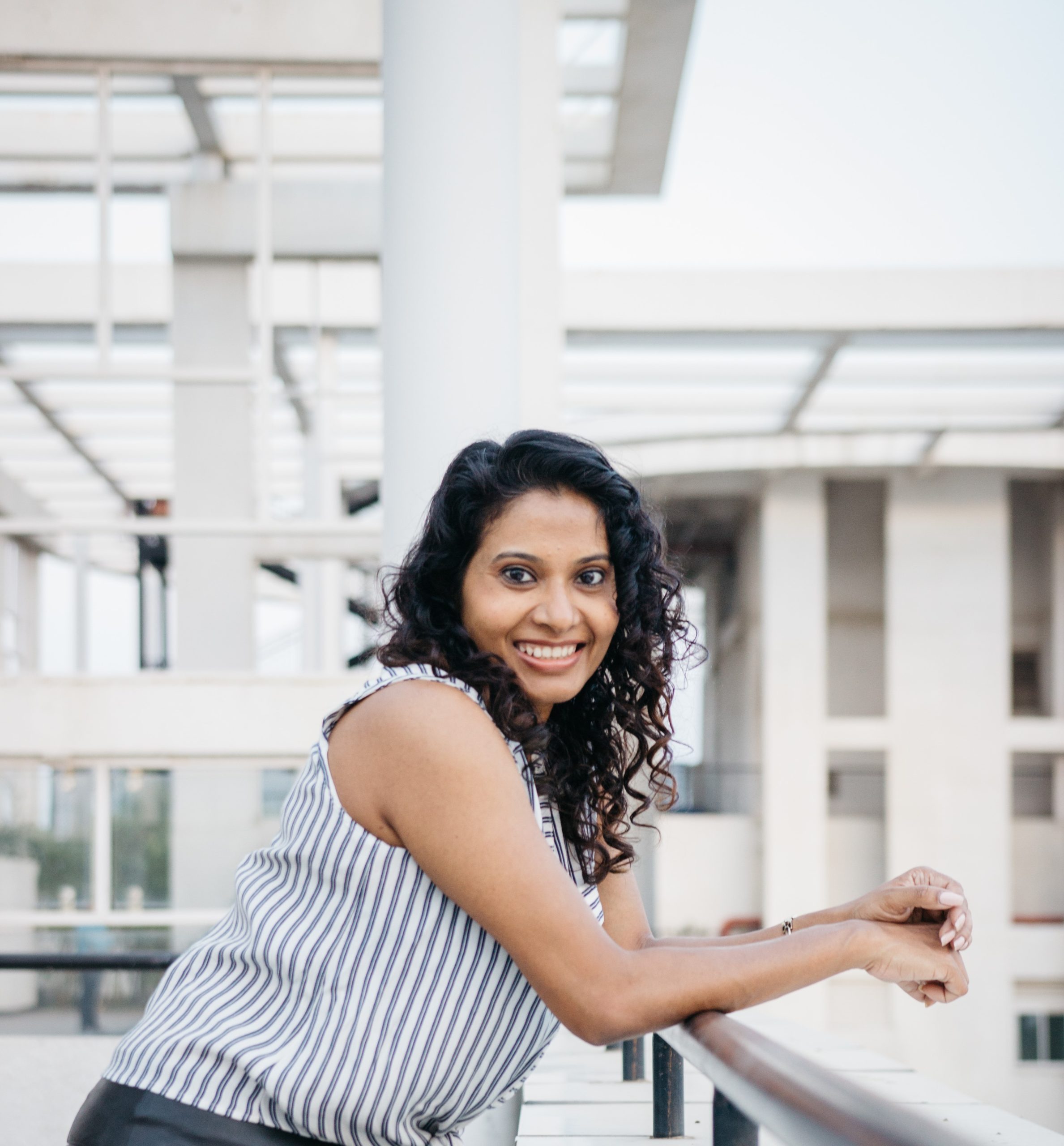 When and how did you come up with True Frog?
It's hard to believe myself as an entrepreneur but things just happened. I have been researching clean beauty products for almost 2 decades now. If there was something which I could develop for myself and my loved ones, why not do it. 
True frog is a result of those efforts, so when I am formulating something I know exactly what we are looking at addressing. That's a great value which I can add. When i am using the products by myself or for my friends and family safety and efficacy are the prime drivers
What distinguishes your products from those of other companies in a similar category?
The main thing that would distinguish us in this highly competitive industry would be that we use active ingredients in their highest efficacy, and at their highest efficacious level while still making the formula as clean as possible. Our aim for the brand is to be gentle on the skin and hair but still effective for you to get results. 
What were the major challenges you encountered when you started True Frog, and how did you get beyond them?
One of the main challenges we faced when we started, and we continue to face, is that we want to meet and exceed the expectations of our customers with every launch. We put a lot of thought behind every new product, would this be something a customer would need. Our aim is to make products that meet international standards and are affordable and accessible to an Indian audience. We wanted them to be sophisticated, world-class, safe and gentle so that even children could use them without any hesitation.
You are a cosmetologist. What are your future plans in terms of innovative product formulations?
My aim for the brand in the future is to innovate products so that there is something for everyone. We want our brand to have products for every skin type and hair texture. While still having the cleanest formula, and making it accessible for the Indian audience.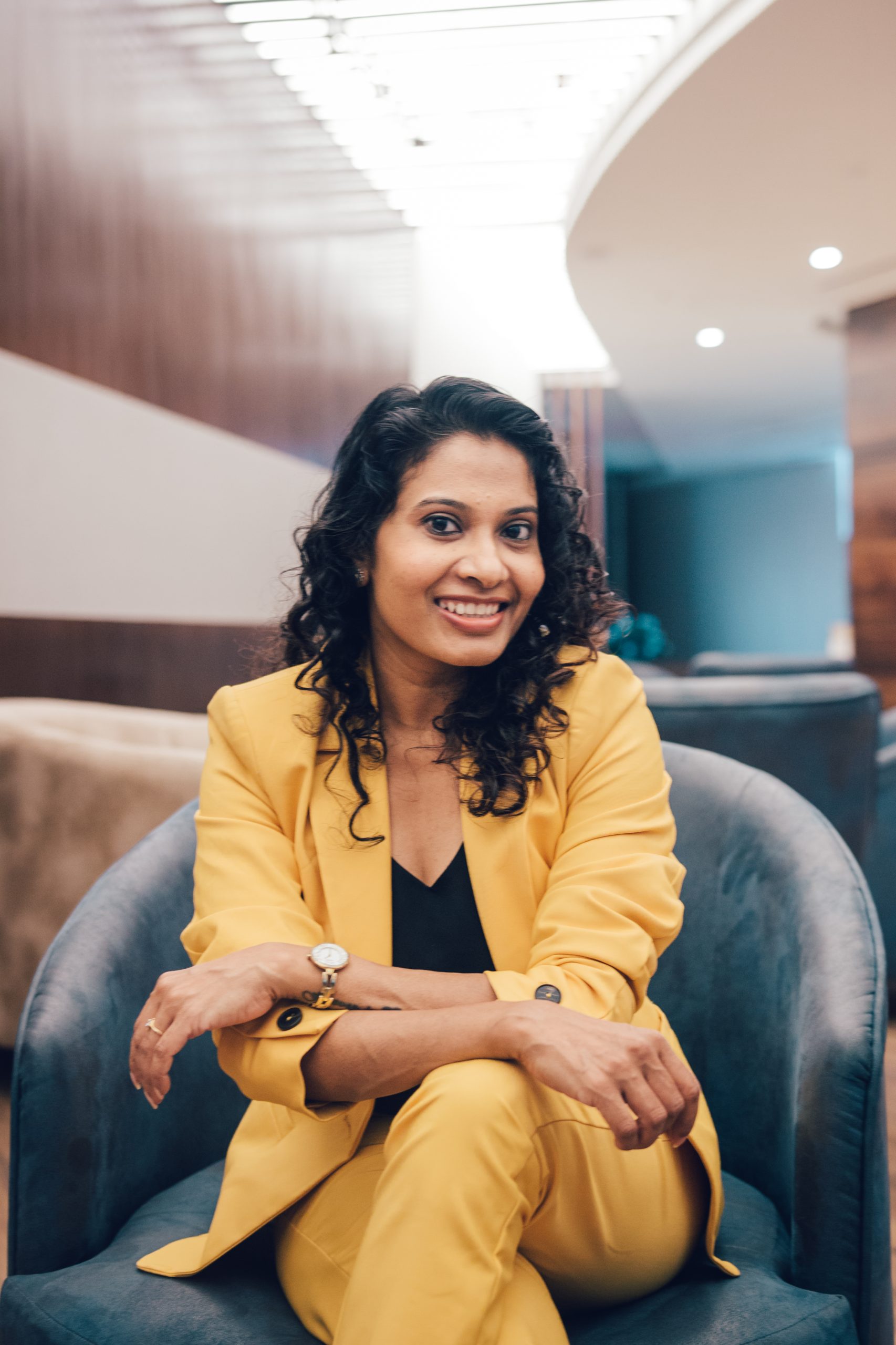 Are you thinking of venturing into cosmetics as well apart from care treatment products?
We are not looking into coloured cosmetics currently. We want to explore everything that is there in the beauty and personal care industry, and put our brand in the position where there is something for everyone to help enhance their natural beauty! 
How do you maintain the quality and safety standards of True Frog?
We take the quality and safety standards very seriously in True Frog. We are very hands-on with the entire process, from finding the best ingredients and materials out there from reputable distributors and suppliers. We have an inhouse R&D team that works very hard to make formulations both clean and effective. We go through multiple rounds of testing to make sure there is no compromise on quality for cost. We also ensure our manufacturing process follows every safety standard. 
Advice for aspiring women entrepreneurs.
In my opinion, if you have passion and you believe in yourself you should pursue it, no matter what comes in your way, it's like walking a long distance, each step you take, will take you closer to what you want to achieve. That is one piece of advice I would give to every woman starting their own business.