After Sushant Singh Rajput's death, there was massive outrage on social media with Netizens fuming about nepotism prevalent in Bollywood. Star kids faced the heat of netizens' wrath too, after which many deactivated Twitter or turned off comments on social media.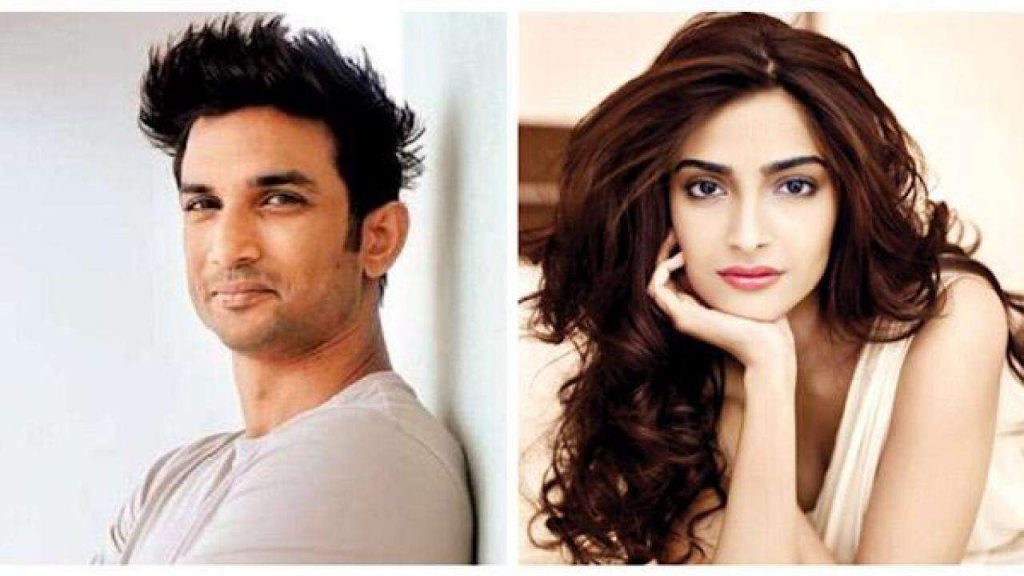 Sonam Kapoor then went on to tweet about her privilege and said that it's her 'karma' who she is born to. This seemed to have angered a lot of people. Now, Payal Rohatgi took a jibe at Sonam's karma tweet, and called her out for not finding Sushant hot. She also passed remarks on Anand Ahuja's physical appearance, calling it Sonam's karma. 
A few days ago, a viral video from Koffee With Karan showed that when Sonam was asked to rate actors as Hot or Not, Sonam's reaction to Sushant's name was, "Huh?" She then added that she hadn't seen his films, so she didn't know. Now, in a video shared by Payal Rohatgi, she first said that Sonam has blocked Payal on Twitter.
Further calling her out for not finding Sushant hot, she said, "Aap Karan Johar ke show pe baithi thi, aapko laga aap kuch bhi bakwaas kar sakti hain. Toh aaj hum keh rahe hai, aapke husband bilkul bhi hot nahi hai." She then went on to criticize Anand Ahuja's physical appearance, and said that if Sonam finds him hot, her definition of hotness is wrong.
"Aapke husband ke comparison mein Sushant Singh Rajput bohot hot aur talented hai."
Sharing the video, Payal captioned it as, "Sonam your husband is NOT Hot Ram Ram ji  #SonamKapoor your husband is bald and doesn't have a well built body at all Maybe that's your #Karma  #PayalRohatgi."
Payal Rohatgi then referred to Sonam Kapoor's tweet about Karma, and said, "Aapka karma ye hai ki Anil Kapoor ki daughter hone ke bawajood, itna paisa apne baap se apni filmo me dalwaane ke bawajood, aap kabhi bhi isse zyada successful nahi ho payengi. Kyuki aap ki sachchai ab pure Bharat ko pata hai. Everyone is going to boycott your films chahe aap kitna dhong kyu na kare achhe banne ka. That is the truth and that is your karma."