'People Come To Me For Comedies Only': Tusshar Kapoor Reveals He Waited To Get Murder Mystery Like Maarrich!
Bollywood actor Tusshar Kapoor might not have a new release for quite some time. But the actor has his hands full with multiple work assignments now. Meanwhile, Tusshar co-produced the Akshay Kumar-starrer Laxmii. He wrote his book, Bachelor Dad.
The actor is a single parent to a six-year-old son  Laksshya. He penned his parenting journey to answer all the questions he was flooded with since welcoming his only child. Tusshar is back with a murder mystery titled Maarrich now. He recently spoke about why he chose to take on a project that was not a comedy.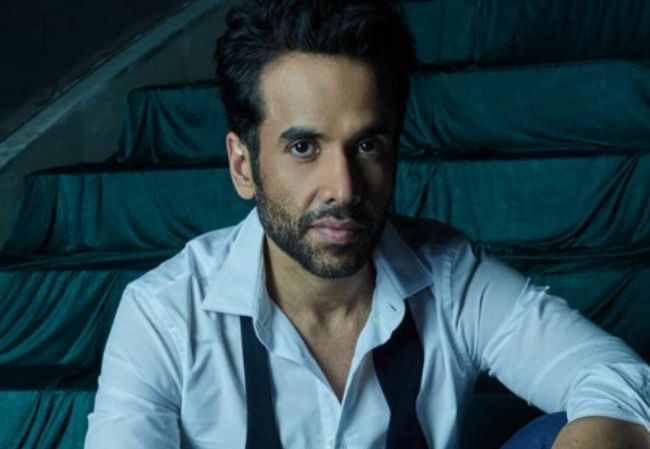 He said, "I didn't want to do the same regular stuff being offered to me. I wanted to do something different and that took some time. A lot of people come to me for comedies only. I had to wait a while to get the right offer. Otherwise, I have been very busy with other things. I produced Laxmii which took time. The pandemic also happened in between and I wrote a book as well. I didn't really get time to focus on making a film again. Then Maarrich happened. It's a well-made low budget film and I have produced it as well."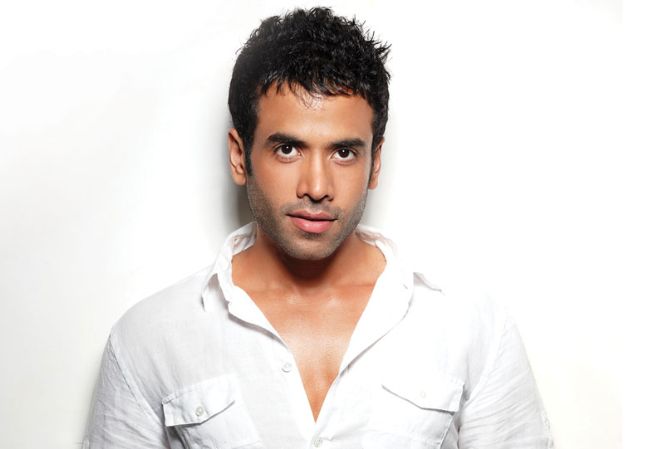 He opened up about the meaning of the name Maarrich. He said, "Maarrich is the ultimate evil. It's a negative character but in disguise. In Ramayan, Maarrich came in the form of a deer. In the film, the murderer is a Maarrich, who is not being caught because he is very clever and disruptive."
He said that it is different from how he acts in films. He added, "It's a murder mystery and I have never done that. I have mostly done comic characters besides some dark characters but not a whodunnit."