People Expressed Displeasure Over Swara Bhaskar's Decision To Adopt A Child, "Who Will Marry You?"
Bollywood actress Swara Bhaskar, who is often in the news due to her impeccable style, is once again in the headlines. Recently, the actress had revealed that she wants to adopt a child. According to reports that followed, the actress has registered her name with the Central Adoption Resource Authority (CARA) as a Prospective Adoptive Parent (PAP).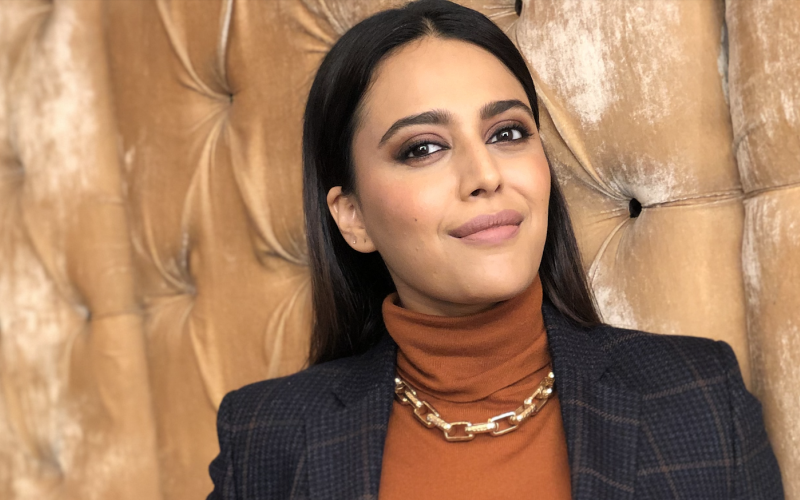 At the same time, now the actress spoke openly about her decision and its process. In a recent interview, the actress told that after my decision to adopt my child, people are worrying about who will marry me. Swara said, "This is the initial part of this stage, because its process is very long. You have to wait a long time for this. She added, "I think it is also very important, because the state and CARA decide very carefully whether the parent to whom the child is being handed over will take care of him or not."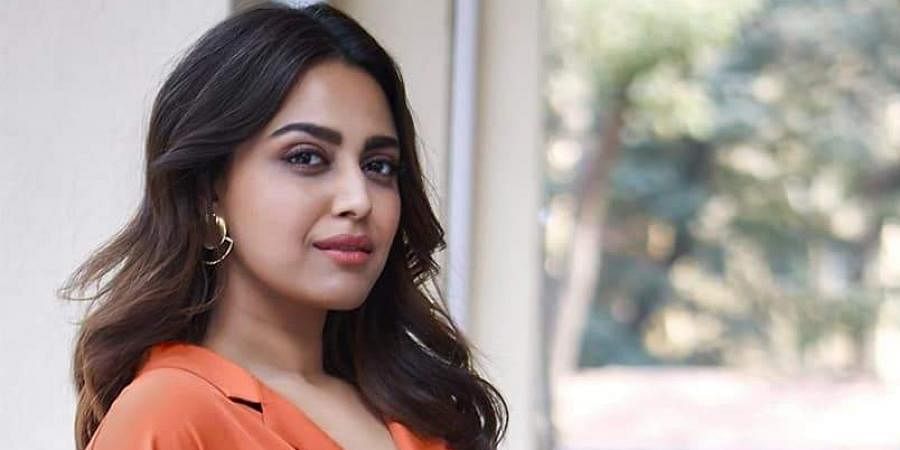 During this, Swara also told that since her decision to adopt a child, people have been asking her strange questions. She told that people are asking him that oh, now you will not marry or who will marry you. But my parents, brother, sister-in-law and close friends respect and support my decision, which is enough for me. Earlier, Raveena Tandon and Sushmita Sen also adopted children while being single. The actress said that, I know that being a single mother is a big step. Actually, as soon as the news of adopting a child came to light, the actress was compared to actresses Sushmita Sen and Raveena Tandon.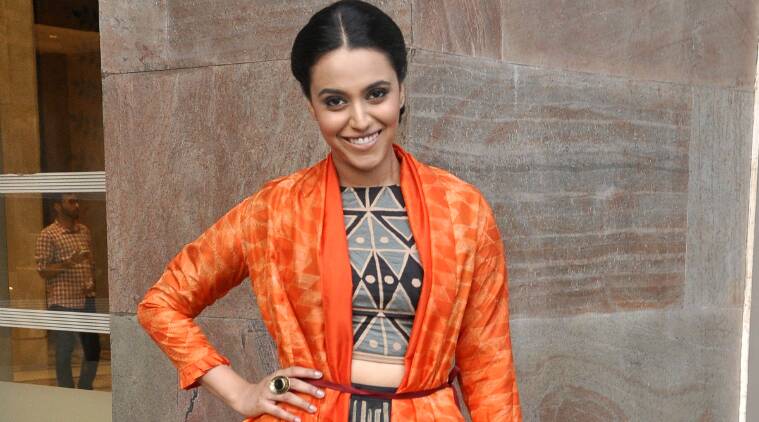 On the work front, the actress was last seen in several OTT series including Rasbhari, Bhaag Beani Bhaag. Currently, the actress is going to be seen playing the role of an investigating officer once again in her upcoming murder mystery Mimamsa. Swara made her debut with the film Madholal Keep Walking. After that she has worked in films like Guzaarish, Tanu Weds Manu, Tanu Weds Manu Returns and Raanjhanaa.