Peter Dinklage Teases His Participation In "Thor: Love & Thunder"- Deets Inside
Peter Dinklage made his Marvel Cinematic Universe debut as Eitri the Dwarf in "Avengers: Infinity War," and while he served a very necessary purpose in that movie, it looks like there is every chance we will see him return in "Thor: Love and Thunder." The Game of Thrones star recently stirred speculation about his MCU future while appearing on the Empire Film Podcast and seemingly making sure he mentioned Thor 4 for no particular reason other than to make sure he mentioned it.
In his first appearance, the character of Dinklage was sought by Thor to help create a new weapon for the God of Thunder after the destruction of Mjolnir in Thor: Ragnarok. However, upon finding Eitri, it is revealed that Thanos had forced the dwarves to create the Infinity Gauntlet for himself, and then ensured that he would never create another weapon using his hands. Despite this, with the combined help of Rocket and Groot, Eitri was able to guide Thor into building the Stormbreaker.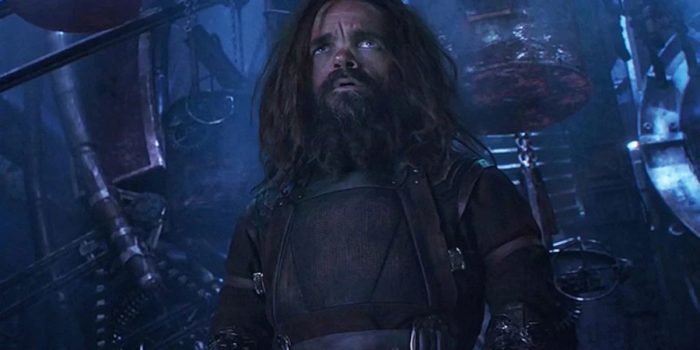 In "Thor: Love and Thunder," every sign points to Jane Foster picking up the forged Mjolnir again, and the only person believed to be able to do so, with a little help, is Eitri. For this reason, it has been rumoured for some time that we might see Peter Dinklage back in an upcoming film. Now it appears that the actor has hinted at his involvement in the film, making sure he didn't mention it, even though he did.
"Doctor Strange" is getting a lot of attention right now:
With Marvel Studios putting out so much new content each month, fans only have a limited amount of time to discuss their theories before everything moves on to the next project. While all eyes are on Doctor Strange's upcoming multiverse adventure, the arrival of new toy lines and actor interviews remind people that the new Thor movie is coming only after a few months, i.e. July.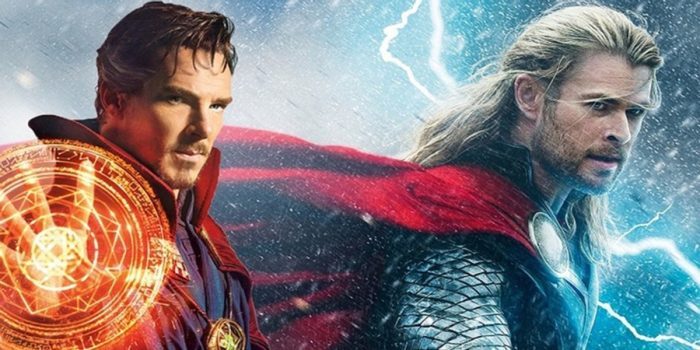 Despite official details about the plot of "Thor: Love and Thunder," we know quite a bit about who will be involved in the film. With Chris Hemsworth returning as Thor and Natalie Portman as Jane Foster, members of the "Guardians of the Galaxy" team will also appear in the film before going on an adventure of their next year.
It has also been suggested that Matt Dillon and Sam Neill will return in their minor roles as the Asgardian players were last seen in "Thor: Ragnarok," while the new arrivals in the franchise include Christian Bale as Gorr the God Butcher and Russell Crowe as Zeus. Whether Peter Dinklage will be another addition to the cast, and who will appear unexpectedly, is something we may have more hints at, but will have to wait until a few months, i.e. July, to find out for sure.