Photographer Viral Bhayani Shares How Urfi Javed's Pictures Sell More Than Any Bollywood Celeb!
Viral Bhayani has been searching for celebrities in the heart of Mumbai for 17 years. He is a funny man, known to the people of the country as 'Paparazzo'. His obsession is to capture celebrities on camera. He started his professional life as a photojournalist in the media.
Later, he promised that he had to present all the great pictures of Bollywood stars in front of the world. For that purpose, he used to travel all over Mumbai by auto or bicycle. And now the whole world knows him, also the pictures taken by him are bought by various media for crores of rupees.
Many more photographers are currently working for Paparazzo. Bhayani's team stayed up all night during Ranbir Kapoor and Alia Bhatt's wedding. After forgetting to eat and drink for three days, the three cameramen fell ill while trying to capture the 'terrible' marriage on camera.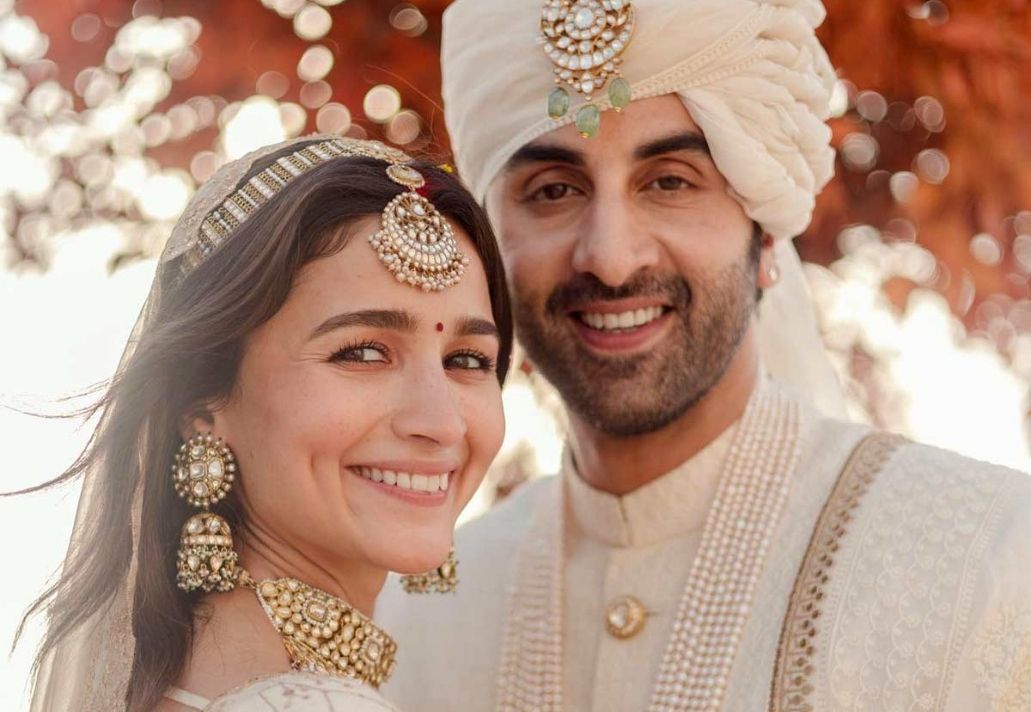 Bhayani described the incident as "tragic". However, it is also true that as a result of their hard work, ordinary people have already seen the wedding photos of their favorite star couple. Which star's photo is selling at the highest price right now?
In a recent interview, Bhayani said that the most talked about actress of the day is Urfi Javed. As soon as one of Bhayani's team sees her, they start taking pictures. He said, "Now the orders will come from various media."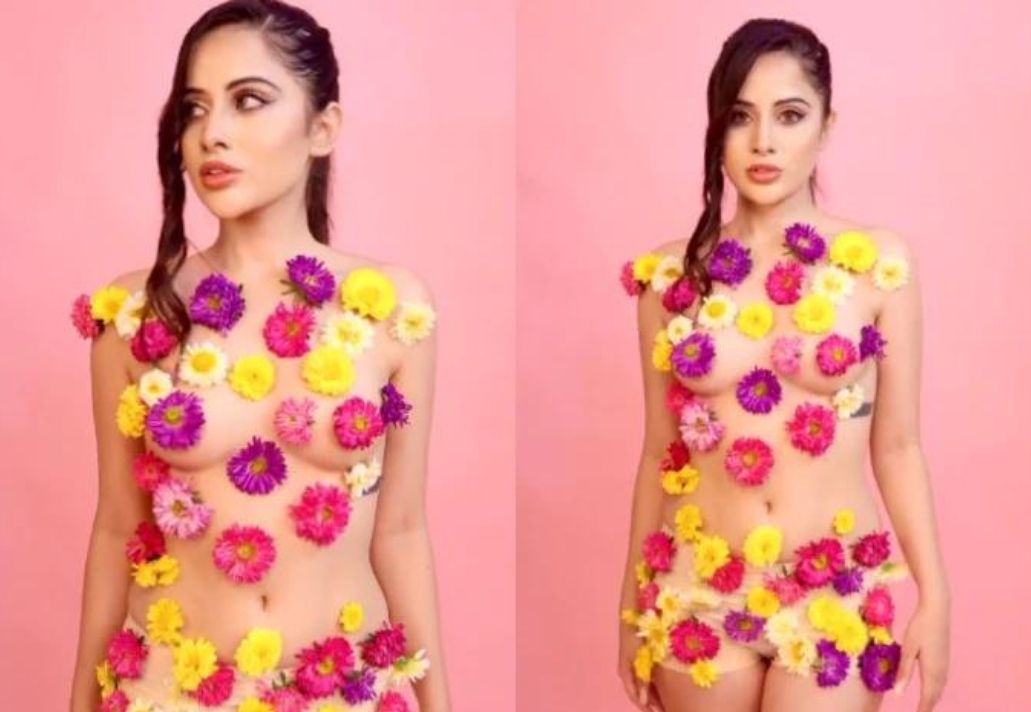 The experienced photographer said with a smile that Urfi's picture is earning the most money in this market. The residents of the house next to him took Urfi's news. Although many people can't stand that model actress, but there is no way without taking pictures of her.
Bhayani said that one day he edited Urfi's picture for his website and Instagram. But the profit has been the same by selling that picture. Either way, Urfio is doing well in the title. Paparazzo said, "We work under a lot of stress. We don't have time to rest. But everything we see from the front is very valuable. That's what I'm all about."