Pooja Bhatt Says, "I Never Did It When I Was 26, And I Won't Do It When I Am 49."- Read On Here!
As we all know Pooja Bhatt returned to acting with 'Sadak 2' after 19 long years, along with a web show. The actress Pooja Bhatt will also be seen in 'Chup,' a psychological drama by R Balki, alongside Sunny Deol. When the actress Pooja Bhatt was asked in an interview, that if she regrets taking such a long break from her career of acting.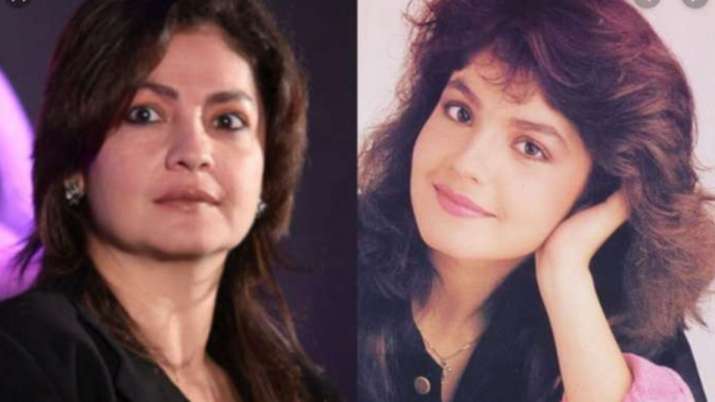 Then, She replied, "The last 19 years of being off-camera gave me an insight into life and about myself. Being just a heroine for all this while wouldn't give me that insight. As an actress, I became a filmmaker. I had my share of hits and flops, I saw my ups and downs and it helped me grow. Likewise, for any amount of love or money, I am not going to put myself in a situation where I associate with people who I don't respect. I never did it when I was 26, and I won't do it when I am 49."
Though Pooja Bhatt seems to be having a positive change in the industry, she also seems to be pointing out how things have been becoming too mechanical. The actress claims that during their times in the film industry as actors, people like them had worked in a way that was more organic, and that's the reason their personalities came to fore.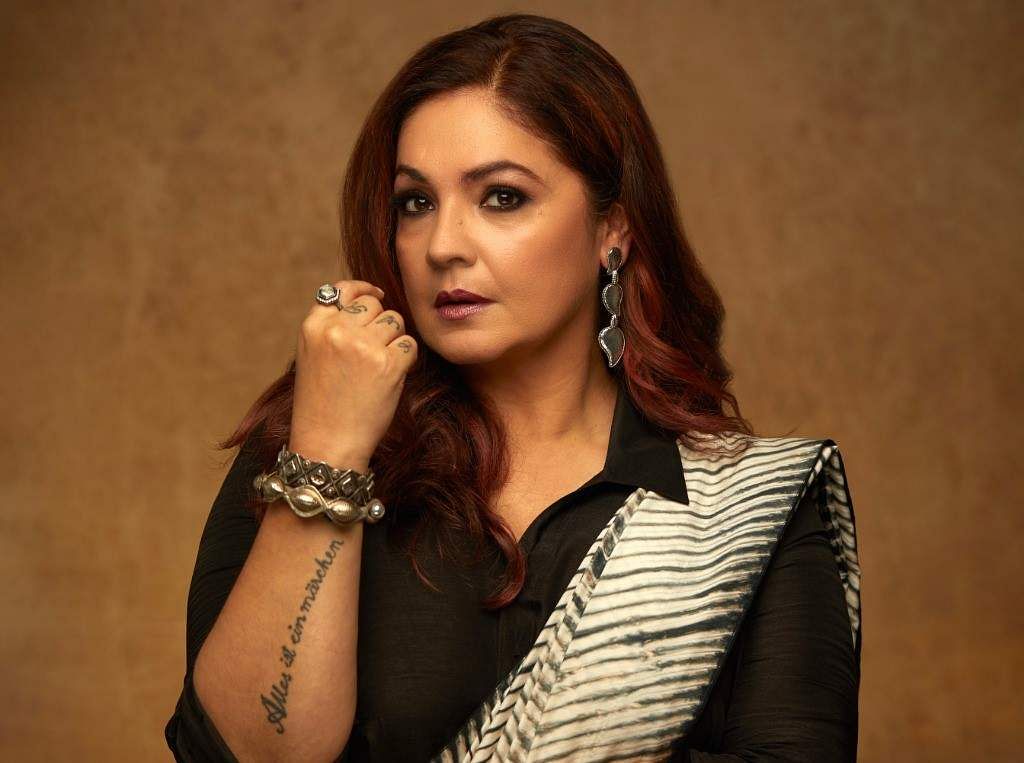 Now the circumstances seem to be that any folk of the industry seem to be preferring an assembly line kind of response to specific things. Majority of actors follow the mandate where they are told exactly what to say and what not to.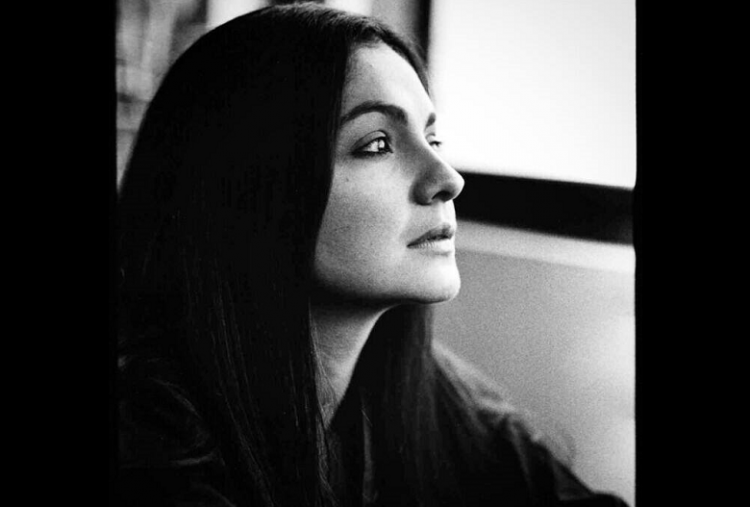 Recently, the actress shared a post completing five years of sobriety. She took the positive news to Instagram, sharing a black and white picture of herself. She captioned the post, "Sober is the new sexy! Five years sober today. Gratitude. Humility. Liberty. (folded hands and black heart emoji)." She also added the hashtags–sobriety rocks, five years sober, sober is the new sexy, sober is the new black, one day at a time, one step at a time, gratitude, humility, liberty, love."