Poonam Pandey Delivers A Lusty Gesture While Buying Mangoes, Fans Say "Urfi Javed's Sister"; Watch Here!
Poonam Pandey has become a household name after the reality show 'Lock-Upp'. Viewers get to know about Poonam's personal life through 'Lock-Upp'. However, they did not stop trolling Poonam. The 'Lock-Upp' is over and Poonam has started the process of coming to the news again. This time a video of her has gone viral where it is seen that she is making obscene gestures while buying mangoes.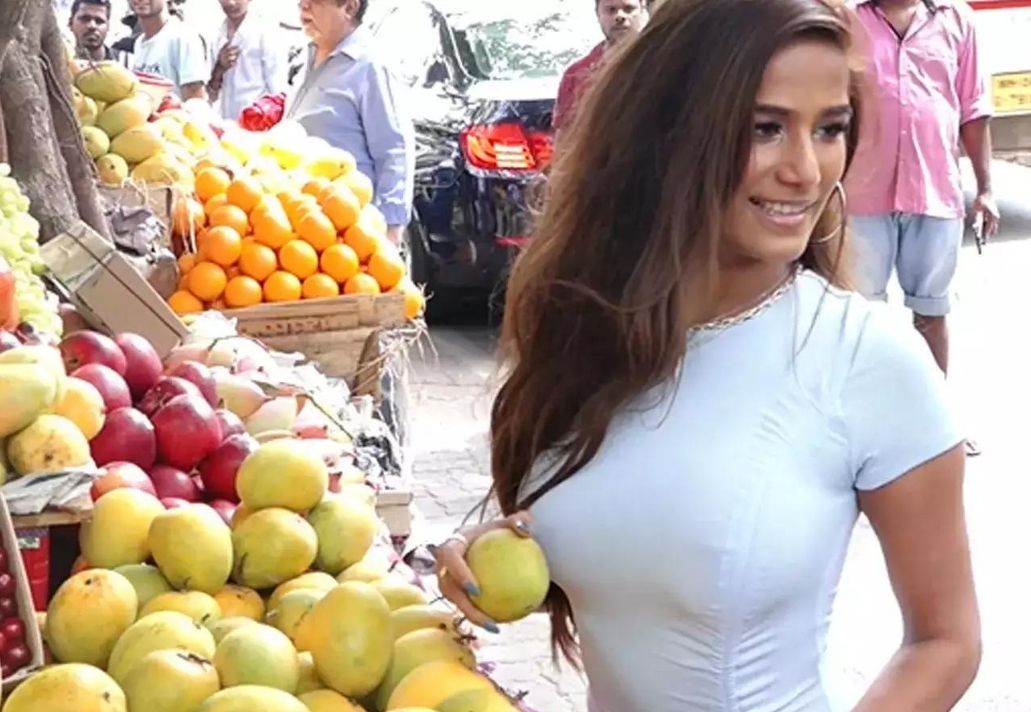 Recently, a video was released on social media. As can be seen in the video, Poonam went to buy mangoes after a shift dress that was quite transparent. Her breasts are visible as she is not wearing any underwear inside the white shift dress. It is understood that Poonam has worn this kind of dress on purpose.
Standing next to the fruit shopkeeper, Poonam posed for the paparazzi in an obscene manner with a ripe mango in her hand. Encouraged, some of the paparazzi asked him to pose more. Poonam is already eating cherries from the fruit shopkeeper. Some netizens started trolling Poonam as soon as the video went viral. There was a storm of condemnation in the cyber world. In the video, some of the paparazzi ask Poonam to pose with a watermelon. As a result, they too have become victims of obscene sarcasm.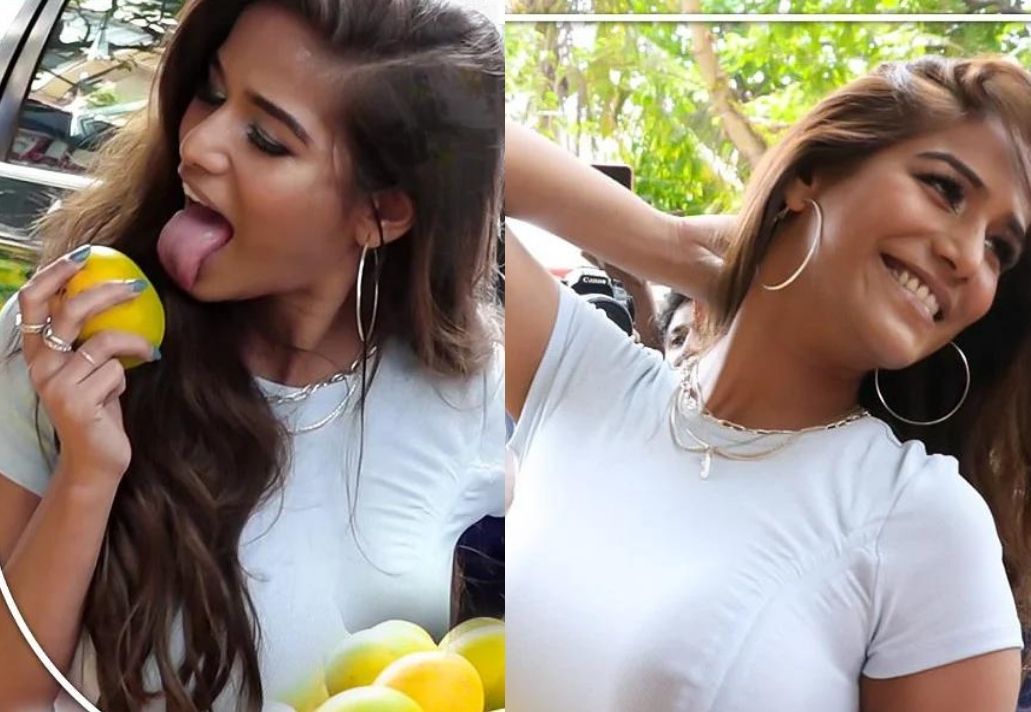 Some netizens said that if Poonam's video goes viral, it will have a bad effect on the next generation. Many have called the video too "cheap". Many have called Poonam 'Urfi Javed's sister'. Many have said that Poonam did not come to buy mangoes, she came to show mangoes.