Poonam Pandey Shares Details About Her Abusive Relationship With Sam Bombay, Says "He Punched Me In My Face, Pulled Me By My Hair"
The controversial model, Poonam Pandet who is known for her bold behaviour finally took a big step when she got married to her longtime boyfriend, Sam Bombay. The two shared picrures on their social media handle. However, the marriage did not long very last. Its been 12 days and now, the model has filed a divorce case against him.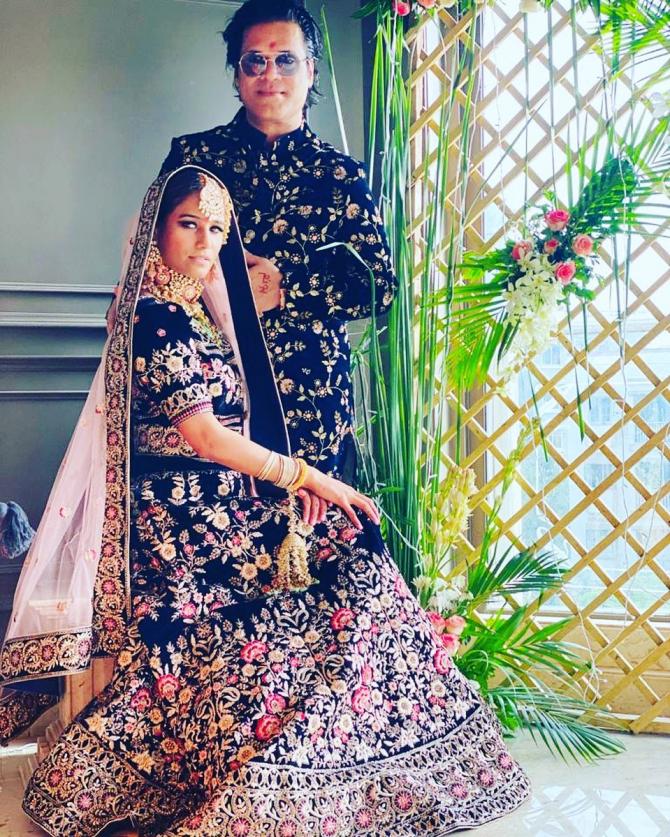 Claiming that Sam for molested her and was abusive, she shared, "Sam and I had an argument, which escalated, and he began hitting me. He choked me and I thought I was going to die. He punched me in my face, pulled me by my hair, and banged my head against the corner of the bed. He knelt on my body, pinned me down and assaulted me. Somehow, I managed to break free and bolted out of the room. The hotel staff called the cops, who took him away. I filed a complaint against him."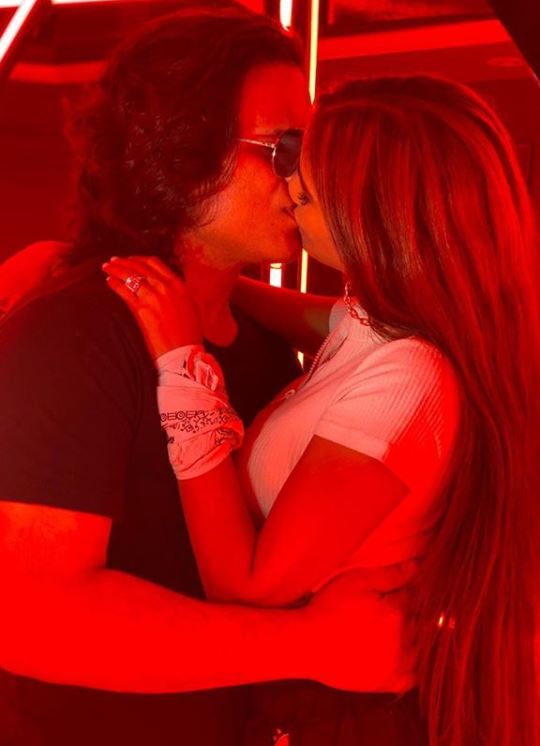 Talking about how his possessiveness would turn into violence, she stated, "I have been in hospitals on several occasions through the course of our courtship. I put up with the abusive relationship because I believed that we loved each other. I always painted a rosy picture projecting us as a perfect couple. His anger stemmed from his possessiveness and insecurity. We got married hoping that things would get better. Unfortunately, it didn't turn out to be a wise decision. I am the perfect example of 'love is blind'."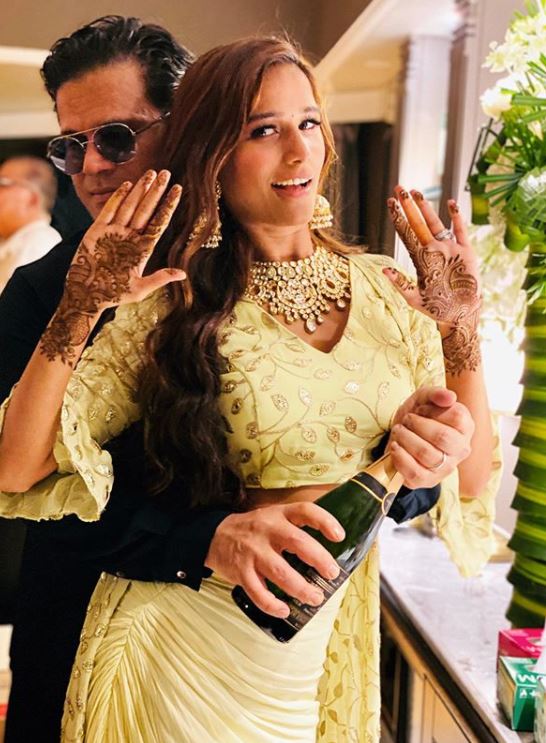 The couple was together from the past three years and now Poonam says that her relationship was always abusive but she ignored that fact and thought that marriage would change things for the better. In any case, presently in the wake of being beaten 'like a animal', she has understood that nothing will change her abusive relationship. She has likewise chosen to end her marriage with Sam.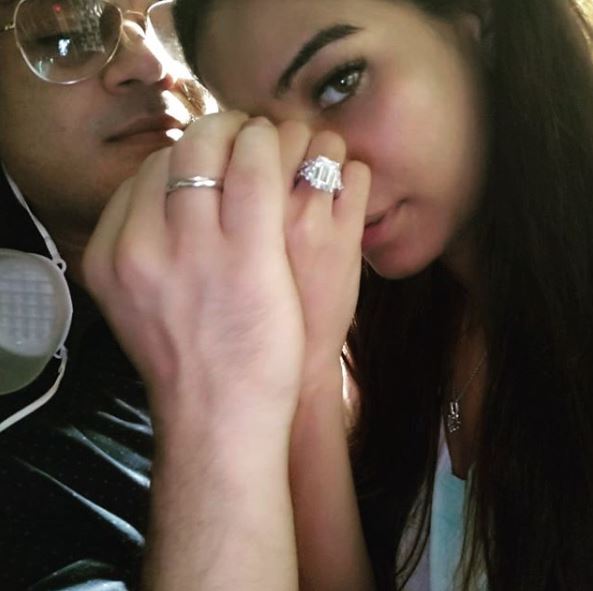 On September 22, 2020, Poonam had filed an FIR at South Goa's Canacona police station after which, Sam was arrested on the charges of molestation and threatening. He was later conceded bail by a Goa court with a guarantee of Rs. 20,000. He was likewise approached to answer to Canacona police station for four days and not to meddle with the witnesses.