Posters Of Matt Reeves "The Batman" Has Got Released: Deets Inside!!!
The makers of the movie The Batman have released two new posters of the movie.  One of the poster shows a close-up picture of Robert Pattinson in cowled and masked face, whereas other shows Pattinson and Zoe Kravitz's catwoman.
The posters were shared by the social media handles of Warner Bros and DC. Moreover, Warner Bros also shared the posters with the name of the movie in Indian languages. The promo of the film showcases the romance between Batman and Catwoman. Catwoman's character revolves around a person who is swaying back and forth on the edge of good and bad. Henceforth, she neither plays the role of villain or hero. Furthermore, a catwoman does not follow a fixed code of not killing people like Batman.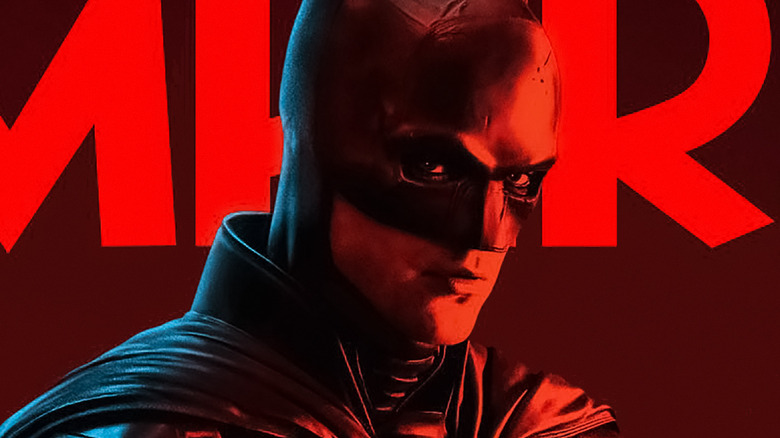 Talking about Batman, he plays the role of a young superhero who struggles with his violent and uncontrollable anger. Further, the superhero faces a new enemy in Riddler (Paul Dano). The new enemy of Batman is a serial killer. Moreover, in this movie Penguin and Carmine Falcone would also do a face-off against Dark Knight.
The director of the movie, Matt Reeves has promised an "emotional" and "radically different" movie. Adding to his statement, the director told that Frank Miller's iconic 1987 comic-series Batman: Year One will work as the basis of the movie. Year One is considered as the original story of Batman.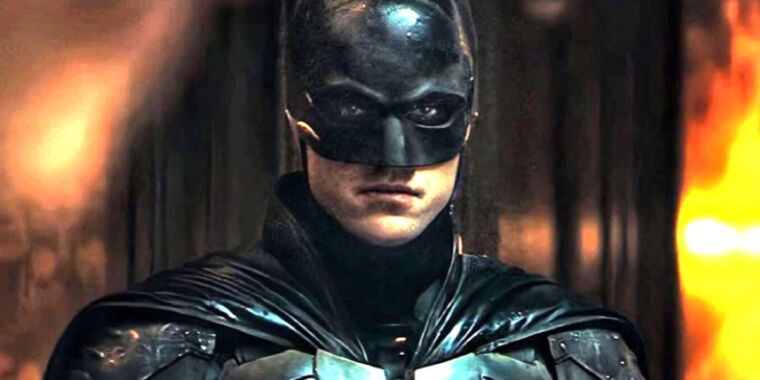 The movie will aim to focus on the detective abilities of superhero's. The cast of the movie includes Jeffrey Wright, Andy Serkis, Colin Farrell, Paul Dano, and John Turturro play Commissioner Gordon, Alfred, Penguin, Riddler, and Carmine Falcone.
The screen play of the movie is written by Reeves with Peter Craig. The movie "The Batman" is set to release on March 4, 2022.