Pratyusha Banerjee: 'My daughter's Case Has Just Become Gossip', 'Anandi's Father's Pain Spills Over
Pratyusha Banerjee had acquired a different identity from house to house by becoming Anandi in the serial 'Balika Vadhu'. His death in the year 2016 was a big shock to the audience from his co-stars to the audience. Pratyusha Banerjee's death is still a mystery. It has been more than five years since Pratyusha's death but her parents are still not ready to believe that their daughter committed suicide. He still believes that his daughter has been murdered.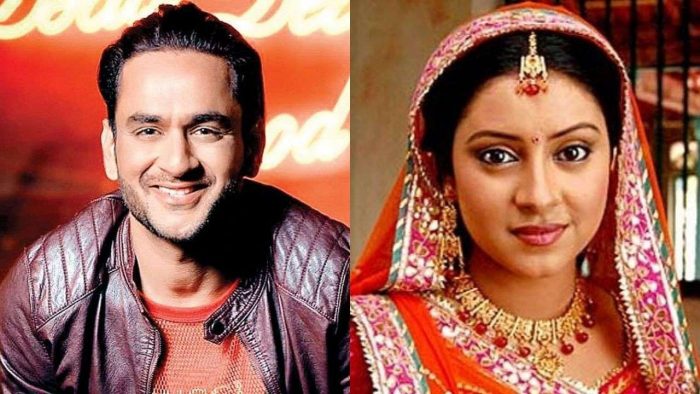 For parents, there is hardly anything more important than their children. Pratyusha Banerjee was also dear to her father Shankar Banerjee and mother Soma Banerjee. She came to Mumbai from Jamshedpur to fulfill her dreams, but before taking off, she said goodbye to the world. Many things came to light after Pratyusha's death. Recently, Vikas Gupta had talked about dating Pratyusha. On which her boyfriend Rahul Raj Singh said that this is just a publicity stunt. Now during an interview, Pratyusha's father Shankar Banerjee has also said many things. In the interview, Pratyusha's father said, 'When the news related to my daughter was going on, I had received many calls, then I had an idea that some nonsense would happen, so I have not seen that news openly yet. It is not right for a father to read all this to his dead daughter. I do not wish to comment on this. Whatever Vikas Gupta has said so far is beyond my comprehension. I do not want to give importance to all these things. I knew that my daughter's case would end up just like gossip.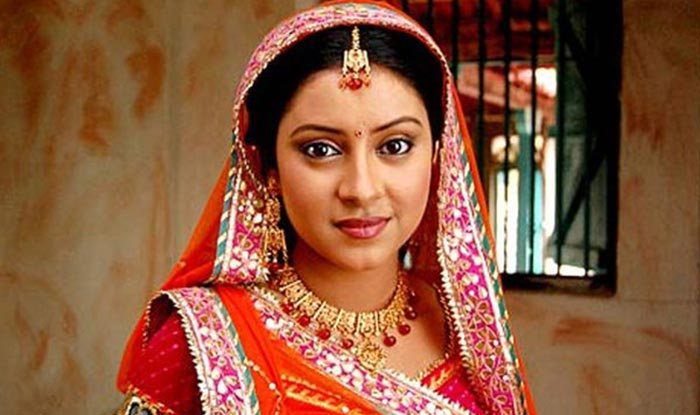 Shankar Banerjee further says, 'It feels very bad when I see the negligence of law and order, but both of us are sitting on this only. The culprit of my daughter is living her life sitting comfortably and here we are dying in her memory. God don't give anyone so much trouble.' Shankar also told that after Pratyusha's departure, his family has been torn apart. It seems as if after the death of the daughter, a big storm has come and gone with everything. Still, I will fight till my death for Pratyusha's rights, he said. Pratyusha's victory is our last hope. Pratyusha Banerjee committed suicide on 1 April 2016. Pratyusha's family had leveled allegations against her boyfriend Rahul Raj Singh. Later, Rahul Raj Singh was granted bail by the Bombay High Court and he tied the knot with actress Saloni Sharma.