Prince Harry & Meghan Markle Will Receive The Coveted NAACP Award – Deets Inside
Prince Harry and Meghan Markle will accept the NAACP President's Award during the 53rd Annual NAACP Image Awards on Saturday. The Duke and Duchess of Sussex are expected to receive the President's Award for exceptional achievement and distinguished public service. Muhammad Ali, Jesse Jackson, Colin Powell, Condoleezza Rice, LeBron James, and Rihanna are among those who have previously received the award.
As per information, Harry and Meghan have supported efforts to combat the COVID-19 pandemic through their "Archwell Foundation", which they created in 2020, and have focused their attention on the Black Lives Matter movement and its emphasis on racial justice. "It is a true honour to be recognized by President Derrick Johnson and the NAACP, whose efforts to promote racial justice and civil rights are as important today as they were nearly 115 years ago," the royal couple said in a statement.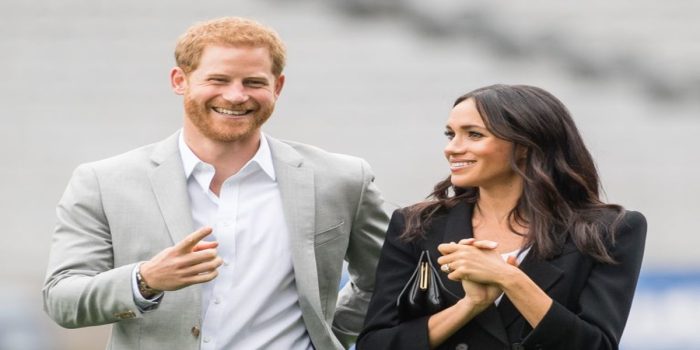 The pair have also collaborated with the NAACP on a new annual award to reward leaders who have revolutionized the nexus of social justice and technology to improve civil and human rights. Each year, recipients will receive an unrestricted stipend of USD 100,000 to help them continue to transition into their profession.
In a statement, NAACP President Derrick Johnson echoed his sentiments, saying: "We are thrilled to present this award to Prince Harry and Meghan Markle, who together have heeded the call for social justice and have joined the struggle for equity both in the USA and around the world." Johnson said the award would ensure the support and recognition of future generations of civil rights leaders.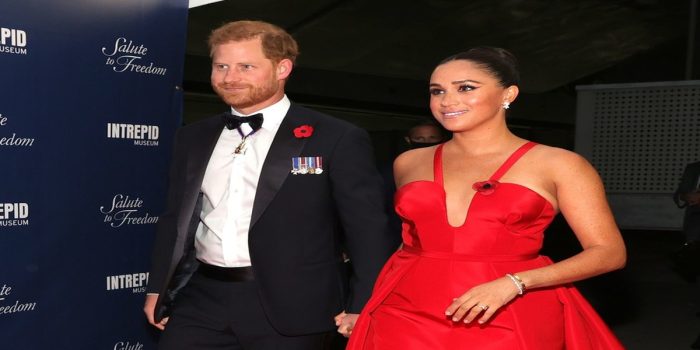 The Duke and Duchess of Sussex have worked with the NAACP since stepping back from royal life and moving to California. In the summer of 2020, Meghan Markle and Prince Harry worked closely with the NAACP in the wake of George Floyd's death, and then NAACP President Johnson spoke with the royal couple about how they could use their platform and be supportive. Harry and Meghan have been vocal about their support for "Black Lives Matter," with Meghan addressing the death of George Floyd during her virtual graduation speech for the class of 2020 at her former high school, Immaculate Heart, saying, "I realized the only wrong thing to say is to say nothing."
Let you know that, The 53rd NAACP Image Awards will be telecast live on February 26th at 8:00 PM on BET. And it will include performances by Mary J. Blige, as well as performances of others like Issa Rae, Kerry Washington, LL Cool J, Samuel L. Jackson, Tiffany Haddish, and Zendaya.