Priyanka Chopra To Deepika Padukone To Katrina Kaif: 5 Actress Salman Khan Has Insulted Publicly
Salman Khan is undoubtedly one of the most eligible bachelors in Bollywood. He is known for doing great social work to improve his image. But it seems his temper doesn't go well with several Bollywood actresses. He has not only had feuds with many Bollywood actors but also with several Bollywood actresses. Many offended him while others got offended by him. But eventually, these five actresses got insulted by Salman Khan.
Priyanka Chopra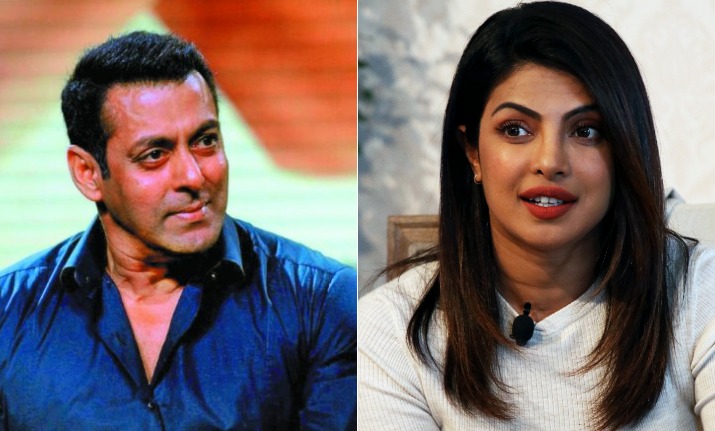 When Priyanka Chopra left Salman Khan's movie Bharat, after giving commitments made the actor angry. Unable to take the refusal, Salman said, "She [Priyanka Chopra], over Bharat, did choose USA in the 'nick' of time. She has worked so hard all her life, okay? And when she got the biggest film of her life, she dumped that film and got married. You know, hats off! Usually, people leave their husbands for a film like this."
Deepika Padukone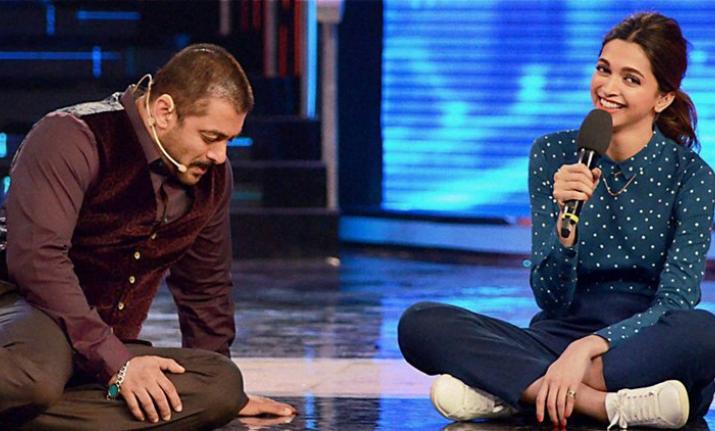 When Deepika Padukone came to promote her film Chhapaak in one of the Bigg Boss episodes, the host of the show Salman Khan, was seen giving cold vibes and repeatedly asking about her pregnancy. Not just that, Salman had also said that he couldn't afford the 'luxury' of being depressed, taking a major dig on Deepika Padukone, who has been quite vocal about her battle with depression.
Juhi Chawla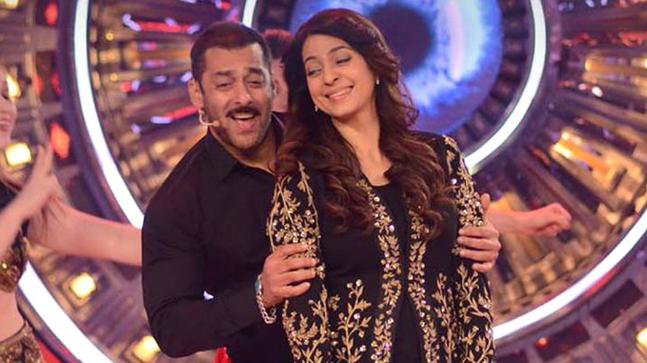 A few years ago, when Juhi Chawla came to Bigg Boss' house, she had said that she is the only actress of her generation who has never shared the screen with Salman Khan. To this, Salman Khan reminds her that she had once denied to star opposite him in a movie directed by Bobby Kent, and instead she had suggested Aamir Khan's name to the filmmakers. When Juhi said, "We can work together now," Salman replied, "Yeah, you can play my mother now."
Katrina Kaif
Salman Khan and Karina Kaif were rumored to be dating for many years and it was said that Salman has helped Katrina in her Bollywood career. But when Katrina started dating Ranbir Kapoor, Salman Khan got a bit ugly and he insulted the actress many times. Salman once called Katrina, 'Ms Katrina Kapoor' and 'Aur kitna neeche jaogi' in a public event.
Kangana Ranaut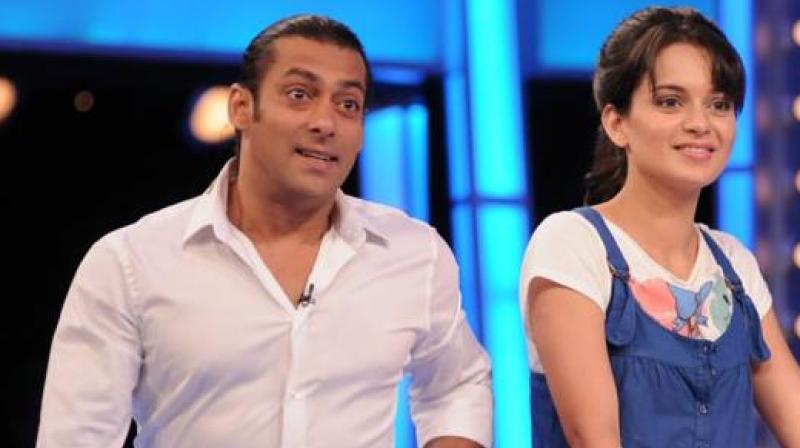 During the promotion of Panga in Bigg Boss house, Salman Khan introduced Kangana Ranaut to the audience and housemates by saying that she was an 'expert on picking fights'. This, however, didn't go well with the actress which led to many differences between the two.