Priyanka Chopra Wanted To Leave The Film On The Third Day Of Shooting Of Bajirao Mastani- Bollywood Scoop
Ranveer Singh has revealed that his "Bajirao Mastani" co-star Priyanka Chopra was earlier not keen on being a part of the film.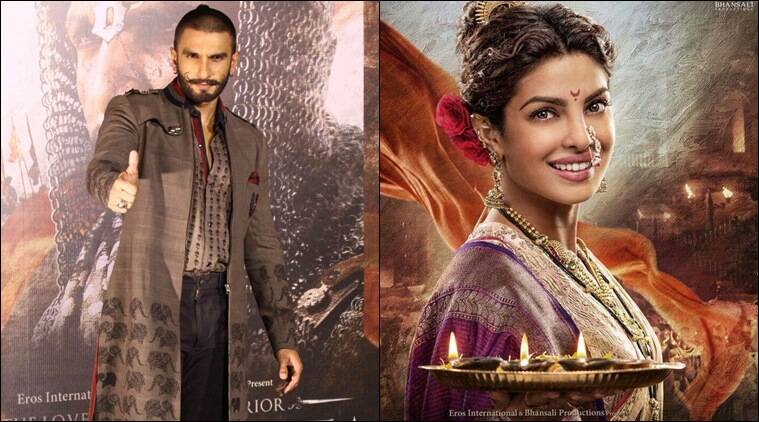 Bajirao Mastani, released in 2015, is considered one of the biggest and most successful Bollywood movies. This movie is counted among the best Sanjay Leela Bhansali movies and everyone wants to be a part of such Bhanushali movies. But on the third day of filming the movie Bajirao Mastani, Priyanka Chopra decided to leave the movie. And seeing her behaviour like this, Ranveer Singh himself was also shocked.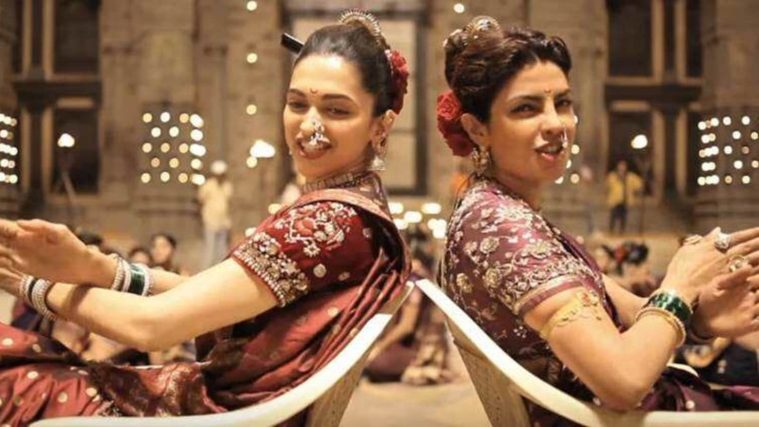 Ranveer Singh played the lead role in this movie and was also highly appreciated. Aside from Ranveer and Priyanka, Deepika Padukone was also in the movie. At the same time, in an interview, Ranveer Singh had recounted how Priyanka Chopra's bravery was responded to on the third day of the film's beginning and she had decided to leave the film. Ranveer had told her that perhaps Priyanka wasn't ready for Sanjay Leela Bhansali's different style and Ranveer had seen such behaviour for the first time which seemed very strange to them. According to him, Priyanka was like: what's going on? Is this happening? Is this kind of thing happening? Am I in the twilight zone? Within three days, Priyanka had said that she wanted to quit the movie and was going home.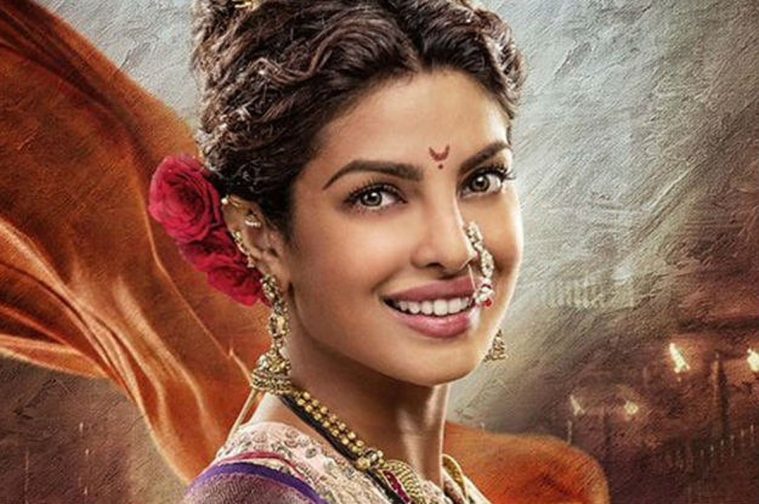 Bajirao Mastani, which was released on December 18, 2015, starred Deepika Padukone, Priyanka, and Ranveer in the lead roles. This was not the first time the trio appeared in a film by Sanjay Leela Bhansali. Priyanka Chopra had previously appeared in Sanjay's Goliyon Ki Rasleela Ram Leela, in which she had a dance number title Ram Chahe Leela. The film starred Ranveer and Deepika in the lead. The couple reunited with Sanjay again for Padmavat.