Producer Deepak Mukut Speaks Up About The Rumour Of Selling His Personal Property To Repay The Dues Of 'Dhaakad'
Kangana Ranaut's 'Dhaakad' becomes one of the disasters in Bollywood. Dhaakad was a female action hero movie headed by Kangana Ranaut along with co-stars Arjun Rampal. However, the movie didn't do well in Cinema and earned 3.77 crores worldwide and the making cost of the movie was approx 85 crores. Producers faced a massive loss due to the collection of the movie.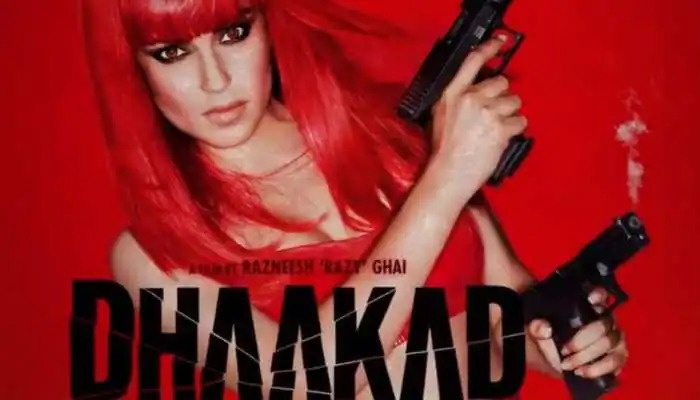 It was the rumour that the film's producer, Deepak Mukut of Soham Rockstar Entertainment, incurred severe losses due to which he had to let go of his personal property to repay the loan he had for the movie. To know the truth of this rumour, here is a glimpse of the chat with producer Deepak.
He was asked if the movie had such versatile actors like Kangana Ranaut, Arjun Rampal and Divya Dutta but still failed to attract an audience. He said, "We had made Dhaakad with a lot of conviction and it was a very well-made film. I don't know what went wrong but I would like to believe that it's people's choice, what they accept and what they do not and what they want to watch as well. But according to us, we feel proud to have made a good, female-led spy action thriller, a genre less explored, with good conviction."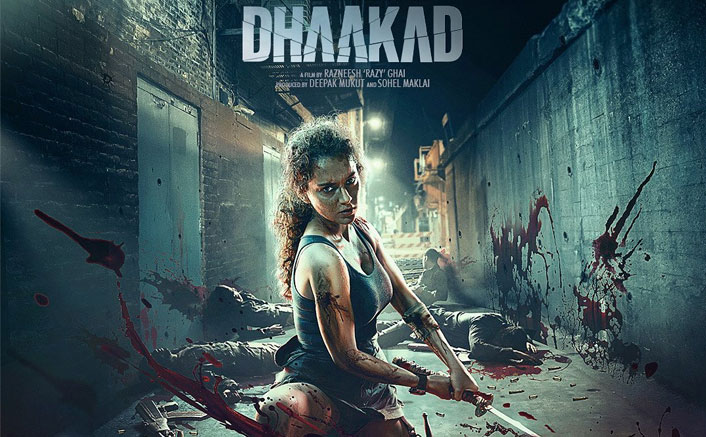 When he was asked about the rumour that he needs to sell his personal property to repay the dues, the producer said, "These are baseless rumours and wrong. I have already recovered maximum loss and whatever is left will be recovered in the due course."
The movie also struggled to have a space on OTT and sold at the price of Scrap. He clarifies, "It is untrue. I have had so many offers and we have full confidence in our project. After the film's release, it was sold to Zee5."