#ProudWife Post By Aishwaryaa Goes Viral After Announcing Separation: Deets Inside!!!
On Monday, Tollywood star Dhanush and his wife Aishwayaa Rajnikanth, daughter of the Thalaiva of South, Rajnikanth announced their decision for parting ways and ending their long 18-year old marriage.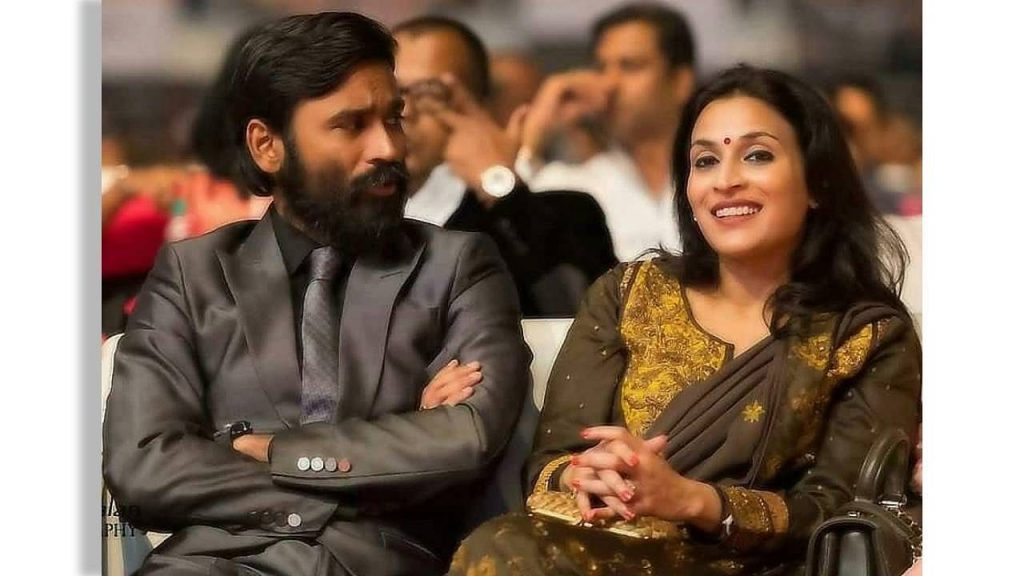 The couple was seen taking to their social media account for releasing their statements, along with asking their fans for respecting their decision besides requesting privacy for dealing with things.
The statement given by Dhanush on the behalf of the couple said, "Eighteen years of togetherness as friends, couple, as parents and well-wishers to each other. The journey has been of growth, understanding, adjusting and adapting. Today we stand at a place where our paths separate. Aishwaryaa and I have decided to part ways as a couple and take time to understand us as individuals for the better".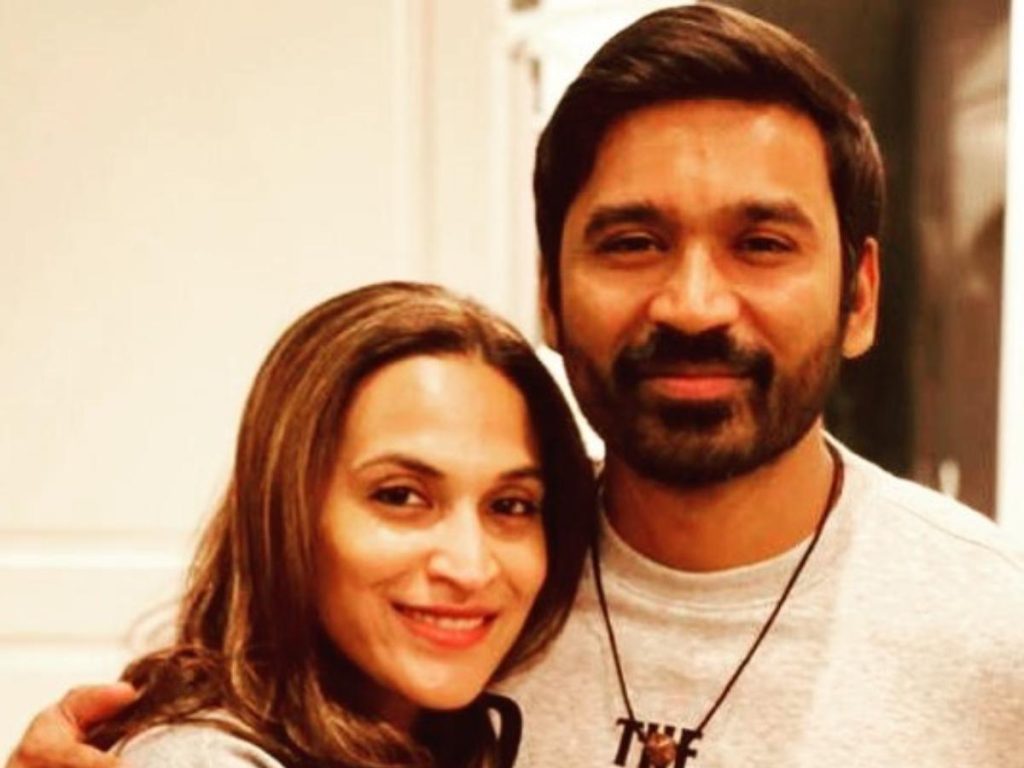 In the midst of the news of the separation, the congratulatory post by Aishwaryaa for her father and her husband over their victory of National Award went viral. The post was shared last year in October, and a fan pointing it out commented, "Aishwarya was so happy for Appa #Rajinikanth & husband #Dhanush when they won the award few months ago. Suddenly what went wrong. The Instagram post of Aishwarya clearly says she was so happy. Now, this ?????".
Happy memories shared by the couple were reminisced by fans revisiting the picture saying, "Just a couple of months ago you gave us this to believe and now…", while the another fan added, "This post made me happy a couple of months back, but now the same makes me sad".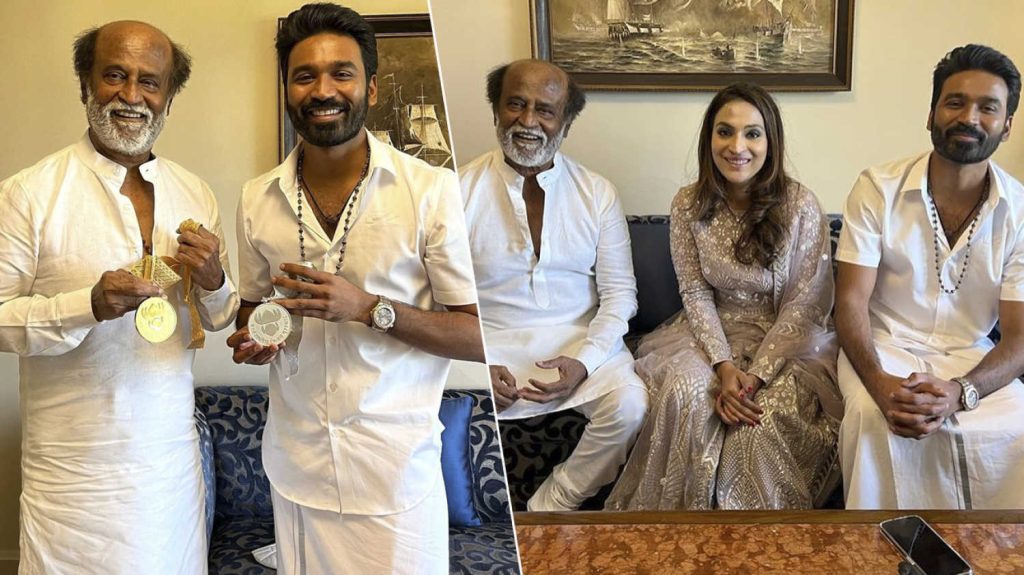 Last year, Aishwaryaa was seen making headlines in October for uploading a heartfelt post to Dhanush and Rajnikanth for wiining at the 67th National Film Awards. While Dhanush won the award for the Best Actor, Rajnikanth was awarded the Dadasaheb Phalke Award. She captioned the picture saying, "They are mine… and this is history #prouddaughter #proudwife".