Pulse Oximeters Fall Short When It Comes To Darker Skin, Says Study; Read Here!
Pulse oximeters have become very necessary in the time of Covid. Physicians are also advising people to check the level of oxygen in the blood regularly. As soon as the oxygen level drops below 94, you should also contact the doctor.
So this device is now in the house since the start of Covid. However, a recent study has raised questions about the effectiveness of this device. Studies have shown that this device does not work properly in people whose skin colour is suppressed. Now the question is, are medical devices like the Pulse Oximeter designed specifically for white people, which can deprive people of other races of the right information needed to treat them?
Scientists at Johns Hopkins University conducted a study on this. The study, which came up with that study, found that incorrect pulse oximeter results could not identify 'black and Hispanic' covid patients. All of these patients needed medications such as steroid dexamethasone and antiviral remedivir. Their condition deteriorated as it was not possible to diagnose the disease in time.
Initially using an oximeter, the oxygen level in the patient's body is normal. But later blood tests revealed that their oxygen levels were much lower. Studies have shown that in the case of blacks, there is a difference in the level of oxygen in the oximeter. For those whose skin colour is pale, the results of the oximeter are much more accurate.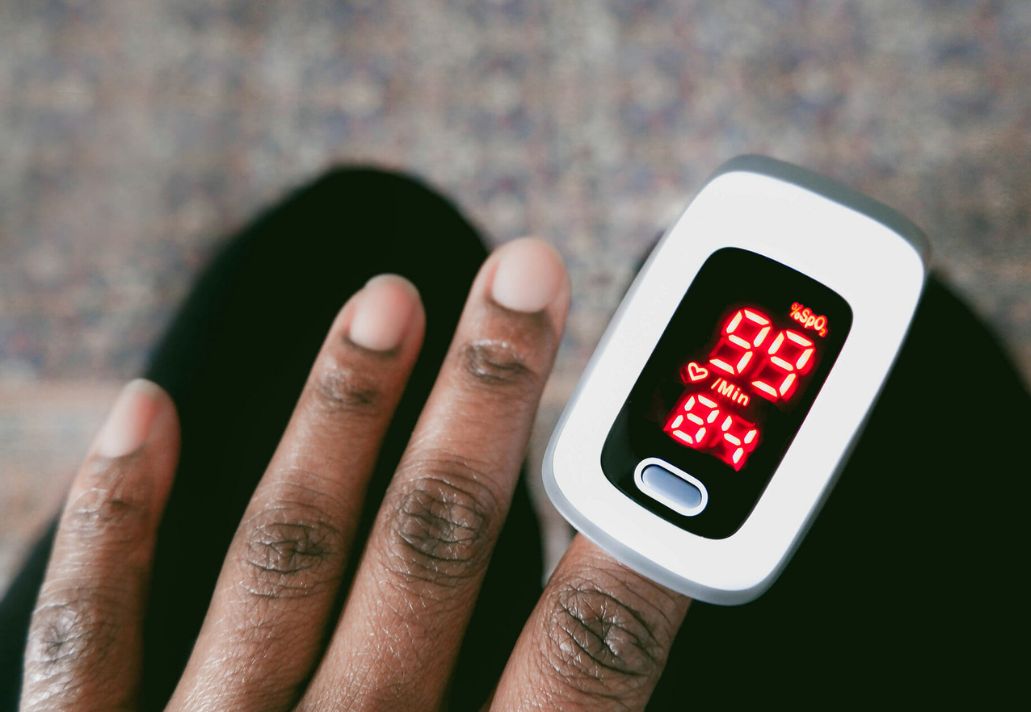 However, more research is needed on this. Scientists and engineers are working on new technologies that could revolutionize the world of pulse oximeters. In this case, the researchers are trying to find a way to reduce the level of oxygen in a more accurate way.