Questions You Should Ask Before Deepening Relationship; Check Out!
Love is something that involves the life of another person as well as one's own. So before any relationship deepens, it is imperative to have a clear understanding of the partner's pros and cons. Not only love, but those who are thinking about marriage through a relationship, also have to keep a few things in mind; For the first few days and after some time has passed, the grammar of the relationship varies somewhat. So some conversation is necessary before the relationship deepens.
When you are open enough in a relationship to share your thoughts and feelings, it can strengthen your bond. Some experts say trusted sources that "reciprocal self-disclosure" revealing personal information in the same setting as your partner — can increase feelings of intimacy.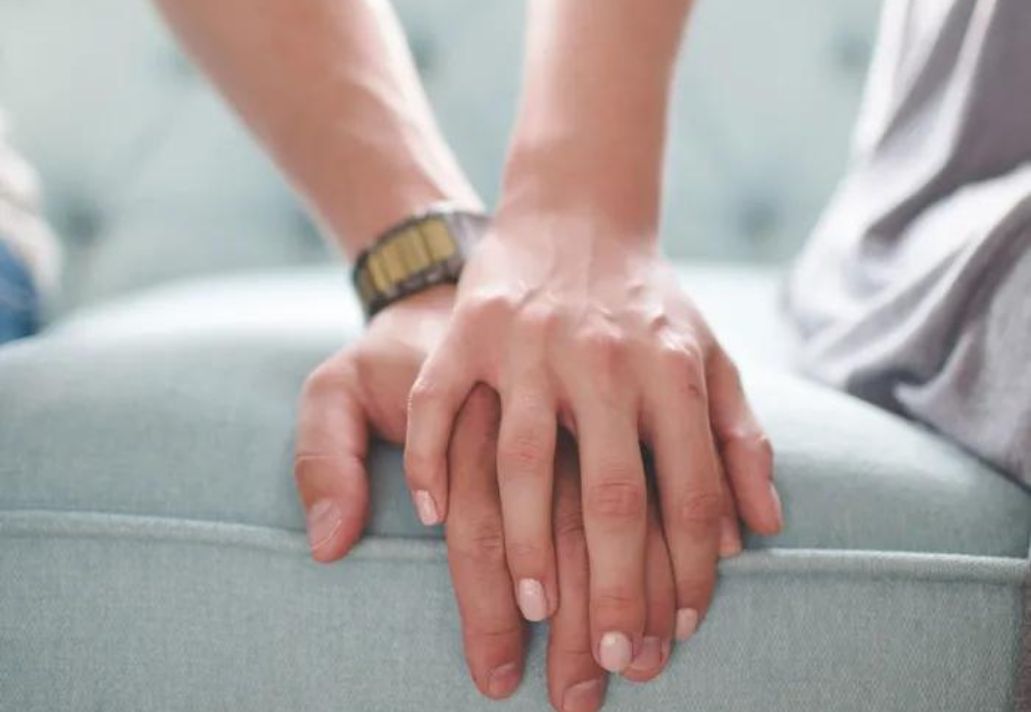 If you feel distant or want to get to know your partner on a deeper level, taking the time to talk, actively listen, and build intimacy can strengthen your relationship. Opening up to others isn't always easy, though. That's why asking questions gives both people a chance to feel seen and heard, and reduces the likelihood of sharing feeling one-sided.
Check out some questions you should ask before deepening the relationship.
Be aware of your partner's financial status before the relationship deepens. Staying together, and being aware of each other's financial status is very important. Whether the pocket is good or bad, it is better to discuss beforehand how both of you want to see the matter.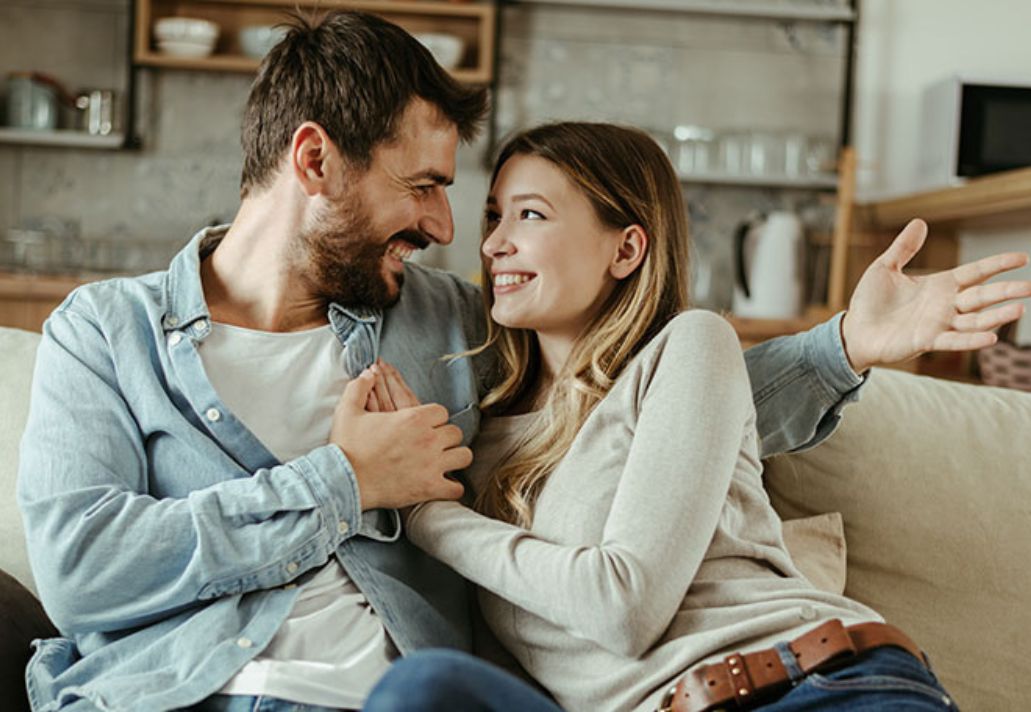 Being in a relationship does not mean consenting to sex. Therefore, it is important to have a clear discussion about sex beforehand. This discussion is even more necessary if there is no prior sexual experience. Shake off shyness and speak clearly. Whether you want to have sex or not, it is better to talk to your partner.
It is also important to talk about each other's mental health in advance. Ways to celebrate happiness from depression. Having a clear understanding of your role in each other's feelings, partner's insecurities or emotional distress reduces the risk of conflict.
In most relationships, apart from two people, two families are also involved. It's also good to know in advance what kind of chemistry you have with your partner's family.