R Madhavan Claims He Did Not Earn Anything In Last 4 Years; Read Full Story Here!
Just as glamorous Bollywood is wrapped in light, is it darkness hidden behind it? Does the uncertainty of earning eat away at the popular actor? The confession of a once busy star R Madhavan again made the city of Tinsel face such a question.
He had no income in the last four years. Madhavan himself spoke about the days of those difficult battles. His film Rocketry: The Nambi Effect was released at the Cannes Film Festival. On that occasion, the actor-director took a picture of the time of misery left in an interview. But why should a Bollywood-shaking southern actor fall into such a situation?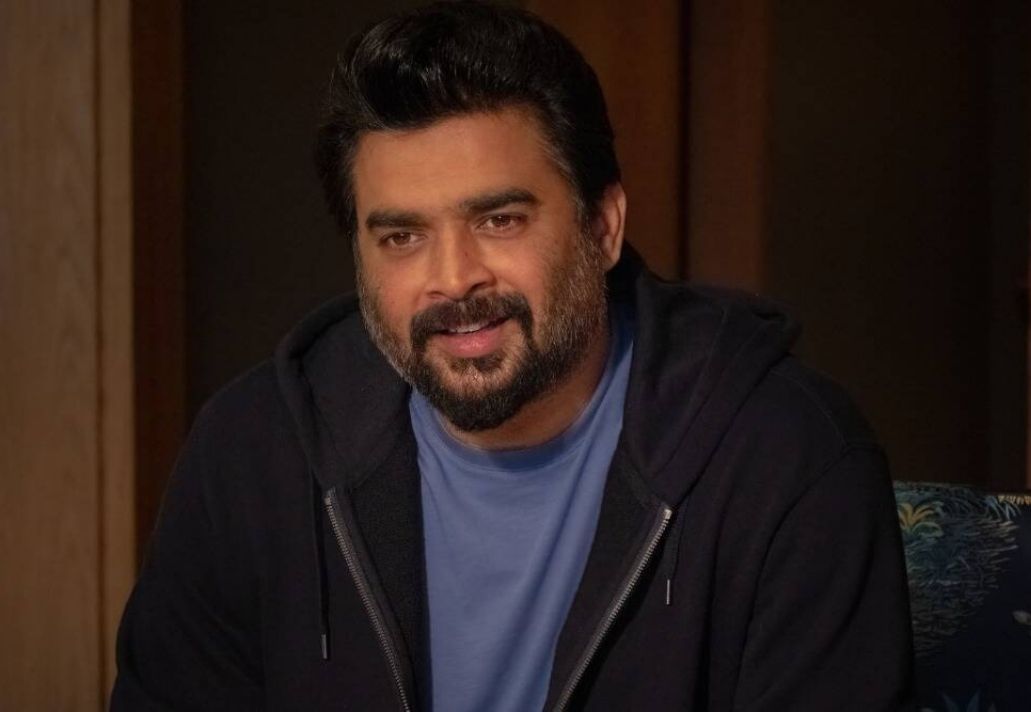 Madhavan said that in the two years before the Pandemic, he was very busy directing films. As a result, not a single penny came home. After that, the world was shaken by COVID. Two more years of lockdown have passed. The actor-director did not get the job opportunity.
Madhavan is returning to the rhythm little by little to get the situation under control. He has been seen in the web series 'D-Coupled' after four years of fighting. He has also acted in the film 'Vikram Veda'. Yet the uncertainty surrounding earnings still haunts him. The protagonist of 'Tanu Wades Manu' himself told that.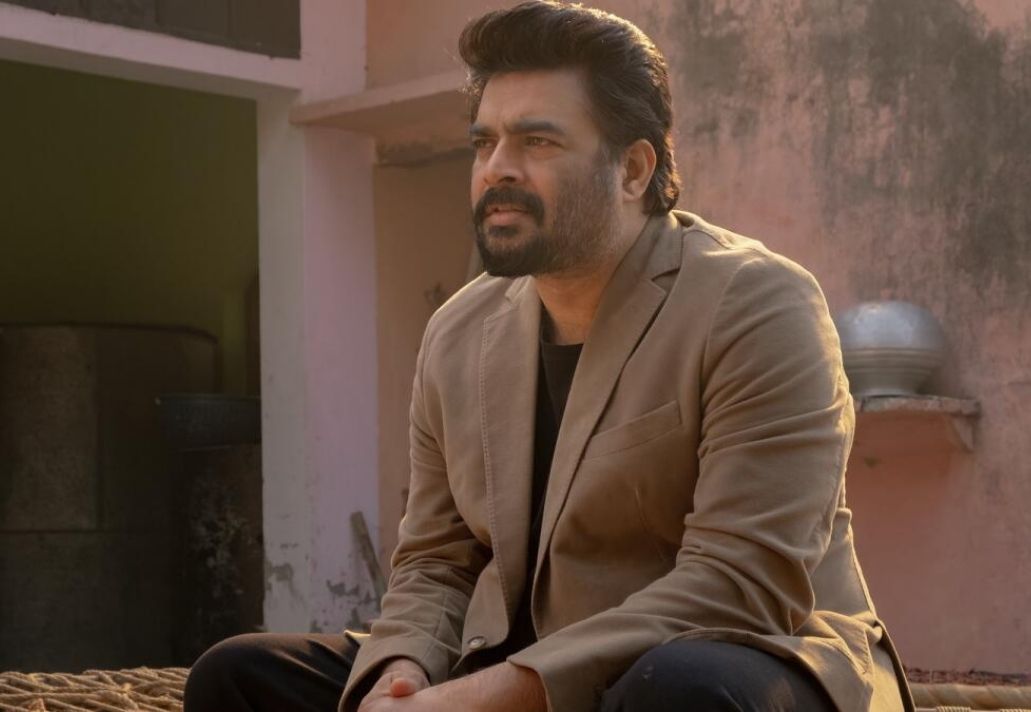 His current film 'Rocketry: The Nambi Effect' is based on the life of Nambi Narayanan, a former ISRO scientist who was caught in a scam. The film will be released in Hindi, English, and several southern languages ​​on July 1. Shah Rukh Khan himself is the guest artist in Madhavan's film!