R Madhavan's Chest Once Again Widens With Pride, Son Vedant Breaks National Record In Swimming!
Not only Bollywood stars, but their star kids are also very much discussed. Yes, and it is always seen that all-star kids follow in the footsteps of their parents and show their strength in the field of acting. However, the son of actor R Madhavan, who has shown his acting skills in Bollywood and South cinema, is different from all these.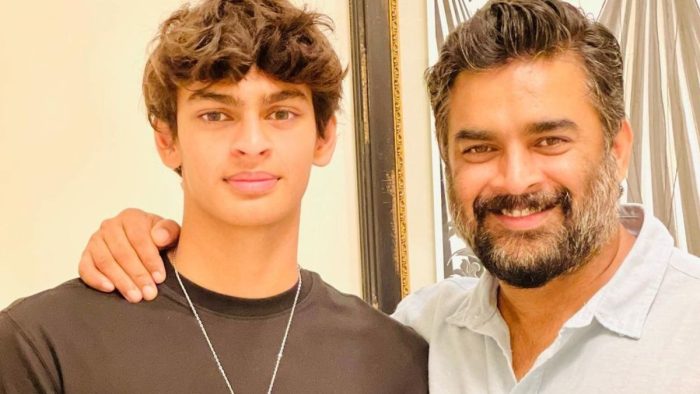 He is determined to make a career in swimming, not in the industry but away from it. Yes and this is the reason why he is making a lot of names for his father in this field. Now among all these, recently Vedanta has broken the national record in swimming. Yes and now there is an influx of congratulating him on social media.
Let us tell you that R Madhavan's son has made the national junior record (c) 1500m freestyle record in his name. Yes and by winning the gold medal (R Madhavan Son Won Gold Medal), he has once again raised the honor of the father and the country.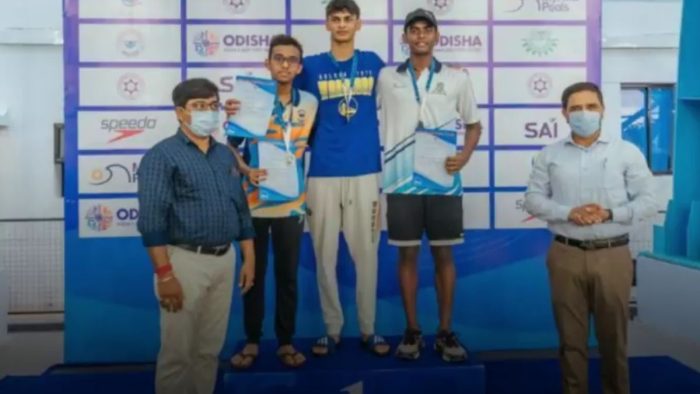 The actor has also told the fans about this achievement of his son on social media and they have informed him that he is very happy. You can see R Madhavan has also shared a video of their son Vedant on Twitter. In fact, along with sharing the video, the actor has written in the caption, 'Never say no. Freestyle broke the national junior record.
With this, he has tagged his son along with sharing this video. In this video, it can be seen how fast the actor's son Vedant is completing the swimming and on the other hand, people are praising him a lot. During this, the commentator says that 'It has been 16 minutes. He covered 780m.
Watch video;
Never say never . 🙏🙏🙏❤️❤️🤗🤗 National Junior Record for 1500m freestyle broken. ❤️❤️🙏🙏@VedaantMadhavan pic.twitter.com/Vx6R2PDfwc

— Ranganathan Madhavan (@ActorMadhavan) July 17, 2022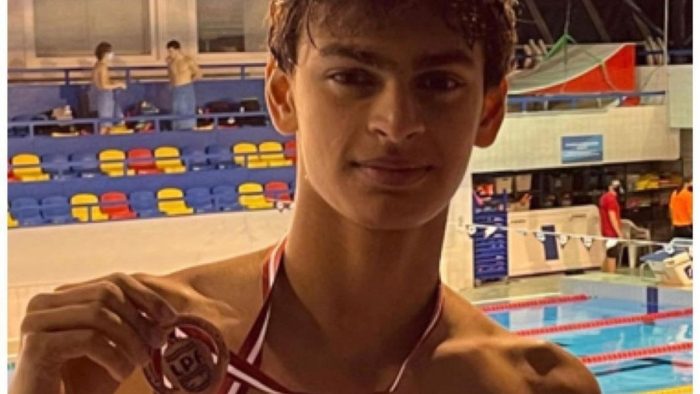 The record has been broken. At present, after watching this video, people are congratulating Vedant a lot. Let us tell you that in the competition held in April this year, Vedanta won the gold medal, about which his father i.e. actor R Madhavan had told the fans through social media.