R Madhavan's Rocketry: Ministry Of Information & Broadcasting Organizes Special Screening For Film!
Bollywood actor R Madhavan has made a film about rocket science. The country's achievements are going to be presented to the whole world based on the life of ISRO scientist Nambi Narayan. The hype has been raging ever since the release. The name of the film is 'Rocketry: The Nambi Effect.' The Indian Ministry of Information Technology and Science acknowledges the film as exceptional and worth watching.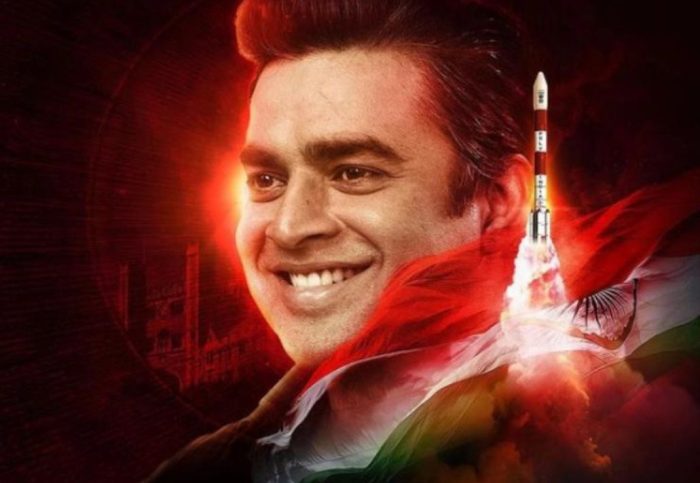 On Tuesday, June 27, the Ministry of Information Technology arranged a special broadcast of Madhavan's picture. The entire rocketry team including the screenwriter and director Madhavan was present there. From CBI Director Doctor Karthikeyan to government officials also came. 'Rocketry: The Nambi Effect' received rave reviews from everyone present. From screenplay, editing, to presentation the audience thinks the film is successful in all respects.
Secretary of I&B, Apurva Chandra said, "The film pays tribute to the thousands of scientists, including Nambi Narayanan, who have dedicated their entire life to the achievements of India's space program."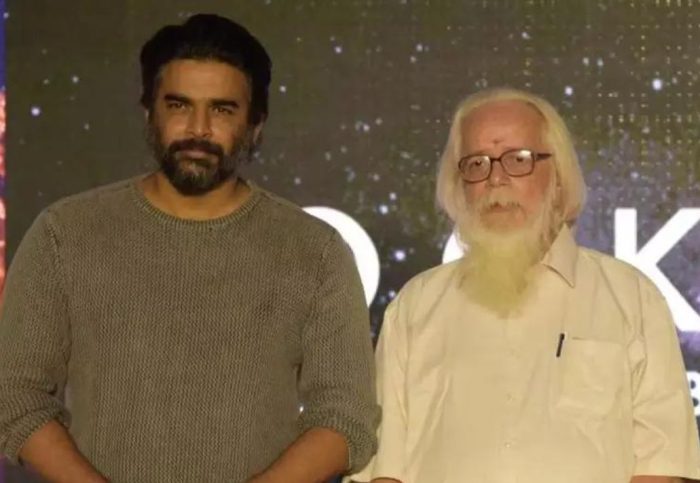 Madhavan, the actor of '3 Idiots', who came to the film exhibition, said that the number of his works may be less but he works selectively. "The audience is not stupid," he said. Although I can't explain rocket science in the film, I hope I have made them understand the importance."
R Madhavan wanted to take the initiative not only to come to the management but also to make the country remember the scientist in one call. He believes that he has selected the appropriate picture. He wanted to remind us about the pride of the country, and the achievements of Nambi Narayan whose development engine never failed.