Rajkumar To Do Biopic Of Srikkanth, Who Brought Laurels To The Country At MIT- Deets Inside
n the New Year, Rajkumar Rao has taken the biggest challenge of his career. He is going to play the character of an industrialist who considered blindness not a problem but a challenge and wrote a new story of success. The name of this industrialist is Shrikant Bola. This film will be the biopic of him who did not let his blindness dominate his dreams and he founded a company called Bolant Industries and took it to the highest sky of progress.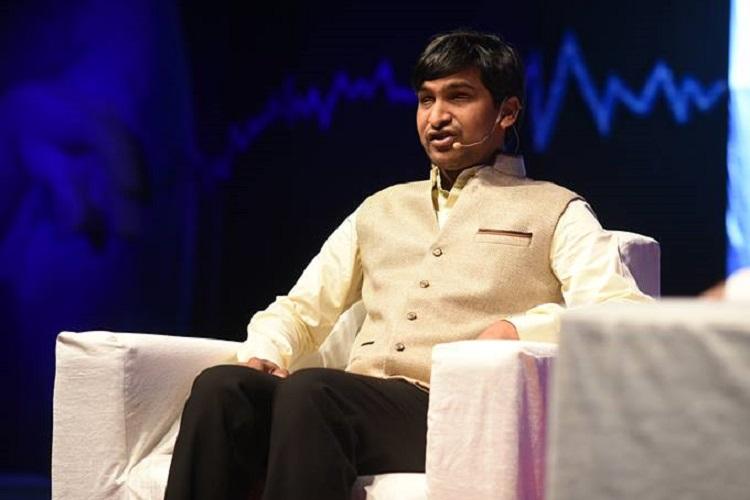 Srikanth Bola, who hails from a small village in Andhra Pradesh, has faced many difficult situations and challenges. Srikanth was blind from birth and his parents were very poor and uneducated. He had to face many difficulties since birth. After passing the 10th standard, he had to fight a long legal battle to study in the science stream. Srikanth not only completed the 10th and 12th standard with good marks but also has the distinction of becoming the first international blind student to study from the Massachusetts Institute of Technology, USA. Tushar Hiranandani is going to direct this inspiring story of Shrikant Bola. T-Series Company has agreed to invest money in this film. The names of Krishna Kumar and Nidhi Parmar Hiranandani are also included in the co-producers of the film. The story of the film is written by Sumit Purohit and Jagdeep Sidhu and its shooting is likely to start in July 2022.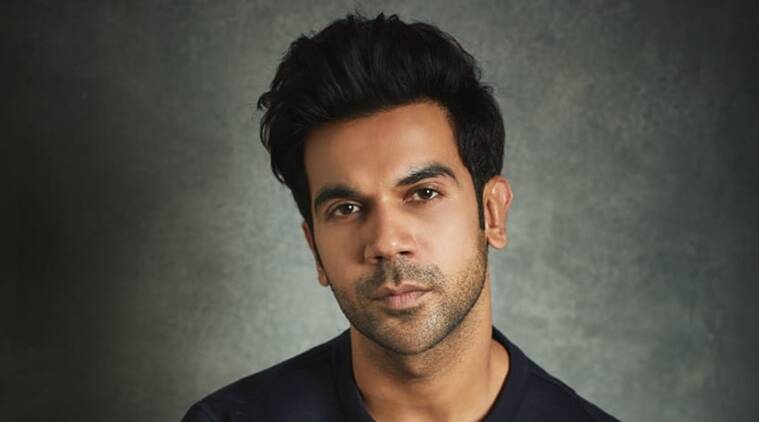 Talking about his character in the film, Rajkummar Rao says, "Srikanth Bola is an inspiration for a whole poorhi. It is indeed a great privilege for me to play such an inspiring personality. To face so many hardships. Despite this, he continued to grow like a phoenix. I am very excited to play the character of Srikanth."
On the other hand, the producer of the film Nidhi Parmar Hiranandani and director Tushar Hiranandani says, "As soon as we heard this story, we decided that we must reach this inspiring story to the people and what can be a better medium than cinema. Rajkumar Rao And we are indeed extremely happy to be working with a powerhouse like Bhushan Kumar. We hope this journey touches the hearts of the audience like us."