Rajpal Yadav Accused Of Cheating 20 Lakhs, Indore Police Issued A Notice Against The Actor!
Bollywood entertainer Rajpal Yadav is perhaps the best entertainer in the industry. He has made an exceptional place for himself in the hearts of people by doing comedy in the films. But presently he is in a tough situation. The Indore Police has given a notification to the actor on charges of cheating of Rs 20 lakh. He should present before the police in 15 days or less.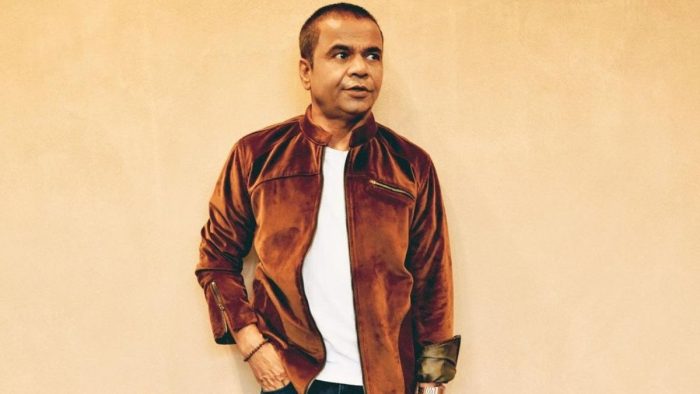 Builder Surinder Singh had registered a complaint to the police that Rajpal Yadav had taken 20 lakhs to help and promote his son in the Acting world. Yet, till now Rajpal Yadav neither sent his son to Bollywood nor helped. At the point when the builder approached to take his money back, he vanished. Presently he is neither receiving the call nor returning the cash. Upset by this, the builder had given a complaint to the Tukoganj police.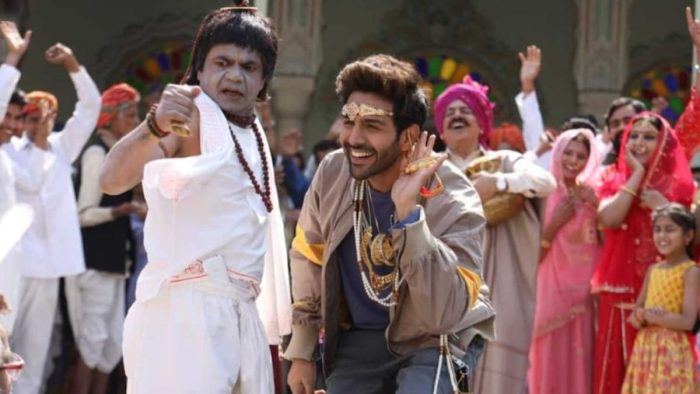 The police have begun their examination with quick impact when the complaint is registered. Presently a notification has been given against Rajpal Yadav requesting that he should present in 15 days. Sub Inspector Lalan Mishra, who is investigating the situation, said that Surinder Singh had given a complaint about this matter a week ago. In light of this matter, a notification has been given to the actor and he has been approached to reply in 15 days.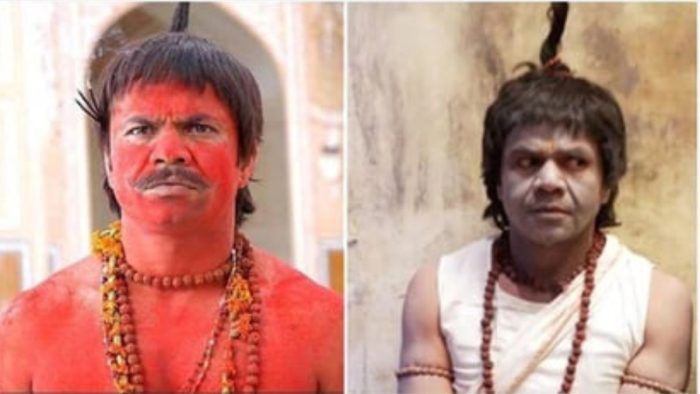 Discussing the work front of Rajpal Yadav, who showed up in these movies, he was found in the role of Chhota Pandit in 'Bhool Bhulaiya 2', which was popular among the crowd. Prior, he similarly played the role of Chhota Pandit in 'Bhool Bhulaiyaa'. After this, he was seen as transgender in the film 'Ardh'. The film was released on the OTT stage Zee5.