Rakhi Sawant Does Not Wear Revealing Outfits Anymore; Find Out Why!
Several months have passed since Rakhi Sawant's divorce from her ex-husband Ritesh Singh. New boyfriend Adil Khan Durrani has come into her life. He has filled Rakhi with love. The exhausted actress has dreamed of forgetting the past and living again. Rakhi alleges that her ex-husband pushed her to her death.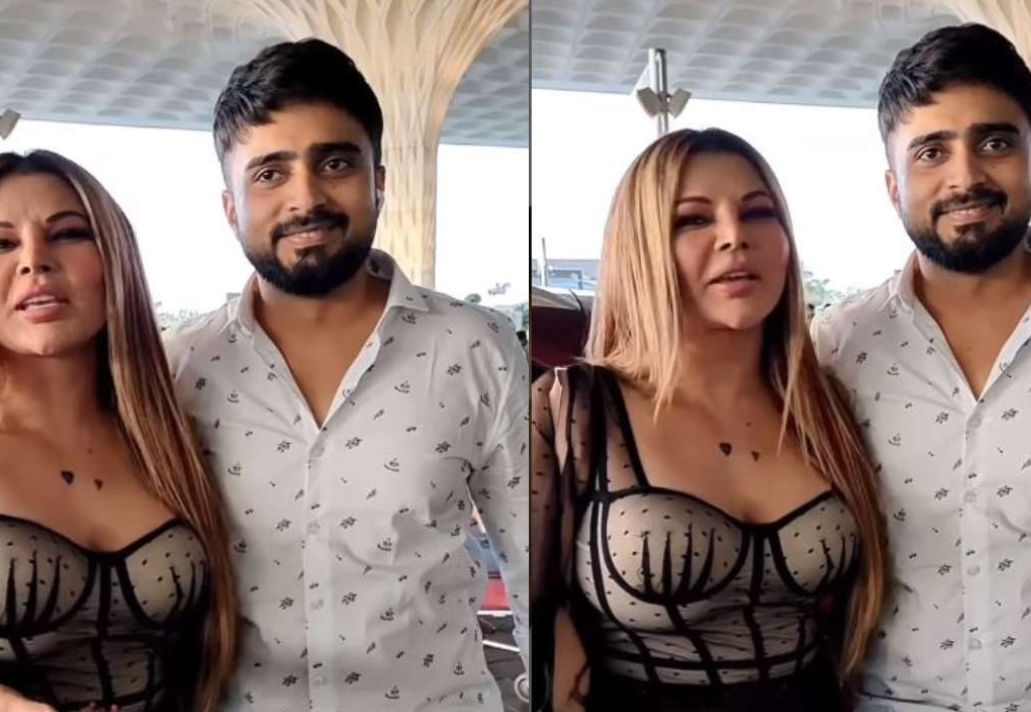 That's why the former Bigg Boss star thinks Adil's love is a gift from God. "I keep talking about him all the time," she said. She made a video call to his beloved in the middle of the program. Not only that, she gives a little more importance to Adil's will and reluctance. In an interview, the actress said that Adil does not like revealing outfits, especially those from which your cleavage can be seen but not all the clothes at all.
So lately, Rakhi has been choosing clothes with understanding. She can be seen wearing a chest-covered shirt now.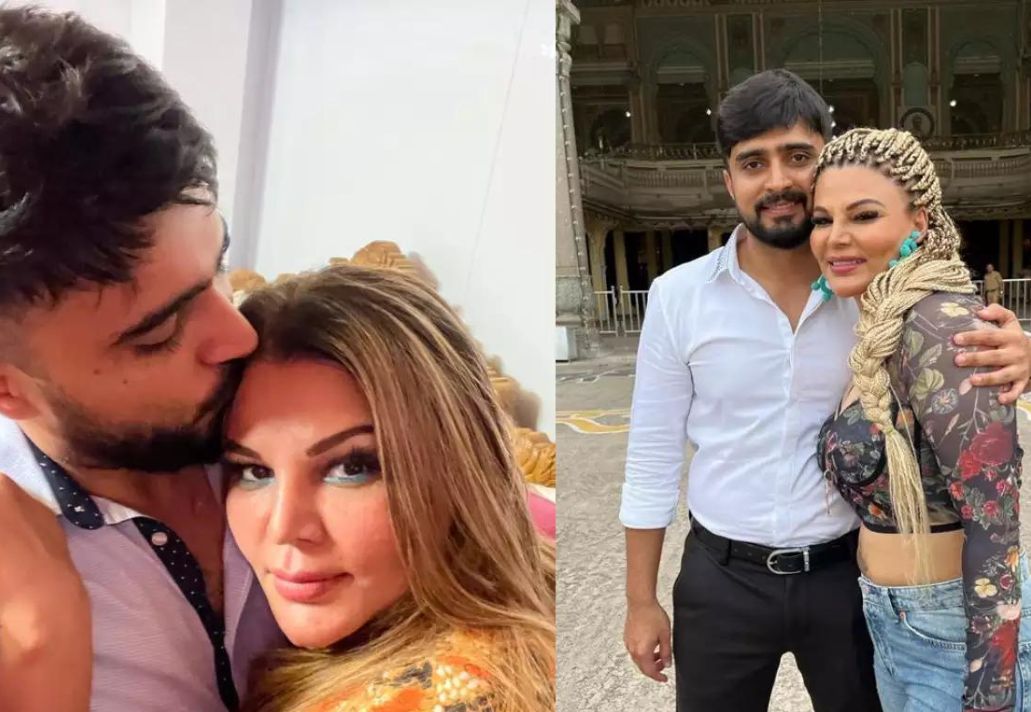 Rakhi said in public, "I was 'spoiled' before. Now trying to correct it. I will give this credit to Adil. I love him, so I listen to him. He does not like short clothes or open clothes. That's why I'm not wearing it."
She said in a video, "Mai pehle thodi bigdi hui thi, abhi thodi sudhri hu Adil ke karan. All credit goes to Adil. Mai usse pyaar karti hu isliye mai uski baate manti hu. Aur vo mujhse pyaar karte hai isliye vo apni baate manvate hai. Maine ye realise kiya ki ap bina expose kiye bhi ap heroine ban sakte hai. Vo mana nahi karte expose karne ko, bolte hai short dress pehno na. But he doesn't like cleavage. Cleavage nahi dikhna."