Rakul Preet Says She Is Secure Yet A Greedy Actor For Her Own Growth; Check Out Here!
You can be noticed even in a very small role if you do a good job. For example, Rakul Preet Singh, the actress of 'Runway 34' came. How many co-actors are there, how big are they, and did she ever worry about these? Absolutely not. She said in a recent interview, "I am very greedy. I aim to get a good character. But I never suffer from insecurity."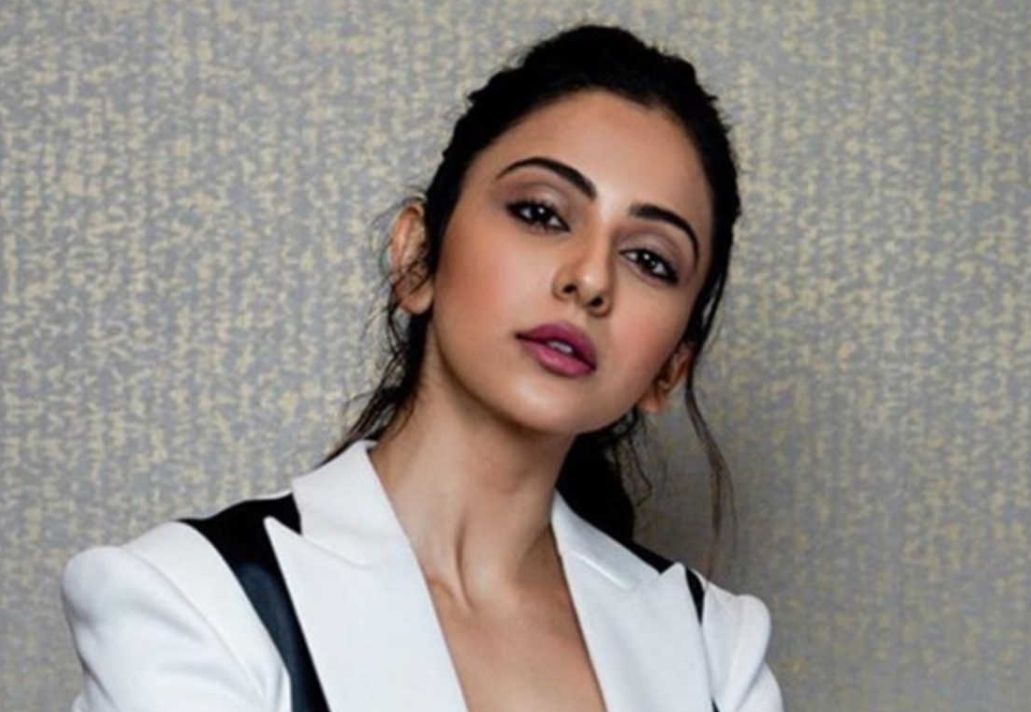 The 31-year-old actress added, "I am not in a hurry with my career. But I am running after my progress and looking forward to the opportunity." Rakul came to Mumbai from Delhi 10 years ago in search of fortune. She has taken more than one picture. Six of her films are being released this year. However, the actress is still not satisfied with her professional life.
In her words, "Your inner fire should always be burning. I am grateful for the opportunity I got, but I want to do better."
She added, "I'm happy but not satisfied because there's always more that you want. Your fire should always be burning because I'm someone who craves for more. I'm very grateful for the films that I have… I am a greedy actor. I want people to give me more opportunities."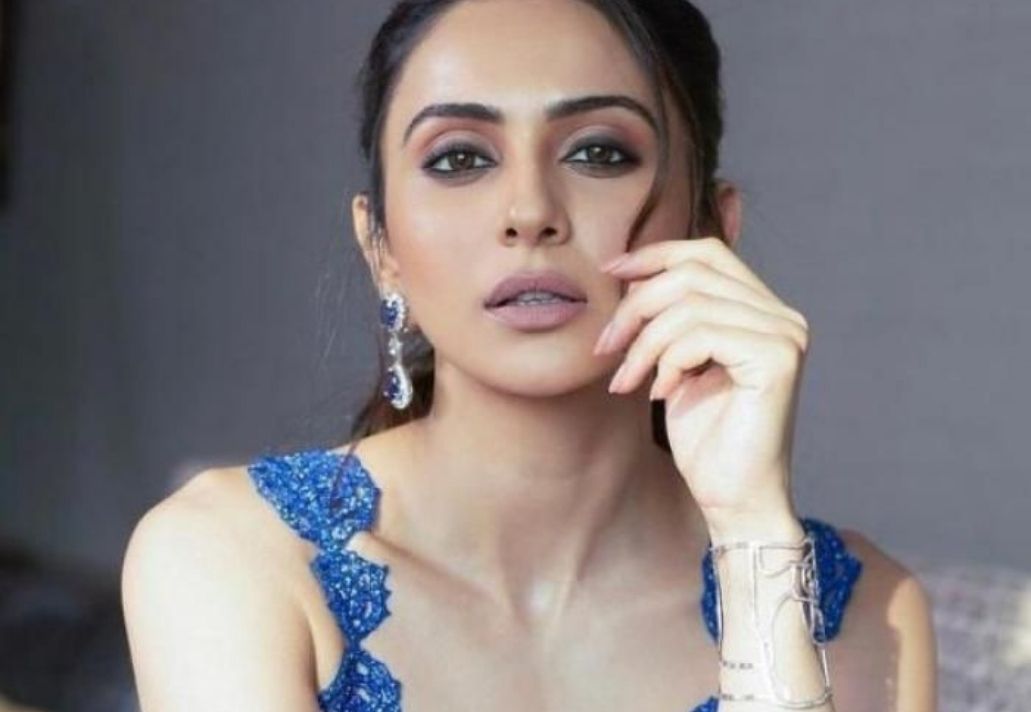 The actor, who was last seen on Runway 34, thinks this sense of security comes from self-confidence, "I know that it can't be shaken. When I started out, say 10 years back, when I moved from Delhi to Mumbai, the only thing I had was confidence. And that remains unshaken. Even if there are two actors or three actors in a film, (I am not fretting about it)… Nobody can take away your contribution from the film. Every actor has their own space, so any sort of insecurities will actually spoil your own headspace. Nobody else gets affected."