Rakul Preet Singh Gets Trolled For Saying She Would Slap Her Son If He Came Out Gay In An Old Video!
Trolling has become a part of celebrities lives. A section of audience on social media keeps a close eye on the actions and words of actors. And if they do not find anything wrong with it, they dig out some old videos in which they have said something controversial to bash them. Recently, Bollywood actress Rakul Preet Singh became a target of one such happening.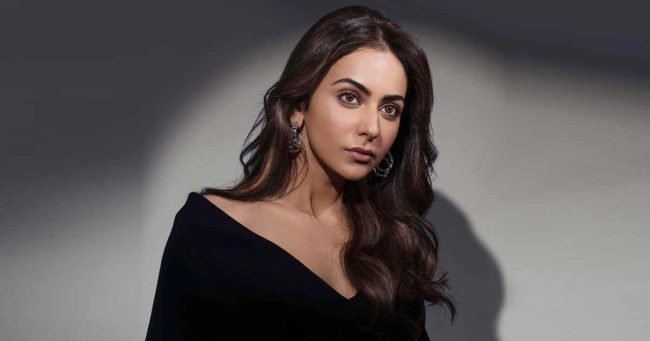 A reddit user shared a video of Singh from 2011 when she participated in the Miss India beauty pageant. In the clip, Rakul is spotted dressed up in a red attire. She is sharing the stage with actor Sonu Sood. Famous names like Kangana Ranaut, Fardeen Khan, Sajid Nadiadwala can be seen in the judging panel of the show. On being asked by Fardeen as to how would she react if her son came out as gay, the Yaariyaan actress had said something that did not go down well with many netizens.
"Well, if I found out my son was gay I would be shocked, I would rather probably slap him. But then later, I feel choosing your own sexuality is one's own decision, and if he wants to go ahead with that I have no problem. As far as I am concerned, I prefer to be straight, stated Rakul in her answer.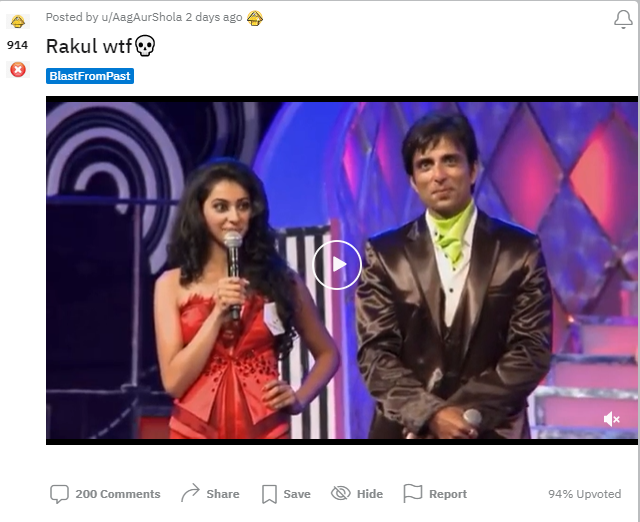 Soon after, users on social media started trolling her. One user wrote, "This…she thinks it's a choice. And the slap part…why is that shit so normalised in our country."
Another commented, "Nothing shocking about this. The amount of homophobia and racism within these "popular" girls even in their regular lives is INSANE."
A third user penned, "Honestly props to her for being realistic about the fact that she's going to be a typical aunty. That said, it's extremely stupid, to be honest about this in a pageant setting."
"This video is an example of one of the biggest disadvantages of being famous," wrote a fourth user.
"So unaware. So uneducated. "I will slap him" Yes because you normalize violence. "I prefer to be straight" Yes, because you are so brainwashed and close-minded," stated an angry netizen.
Meanwhile, Rakul Preet Singh recently had two big releases- Doctor G with Ayushmann Khurrana and Thank God with Sidharth Malhotra. Besides these, she also Chhatriwali, Ayalaan and Indian 2 in the pipeline.