Ram Gopal Varma Reacts To Mahesh Babu's "Bollywood Can't Afford Me" Comment; Checkout!
After Mahesh Babu's explosive remarks about working in Bollywood, the film world is in turmoil. Director Ram Gopal Varma responded by saying, "It is not clear what Mahesh is trying to say in any context. It is completely his personal choice where he wanna work. Is Bollywood a company or will they ask an actor to do a film for a fixed fee?" Bollywood is just a badge given by the media! I don't know if the world of Hindi film is generalized in this way."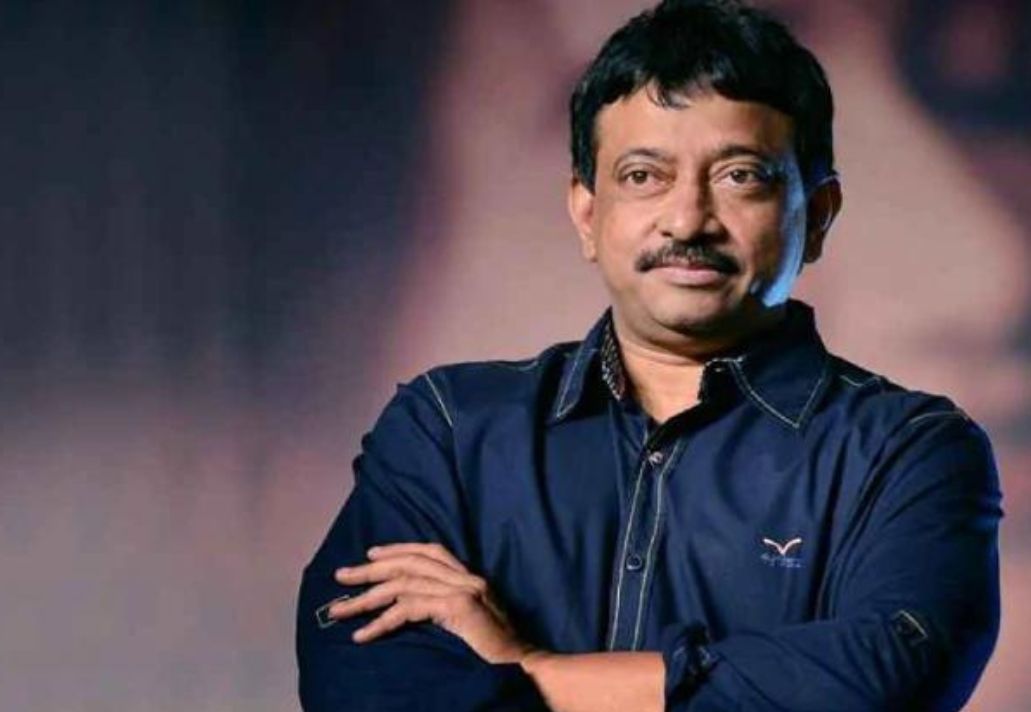 Speaking on the occasion of the recent release of 'Adivi Sesh Major', Mahesh said that he is satisfied with the reputation and fame he has gained by working in southern films. He has no intention of going to Bollywood. His contemptuous attitude towards the world of Hindi film was also revealed in the interview of that day. At the same time, there is a lot of room for misunderstanding. What exactly does the southern star want to say by shortening the world of Hindi film? The pressure has started with it.
Mahesh Babu claimed that Bollywood cannot afford him. So he does not want to waste time going there. He also claimed that Bollywood could not pay him a fair wage. So where there is tension, the actor wants to stay in the southern industry.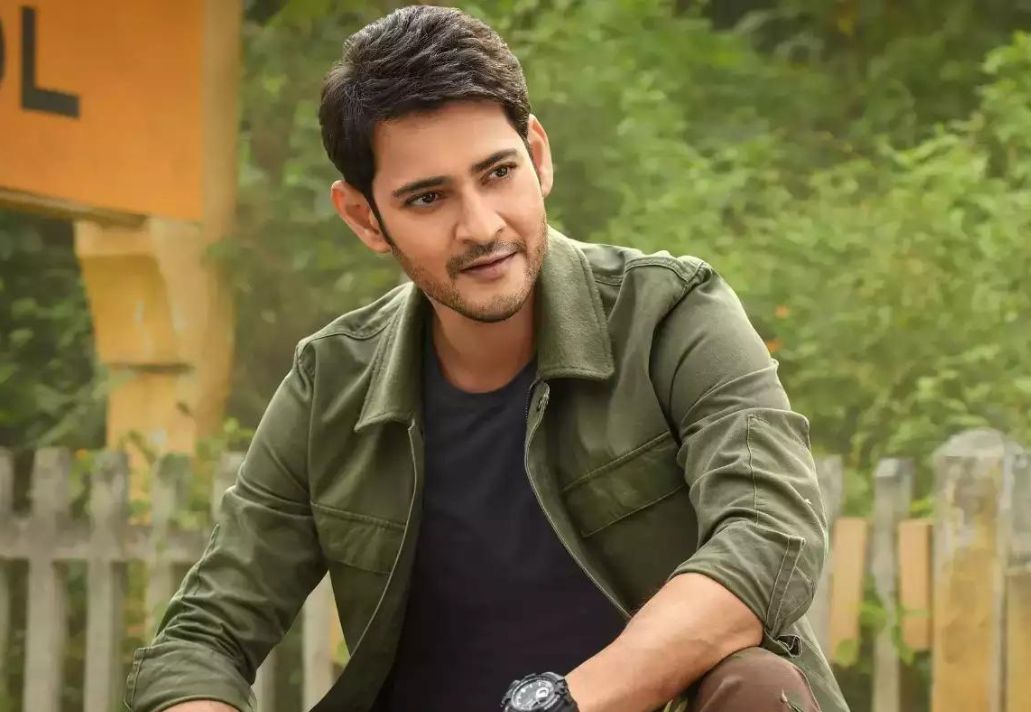 But as soon as the storm of controversy arose, many people are looking at Mahesh Babu's statement once again. That day Mahesh Babu was asked, when is he setting foot in Bollywood? In response, the actor said, "I get a lot of offers to do Hindi films, but I don't think they can pay me a decent fee. So I don't want to waste time going to Bollywood. My goal is very big."
On the other hand, director Mukesh Bhatt also opened his mouth after reading the noise about Mahesh's remarks. According to him, Mahesh may have his own opinion about Bollywood. What's wrong with that? Instead, he greeted the southern superstar. Mahesh Bhatt's brother said, "If Bollywood can't meet Mahesh's expectations, there is nothing wrong with it. Because everyone has their own opinion. I wish him all the best! "