Ramanand Sagar's 'Ramayana' Was Made In Crores, This Was The Total Amount The Show Earned!
The TV show Ramayana has been people's favorite show from 1987 to the present. The broadcast of this show proved it during Corona and all TRP records were broken. This has led to many of the Ramayana television shows being filmed to this day. But none of them worked as well as Ramanand Sagar's Ramayana. Do you know how much money Ramanand Sagar then spent out of his own pocket on this show? How much does one episode of this series cost? What is the total profit of the Ramayana? Let us tell you…
Ramayana One Episode Making costs This much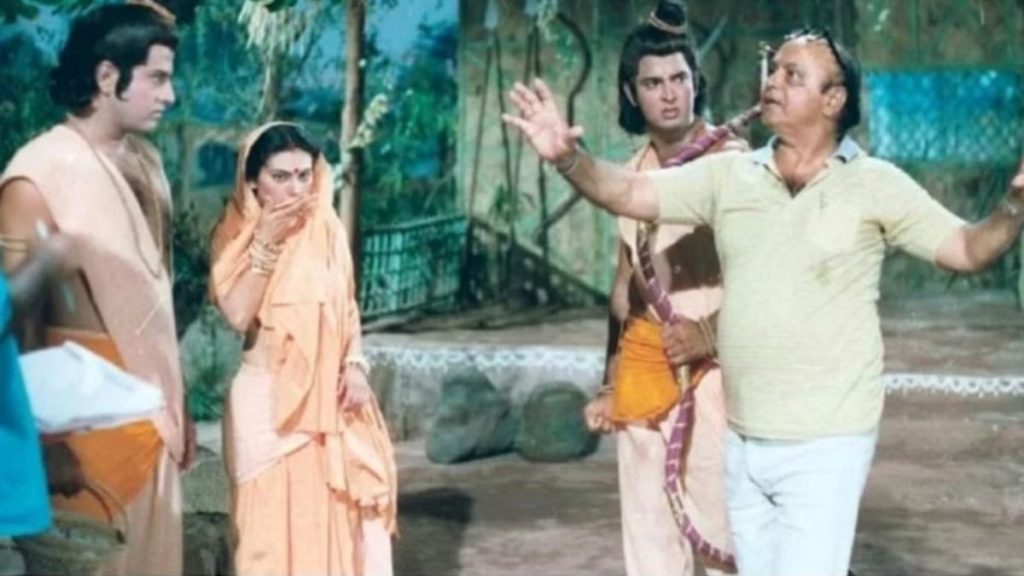 Ramanand Sagar created this show with great passion. In such a situation, he also received the fruits of his initiation. The audience welcomed the performance with open arms. In this situation, Ramanand Sagar was trying to improve every episode of this show. According to many media reports, Ramanand Sagar at that time spent lakhs of rupees to create one episode of his show. However, by blindly investing big money in one episode, they got benefit from it.
This was the total earning of the show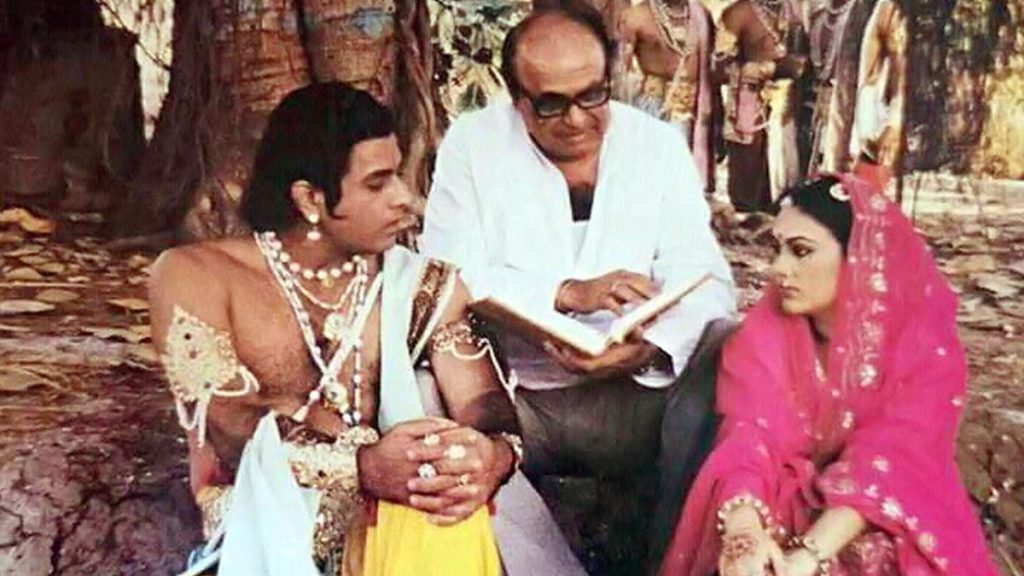 Ramanand Sagar reportedly spent about 9 lakhs to shoot one episode. In this situation, he was earning 40 lakh per episode. This means a total of 78 episodes of the Ramayana sequel were produced at a cost of 7 crores. Meanwhile, the producer earned Rs 31 crore 4 Lakh from the show. Even today, audiences love the show. Not only that, the characters of this show are forever immortalized on TV screens along with this show.
Deepika Chikhaliya and Arun Govil's pair was well liked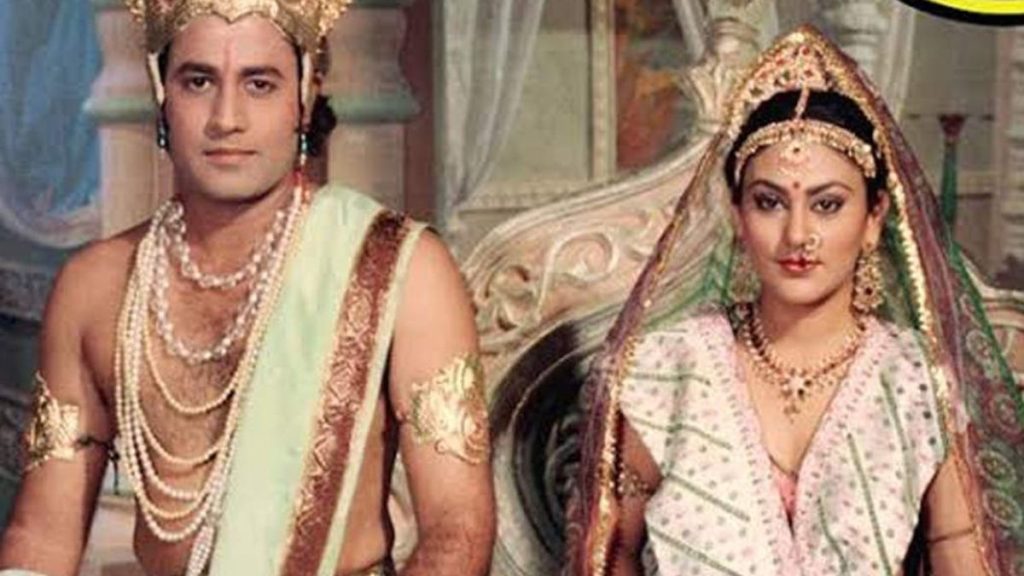 Deepika Chikhaliya gained fame as Sita. At the same time, Arun Govil also gained immense popularity as Sri Ram. The popularity was such that when these stars exit the show, they only appear as Shri Ram and Maa Sita, even in casual clothes. Fans touched his feet first and asked for autographs later. Arun Govil and Deepika Chikhaliya have spoken about this at many events.