Ranbir Kapoor Praises 'Ex Girlfriend' Deepika Padukone, Know What The Actor Said
Ranbir Kapoor has praised ex-girlfriend Deepika Padukone. Ranbir Kapoor was impressed by Deepika Padukone's growth as an artist. Both have worked in films like Bachna Ae Haseeno, Yeh Jawaani Hai Deewani ,and Tamasha. Apart from this, both of them have dated each other. At the same time, Deepika Padukone also made a tattoo of the initial letter of Ranbir Kapoor's name.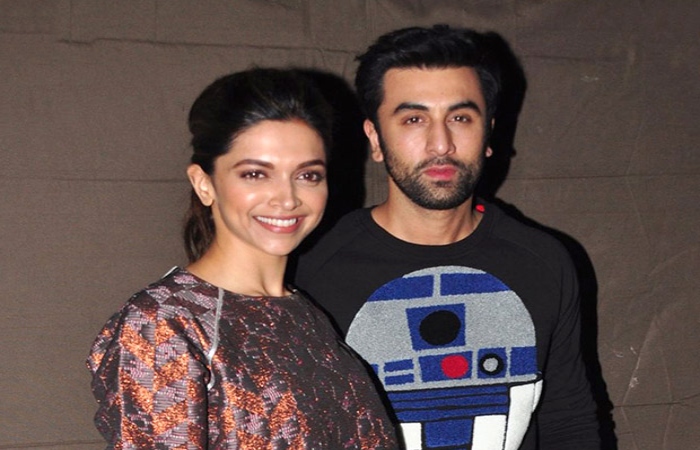 Deepika Padukone and Ranbir Kapoor have worked in many films. Now in an interview, Ranbir Kapoor told that their career started at the same time and Deepika Padukone is doing very well as an actor. He further added that the film The most famous scene of Tamasha is made good due to the performance of Deepika Padukone. He also said that he had a great time with Deepika Padukone. The actor will soon be seen working in the film Shamshera. Apart from him, Vaani Kapoor and Sanjay Dutt will be seen in the film. The film will be released on the big screen on July 22.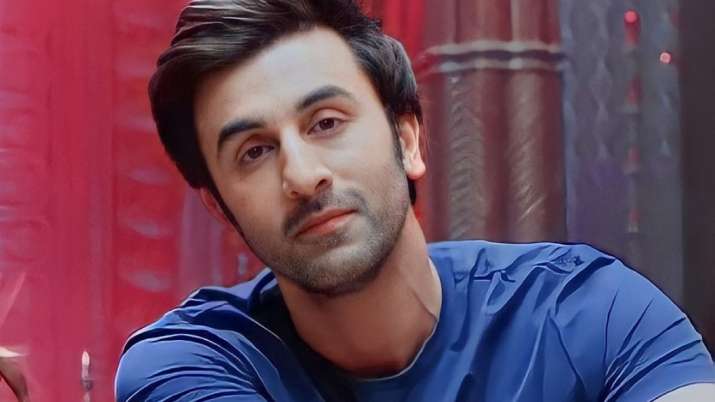 Ranbir Kapoor praised Deepika Padukone saying, "If you are together it is because of Deepika Padukone. There are many scenes that she has played well. Deepika Padukone has done a great job. We both act on each other's act." We're reacting.' He further said that Deepika Padukone has evolved a lot as an artist.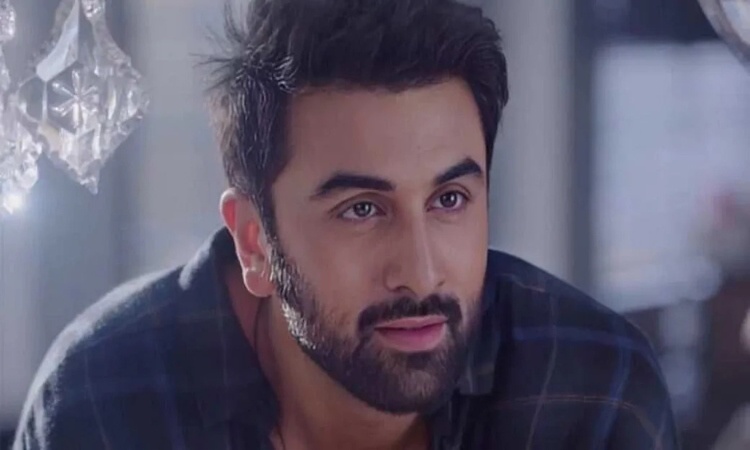 Ranbir Kapoor continues, "I have had a great time with Deepika Padukone. We have started together. She is doing very well as an artiste. We have done our second film together. With her, I have done Bachna Ae Haseeno, Yeh Jawaani. Having worked in films like Hai Deewani and Tamasha, she was surprising me with every shot during Tamasha.