Ranbir Kapoor Reveals He Felt Tortured While Working With Sanjay Leela Bhansali- Read On Here!
It was the year 2006. With Sanjay Leela Bhonsali's 'Saawariya,' Ranbir Kapoor made his Bollywood debut. Ranbir has worked with Sanjay even before that. In 2004, the son of Rishi Kapoor worked as an assistant director on the set of 'Black'. But all in all, when it comes to the experience of working with Sanjay, Ranbir shivers with fear. But is there just fear? He said in an interview that he was being tortured.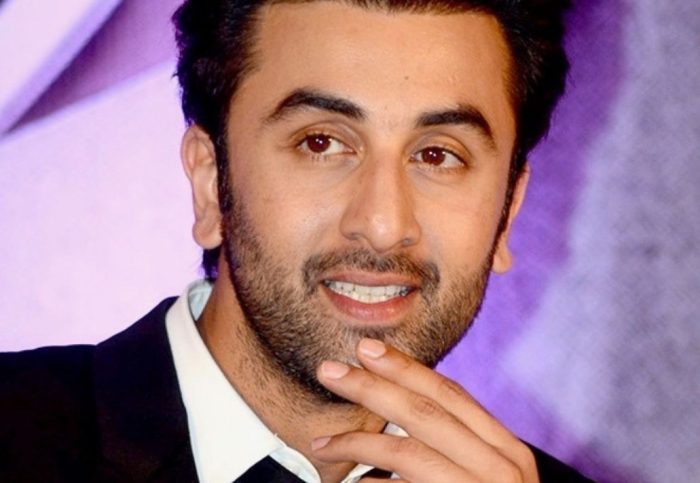 Sanjay Leela wrote the story of 'Saawariya' based on the short story White Nights written by Russian writer Fyodor Dostoevsky in 1848. In that photo set, the director used to walk around with a stick in his hand. In Ranbir's words, "I was kneeling on the set, he was hitting me … It was getting so unbearable after a while that I couldn't work. Within 10-11 months of coming to the world of acting, I wanted to escape and live. Because the director realized that I was very sensitive and emotional. He used to hit that spot."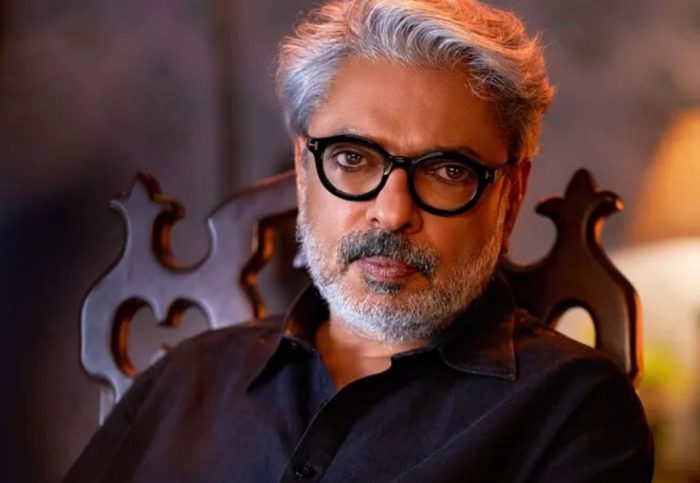 However, Ranbir also admitted that he learned acting from that experience. The foundation of what he does now is also those early days. The actor now understands what Sanjay has taught him. In Ranbir's words, "he is the right teacher." He did not disrespect the director but instead learned from his mistakes. Ranbir will be seen in 'Samshera' soon. Aditya Chopra has produced the film and it will be released on 22nd July in three languages – Hindi, Telegu, and Tamil. There is also 'Brahmastra' which will be released on September 9 this year.