Randeep Hooda Gave 'Mukhagni' To Sarabjit Singh's Sister Dalbir Kaur Who Was Killed In Pakistan Jail
Sarabjit Singh's sister Dalbir Kaur passed on from a heart attack on Sunday. On hearing the fresh insight about Dalbir Kaur's demise, Randeep Hooda, who played the lead character in the film Sarabjit, immediately left Mumbai to perform his last rites. In reality, Randeep Hooda was found in the role of Sarabjit in the biopic on Sarabjit Singh, who was detained and imprisoned in Pakistan for a long time. Impressed by his performance in this film, Dalbir Kaur considered Randeep as his brother.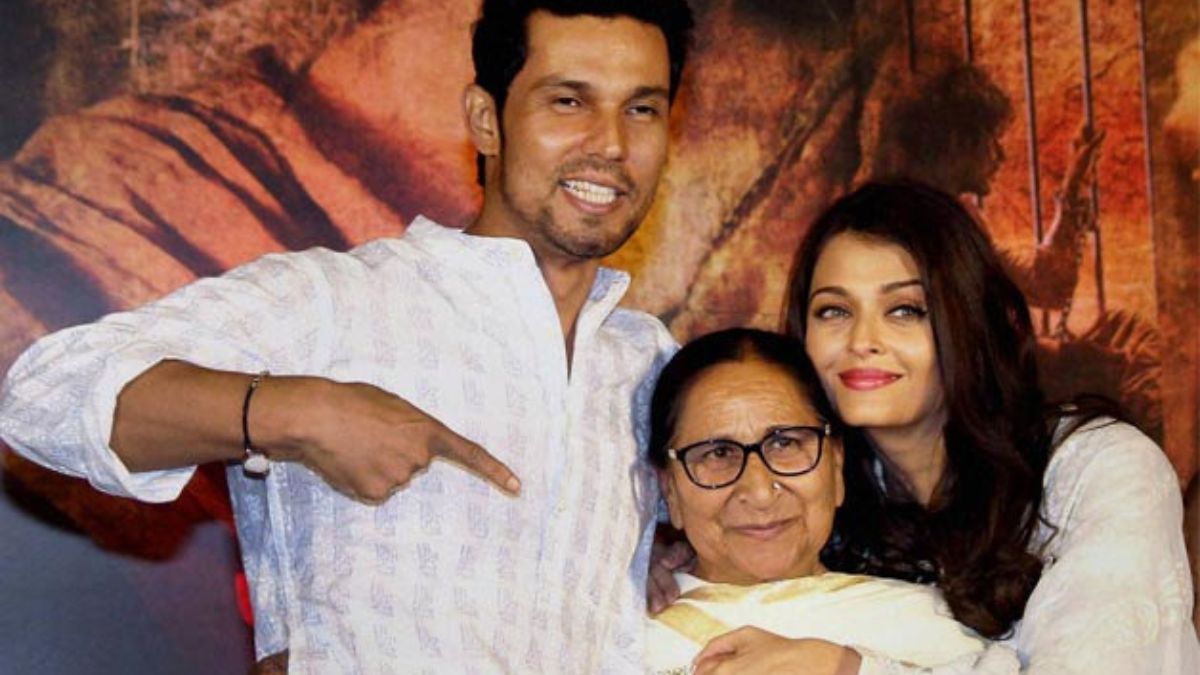 Both Randeep and Dalbir shared a decent bond together. This brother- sister relationship of both was sacred to such an extent that Dalbir requested Randeep to give 'shoulder' and 'Mukhagni' to her when she die. The actor also guaranteed Dalbir that he would fulfill her desire. After the demise of Dalbir, Randeep,to fulfill his commitment, went to her funeral on Sunday. During this, the actor gave a shoulder to Dalbir as well as gave him a fire(Mukhagni).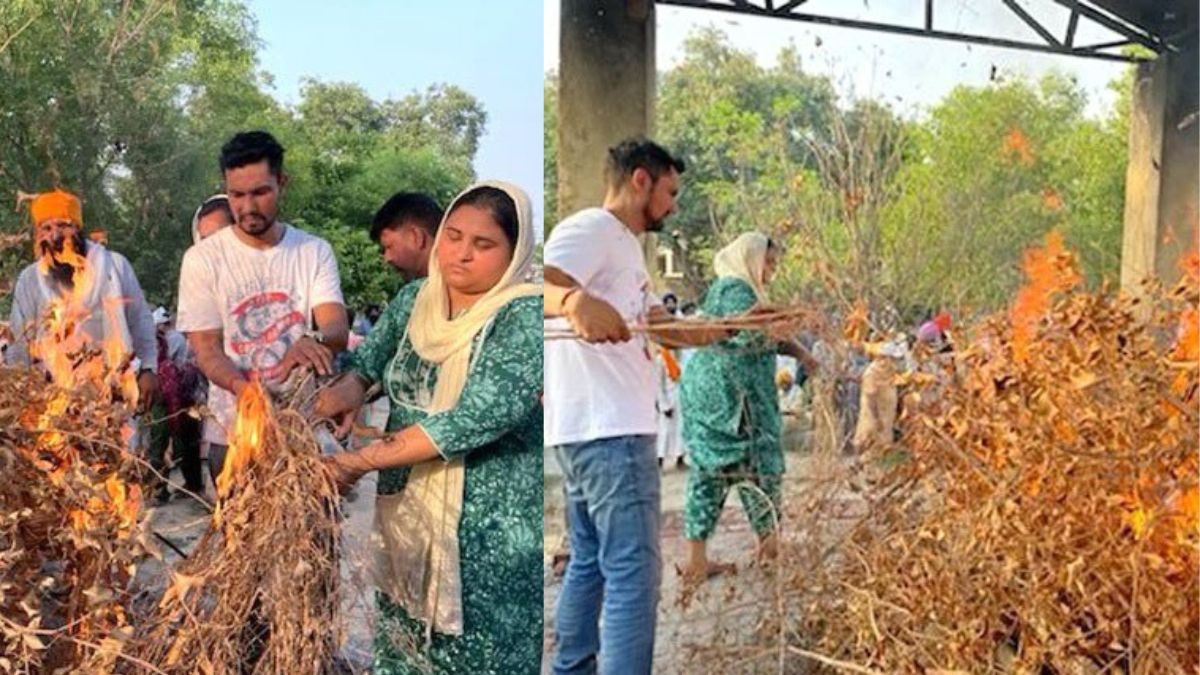 We all know that Dalbir Kaur had faced a long conflict for her brother Sarabjit Singh. She did all that could be within reach to get Sarabjit let out of prison in Pakistan. She begged the Government of India to the Government of Pakistan to get his brother released. After a long fight in court, he at last got the victory. However, on the day Sarabjit Singh was to be released, a few prisoners attacked him brutally on that night, in which he passed away on 2 may 2013.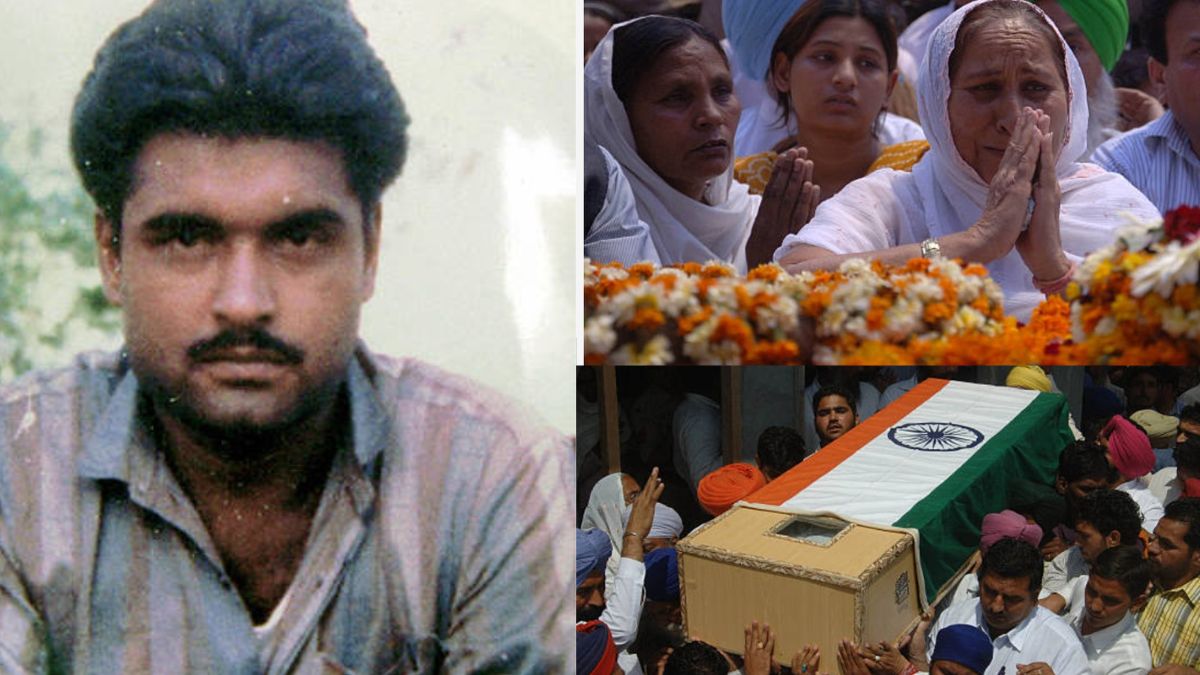 Let us tell you that in the year 1990, Sarabjit Singh of town Bhikhiwind in Punjab had gone to Pakistan after being drunk on the line. During this, the police there caught him and declared him for bomb blasts. Pakistan Police said that Sabarjit is a spy of India. After this, because of this claim, the Pakistani court condemned Sarabjit Singh to death.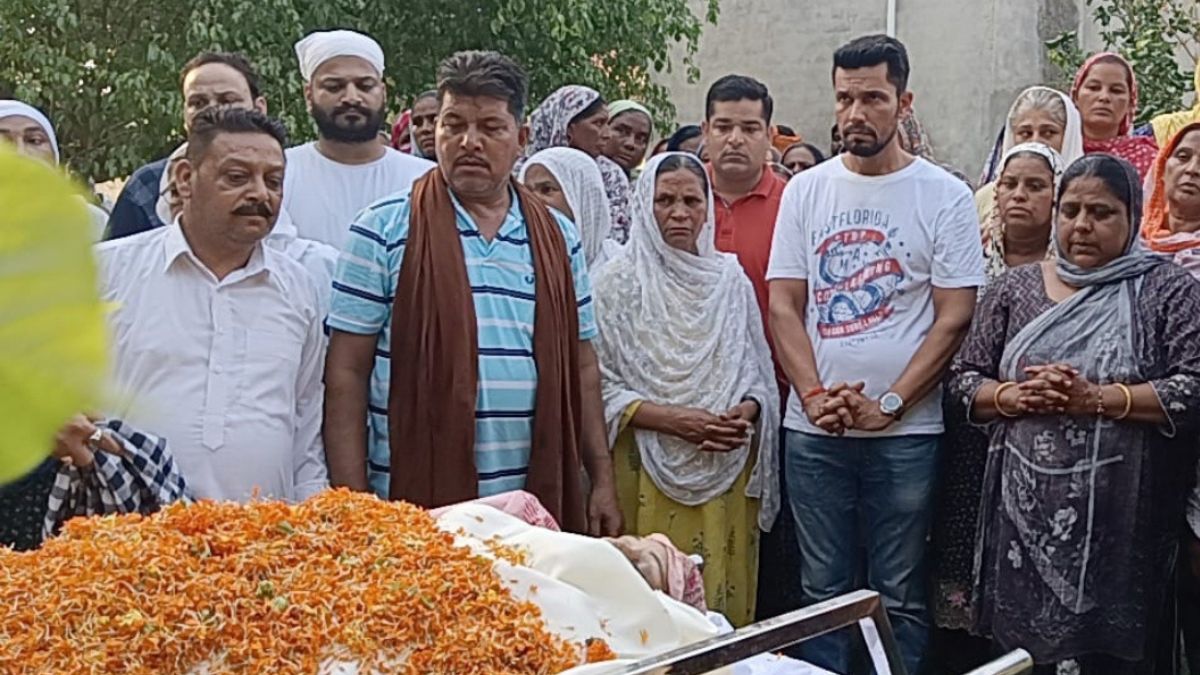 His sister Dalbir Kaur began taking on a lawful conflict on this barbarity on her brother and began a mission at the public level for this. In light of the existence of Sarabjit, film 'Sarbjit' highlighted Randeep Hooda as Sarabjit and Aishwarya Rai Bachchan as Dalbir Kaur.