Ranveer Singh Buys New Home Worth Rs 119 Crore Near Shahrukh Khan's Mannat!
Bollywood actor Ranveer Singh has been in the news for his statements only after appearing on Koffee With Karan. At the same time, now the news is coming that soon the actor is going to be the neighbor of the King of Bollywood Shahrukh Khan too. Ranveer Singh and his father have finalized a deal worth crores, making him the owner of a property near King Khan's bungalow Mannat.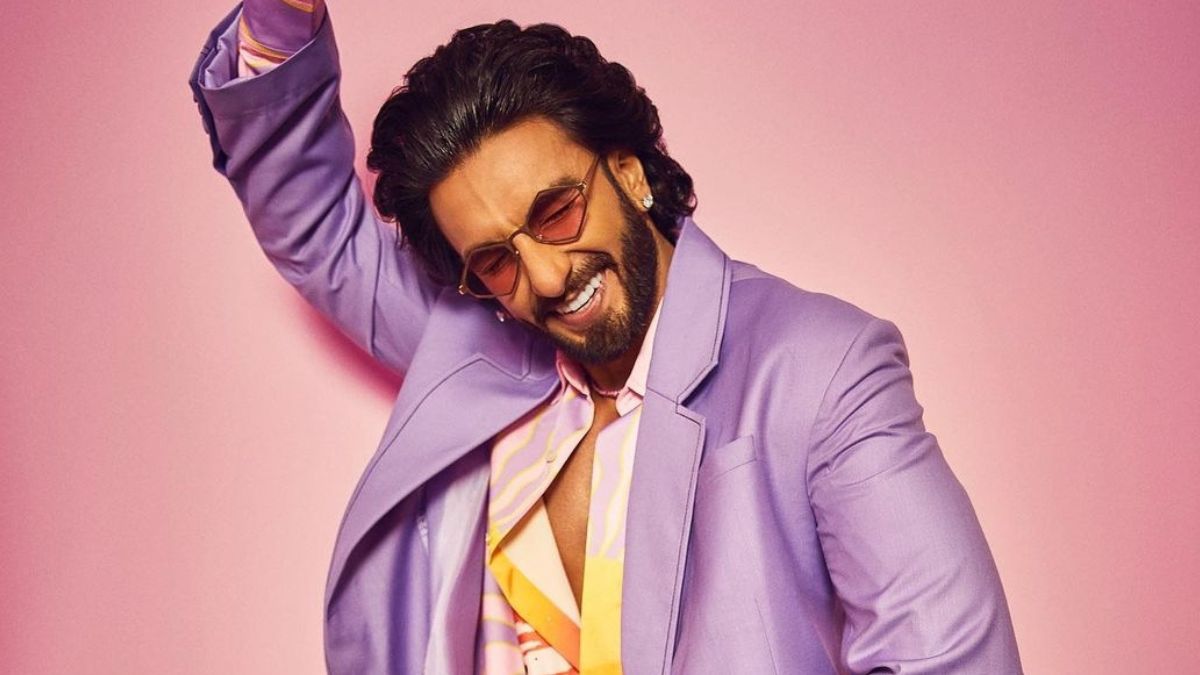 According to media reports, Oh Five Oh Media Works LLP, the firm of Ranveer Singh and his father Jugjit Sundarsingh Bhavnani, has struck a real estate deal for Rs 119 crore. Now he has also become the owner of Quadruplex with 19 car parking lots in Bandra. With this deal, not only will he get a sea view from the bandstand but he will also become Shah Rukh Khan's neighbor.
According to reports, on July 8, 2022, Oh Five Oh Media Works LLP has signed the deal for a quadraplex spread over the 16th to 19th floors of the under-construction Sagar Resham Sahakari Hawas, according to the documents. These documents reveal that Enorm Nagpal Realty LLP is the seller while Oh Five Oh Media Works LLP is the buyer. The documents were signed by Jugjit Sundarsinh Bhavnani on behalf of the firm. Let us tell you that this society is located at BJ Road, Bandstand, Bandra.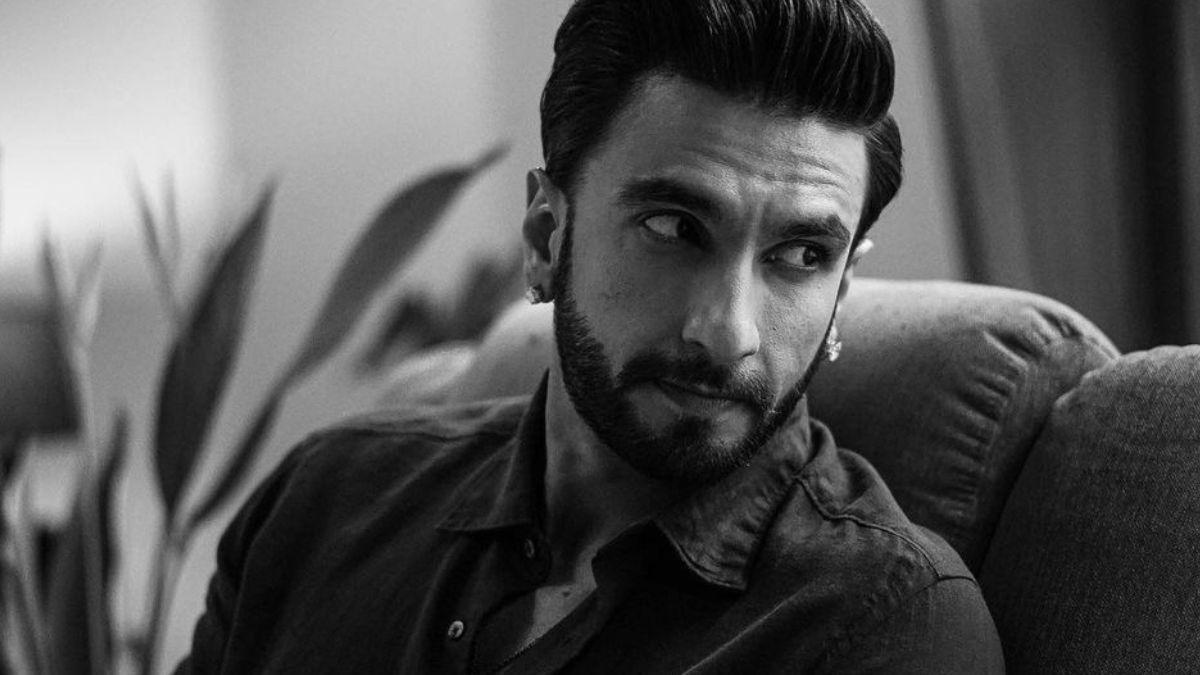 As per reports, a total of Rs 118.94 crore has been paid for the quadraplex, while the stamp duty paid for registration is Rs 7.13 crore. The carpet area of ​​this property is 11,266 sq ft, which includes 1,300 sq ft of terrace. If the area of ​​the terrace is not added, then the rate per square foot is 1.05 lakhs. However, no statement has come out from anyone regarding this